Drunken driver will remain imprisoned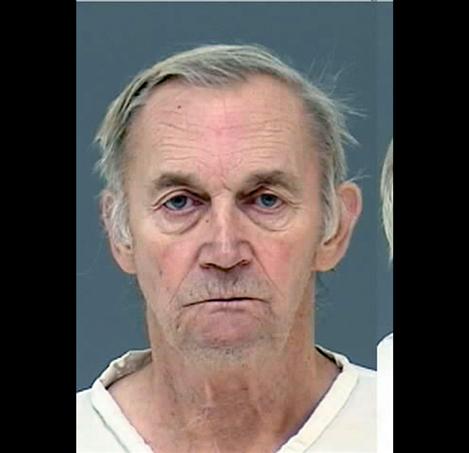 HELENA – The Montana Supreme Court on Aug. 13 denied the appeal of a habitual drinking and driving offender from Lake County who claimed he was illegally sentenced.
Dillard Cody Miller, 68, is currently serving a 10-year sentence in the Crossroads Correctional Center in Shelby for a felony conviction of DUI, fourth or subsequent offense. He is classified as a persistent felony offender.
According to court documents, Miller was convicted of felony Driving Under the Influence, fourth offense, in 1996. He was sentenced for DUI again in 1998. Another drinking violation was documented in 2000, and in 2002 Miller was sentenced for another felony DUI charge. He was sentenced to 20 years in the Montana State Prison, with 10 suspended. In 2006, Miller was granted parole, but it was revoked in 2008. Miller was paroled again in 2009. In a Sept. 21, 2011, intervention, Miller admitted to consuming alcohol on one occasion and driving under the influence of alcohol on another occasion. He was discharged from prison on May 20, 2012.
Miller admitted to a probation officer that he operated a motor vehicle while under the influence of alcohol between Nov. 2-7, 2013.
On Dec. 19 Miller had his 10-year suspended sentence revoked. Miller was sentenced to 10 years in the Montana State Prison, with credit for time served.
In his appeal to the Supreme Court, Miller claimed the court considered DUI convictions that occurred prior to 1996 "before the new rule of law went into effect, making the fourth DUI a felony."
He claimed his sentence was one year, seven months longer than it should be. His current projected release date is May 2022.
The Supreme Court was unsympathetic to Miller's claims and said the man did not submit the proper paperwork to defend his case.
"We note that Miller did not appeal his 2002 sentence," the justices wrote in a unanimous decision. "Miller's claim that he was improperly charged and convicted of felony DUI based upon his prior convictions could have been preserved for appeal by objection in District Court. Miller could have, but failed, to raise these issues in his appeal or a timely petition for postconviction relief."