Manley, Russell run for District judge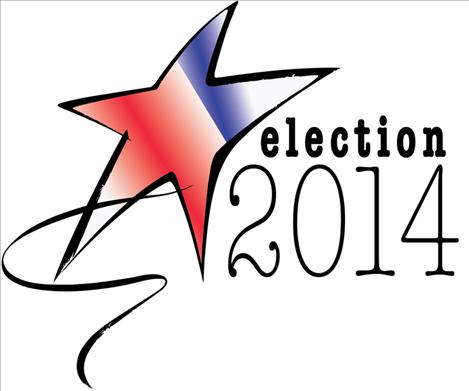 Judicial candidates for Montana 20th Judicial District for Lake and Sanders County are Jim Manley and Mark Russell.
Manley is serving out C.B. McNeil's term as judge for Montana 20th Judicial District for Lake and Sanders County. Russell is the Chief Deputy Lake County Attorney.
Manley, a 35-year resident of Lake County, ran a small business/law firm, handling hundreds of civil law cases in state and federal courts in Montana and Wyoming before he was chosen by the Judicial Nominating Commission chose Manley to finish McNeil's term.
"I think I've earned the reputation as a fair, hardworking judge," Manley said.
Another problem Manley mentioned was outside, anonymous money being spent to control judicial elections.
"Judges should be independent from control by an political or economic faction," he said.
Russell and his family have lived in Lake County for 12 years.
"I have spent the last 20 years demonstrating a solid commitment to public service. As an attorney, I have prosecuted a range of cases from traffic crimes to murder," Russell said. "I have worked cooperatively with law enforcement, witnesses, victims and defense attorneys to develop resolutions to difficult cases. I have also served as the legal advisor to the Lake County Commissioners, all county department and county boards."
He promised to preside over the courtroom with respect and "provide all persons with an equal opportunity to address the court."
Both candidates also expressed concern over the drug epidemic.