Birth announcement for Feb. 17, 2016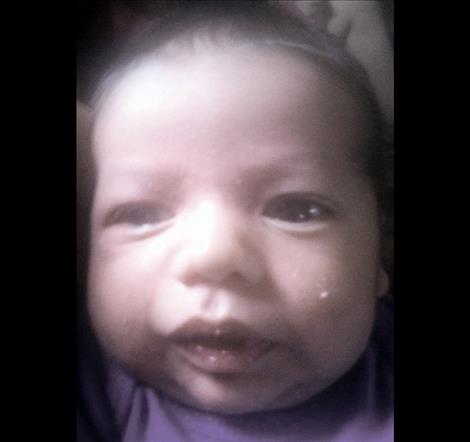 Shawn Patrick Matt Jr.
MISSOULA — Shawn Patrick Matt Jr. was born Jan. 6, 2016, at Community Medical Center. He weighed 8 pounds, 6 ounces, and was 21 inches long. His parents are Shawn Matt and Miranda DePoe-Matt and his sisters are Shonlea and Shoni. Paternal grandparents are Sharon Matt and Brad Finch of Moiese. Maternal grandparents are Rick DePoe and the late Sherryl Stiner of Hot Springs.