Lewing to present life of Gary Cooper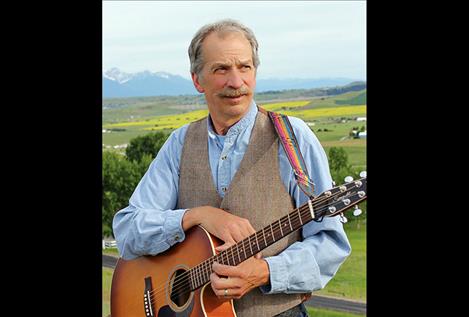 POLSON —North Lake County Public Library will host the Montana Conversations program, "Gary Cooper: First, Last and Always," presented by Neal Lewing, on Tuesday, Jan. 31, at 2 p.m. in the library meeting room. Neal Lewing is an actor, singer/ songwriter, recording artist, playwright, poet, storyteller, author and historian. The presentation is free and open to the public.
In addition, free Gary Cooper movies will be shown in the library meeting room on Wednesday, Feb. 1, (High Noon) and Thursday, Feb. 2, (Sergeant York). Personifying the ideal American male, Gary Cooper, above all, was most concerned with integrity and his roles reflected those personal views. Everyone is welcome and refreshments will be served.
For more information, call North Lake County Public Library at 406-883-8225 or stop by the circulation desk at 2 First Ave. E.