Ince sentenced for drug possession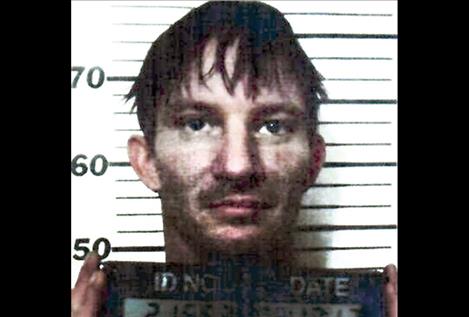 POLSON – A Bigfork man originally charged with intent to sell illegal drugs had a threeyear suspended sentence added to a Flathead County sentence last week.
Michael John Ince, 34, was originally charged with criminal possession of dangerous drugs with intent to sell and criminal possession of dangerous drugs, but accepted a plea agreement in which the first charge was dismissed.
Ince was arrested on July 27, 2014 after a one-vehicle rollover on Highway 28 near Hot Springs. Police found 26 grams of methamphetamine in the vehicle along with LSD, and Ince admitted to transporting drugs for a gang based in Spokane, according to a court document.
Ince was given credit for one day in jail for the Lake County offense, which will run consecutive to an eight-year sentence he received in Flathead County on March 16. Four of those years were suspended. Ince took an Alford plea in that case, in which he maintained his iannocence but acknowledged the state had enough evidence to convict him of criminal endangerment. That charge was downgraded from assault with a weapon after he allegedly pointed a firearm at a man and fired a round on May 27, a court document states. A local report said the victim was a newspaper delivery driver. Ince was given credit for five days served in that case.