Arlee man charged with 8th, 9th DUIs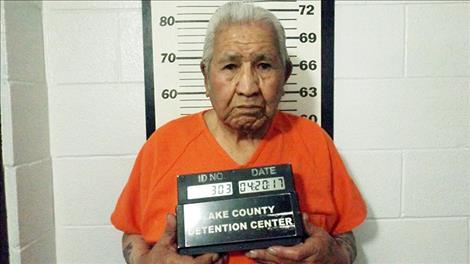 POLSON — An 88-year-old Arlee man was recently charged with his eighth and ninth DUIs.
Patrick Allen Pierre, a tribal elder with the Confederated Salish and Kootenai Tribes, was arrested following March 13 and 24 incidents on U.S. 93 in which he had a blood alcohol content of .207 and .227, according to court records.
Judge Kim Christopher recused herself from the case on April 27 and invited Judge John W. Larson of Missoula to adjudicate after defense attorney Ben Darrow motioned for a new judge.
The public defender's office later filed a motion to withdraw from the case because Pierre didn't qualify for services.
Pierre posted a $20,000 bond, which included a requirement that he wear a SCRAM bracelet.
He pleaded not guilty on April 20. His jury trial is scheduled for Aug. 21.