Man charged with causing child to ingest meth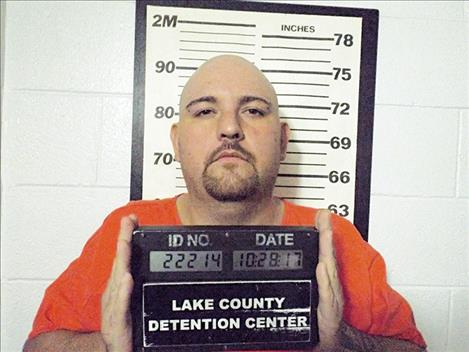 POLSON –A 32-year-old Polson man is facing charges of permitting a child to ingest methamphetamine, causing the child bodily injury and witness tampering with another child.
Joseph Matthew Farris was charged with allowing a 1-year-old to ingest meth between Jan. 1 and July 21, according to a court document and deputy county attorney Ben Anciaux.
Farris was charged with causing bodily injury to the 1-year-old between May 1 and July 21, and witness tampering with a 5-year-old on Aug. 1.
He was being held in the Lake County Jail on a $50,000 bond.
If convicted, the maximum penalties for the charges are: five, 10 and 10 years with fines up to $10,000, $50,000 and $50,000, respectively.