Ronan elementary hosts first-ever powwow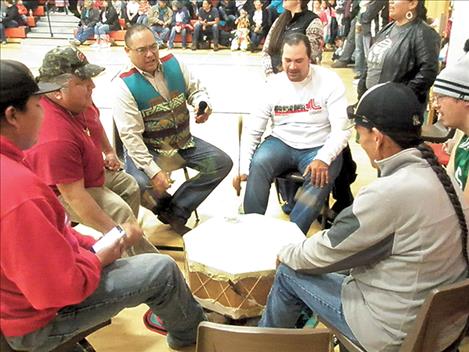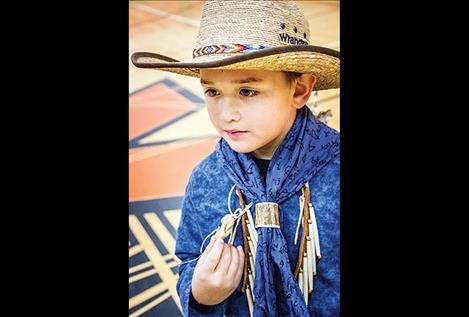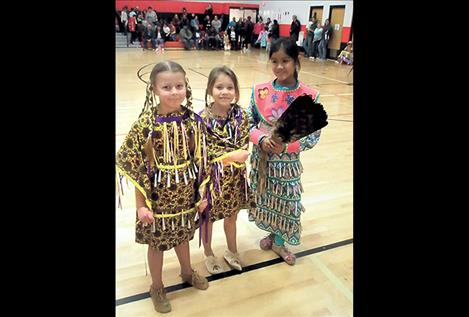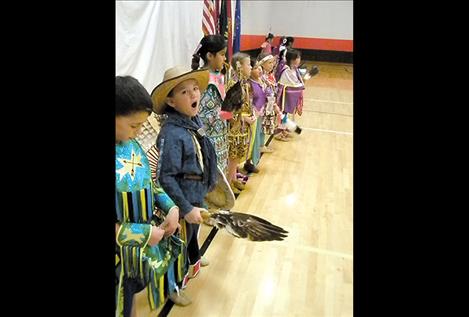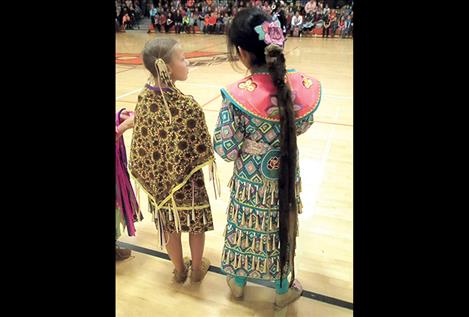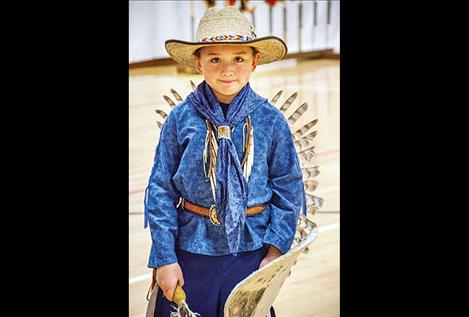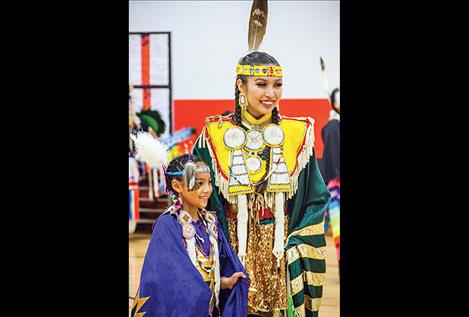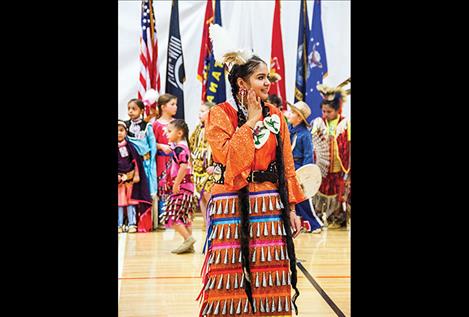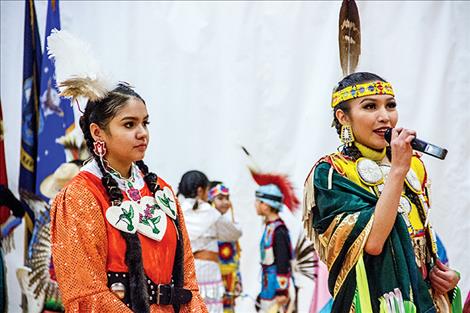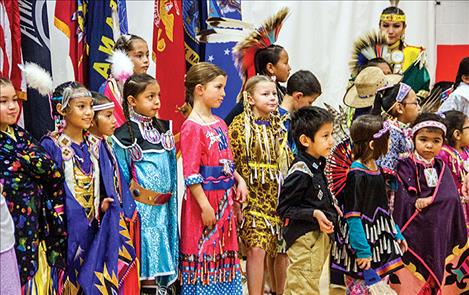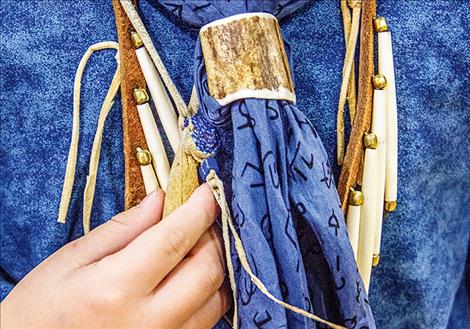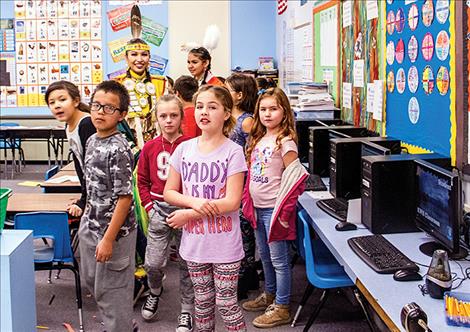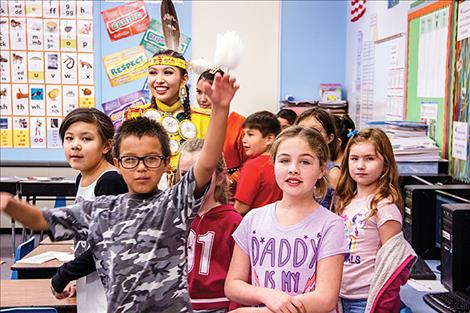 ‹
›
RONAN – Students at K. William Harvey Elementary were given a chance to dance the day before Thanksgiving.
The activity, the school's first-ever powwow, was held in conjunction with Native American Heritage Month.
Teachers Dusti Smith and Nicki McLure-Krahn, the latter of Salish and Blackfeet lineage, organized the event.
"We have a lot of kids who have never experienced a powwow," Smith said.
The teachers wanted to give their students, 65 percent of whom are Native American, an opportunity to show off their talent.
"I just thought it was time for Ronan School District to do something for our Native kids," McLure-Krahn said.
In order to accommodate all of the school's 420 students, two one-hour sessions were held the morning of Nov. 22.
A total of eight dances were performed at each session, which concluded with an intertribal dance.
L.D. Irvine emceed the event and the Pache Ramblers provided the drum beat.