Polson City Court offers 'food for fines' program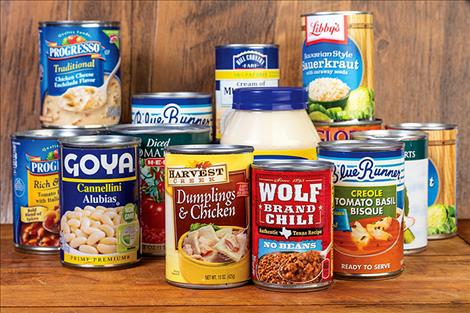 POLSON — From Tuesday, Jan. 16, to Wednesday, Jan. 31, defendants with existing fines can reduce the amount owed to Polson City Court by bringing in non-perishable food for your fines.
No credit will be given for expired dated food.
You may drop off non-perishable food items at the Polson City Court located at City Hall, 106 First Street E., between Monday and Thursday from 8:30 a.m.-4:30 p.m.
$5.00 plus 5 cans of food = $25.00*
$10.00 plus 10 cans of food = $50.00*
$15.00 plus 15 cans of food =$75.00 *
$20.00 plus 20 cans of food= $100.00*
*One time only and a maximum of $100.00 per person.
*Cannot be used towards restitution, jury costs, and/or public defender's fees.