Lloyd Austin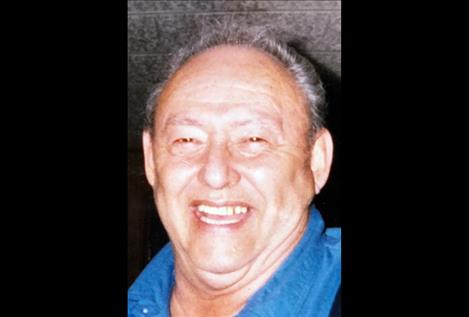 ELMO — Lloyd Joseph Austin passed away peacefully at his home in his recliner on June 22, 2018, surrounded by his family. Per his wishes a viewing was held at Elmo Hall on June 24. He was a member of the Confederated Salish and Kootenai Tribe. He was cremated and his ashes were spread on the family memorial plot.
He was born on March 4, 1937 in St. Ignatius to John Austin and Jane Ashley Austin. He was an entrepreneur most of his life, best known for his body and fender work. His hobbies were shooting pool and working in the woods.
He was preceded in death by his parents, his sister, Vida, his half-brother, Robert and two brothers who died in early childhood.
He is survived by his wife of 43 years, Arlene; his half-sister, Vicki Haire; his children, Jane Austin, Arlene Austin, Rita Robles (Arty), Spring Pierce, Naett Austin Incashola, Lloyd Austin Jr. and Richard Austin (Kate); numerous grandchildren and great-grandchildren; and numerous nieces and nephews.
A celebration of life will be held later this summer at the picnic area of the National Bison Range. Memorial donations may be made to St. Jude Children's Research Hospital.