A fair for all
500 plus 4-H exhibits shown over busy county fair weekend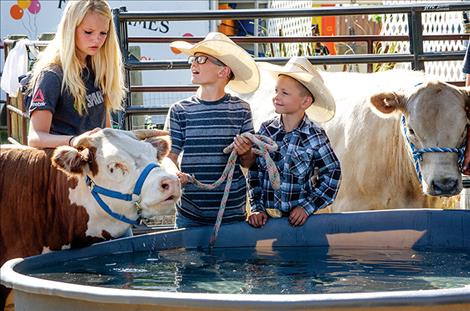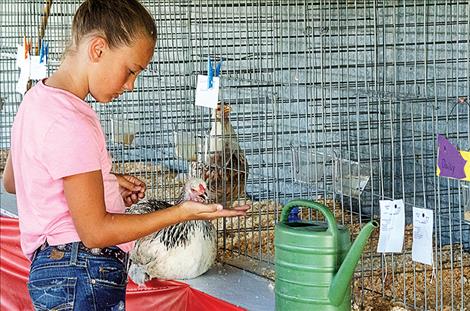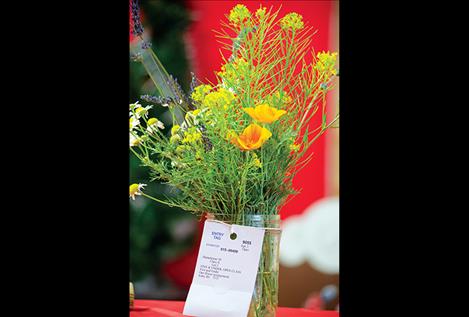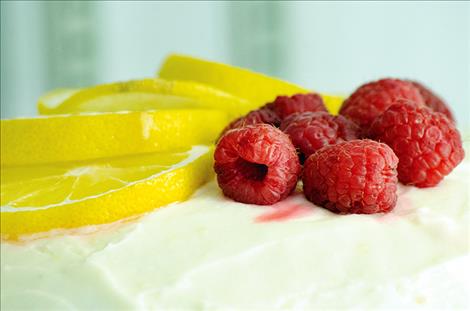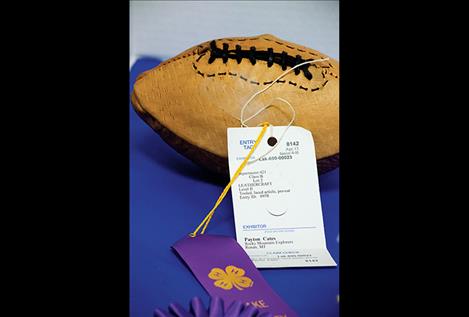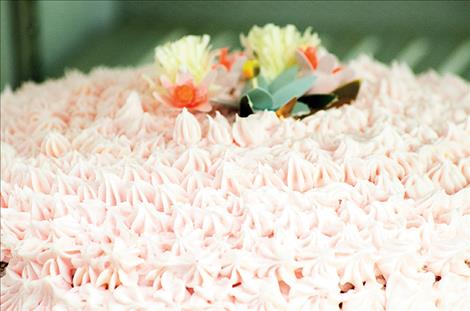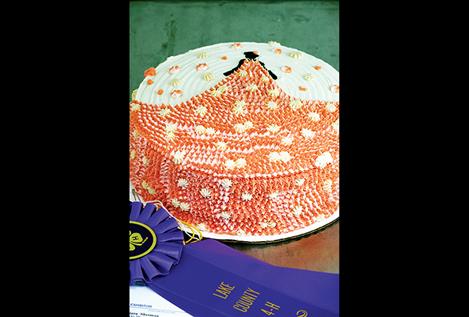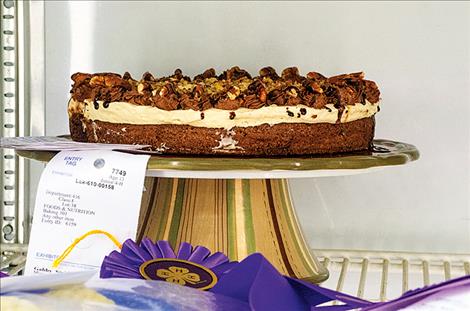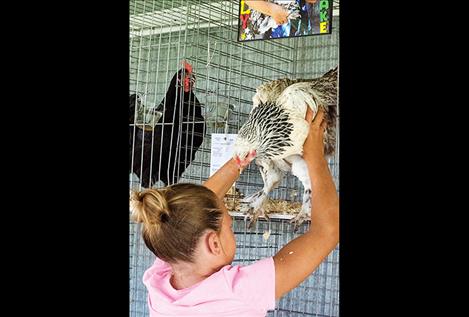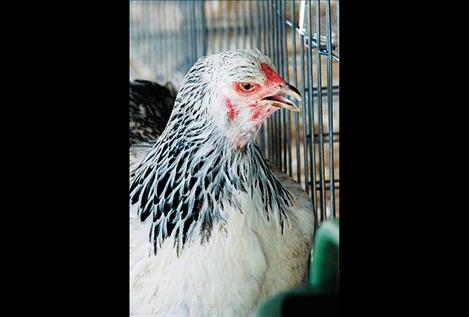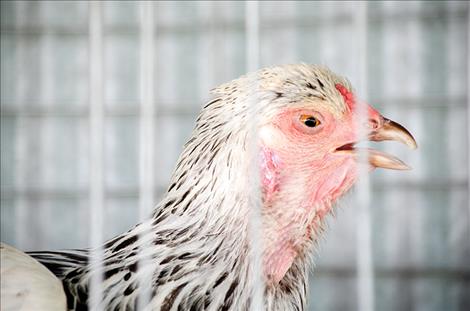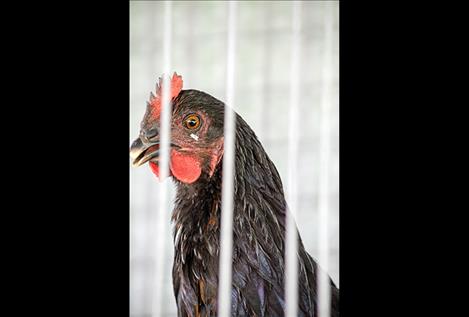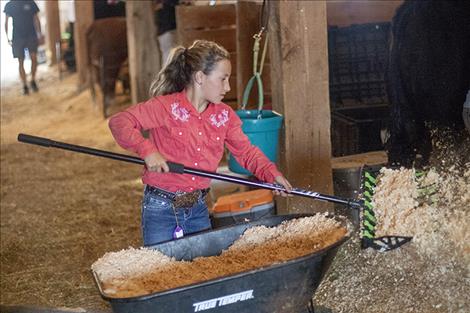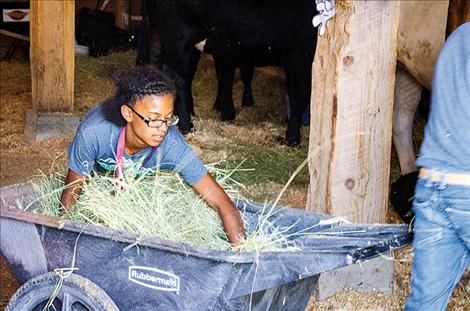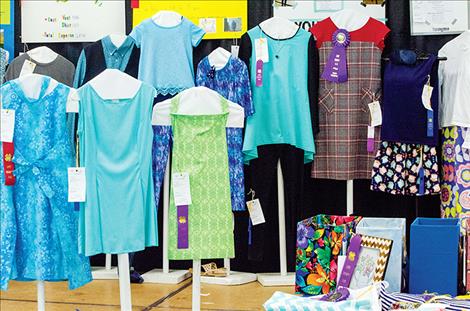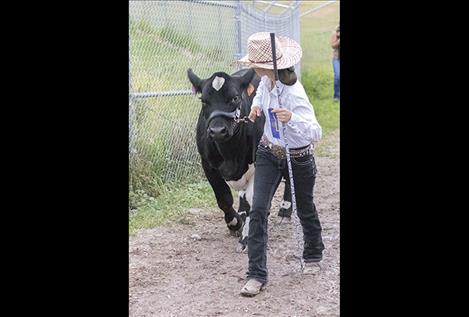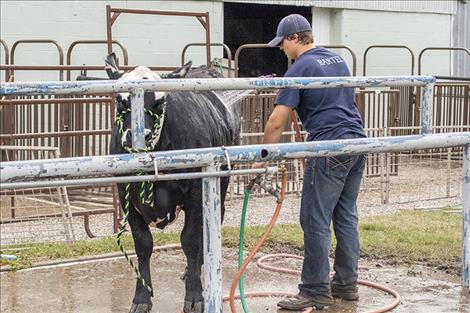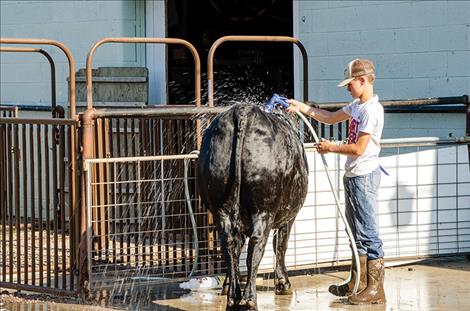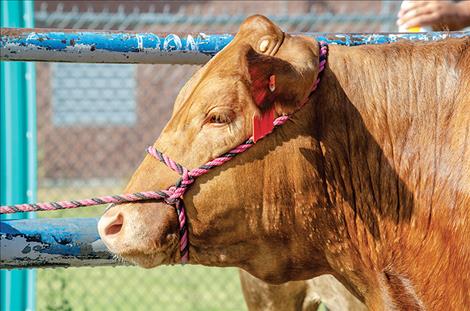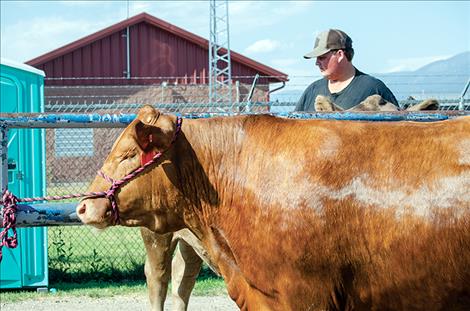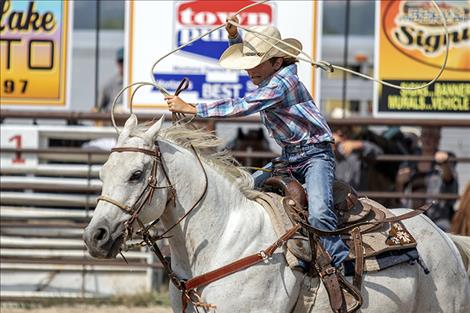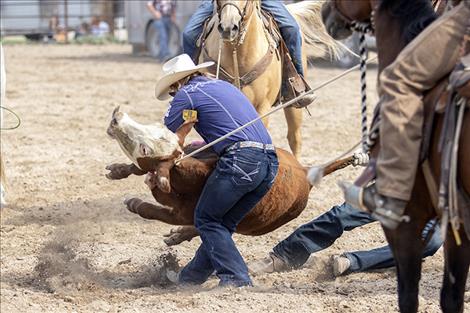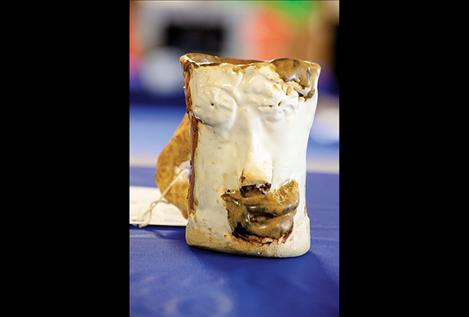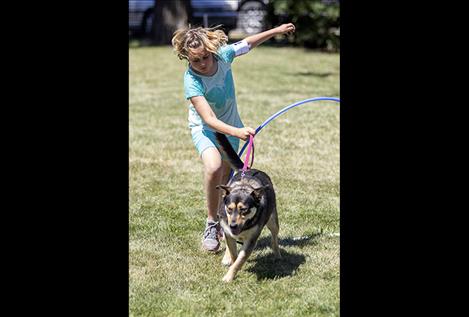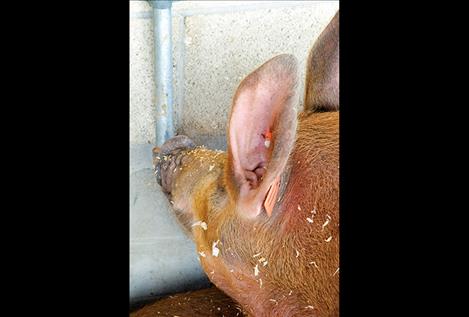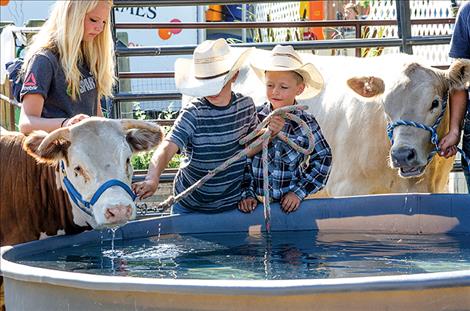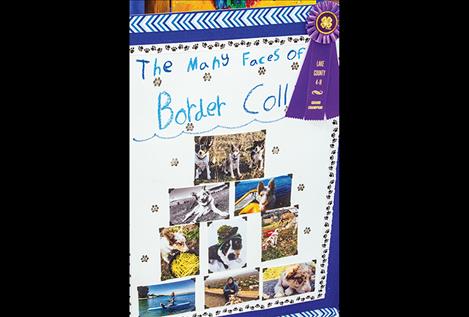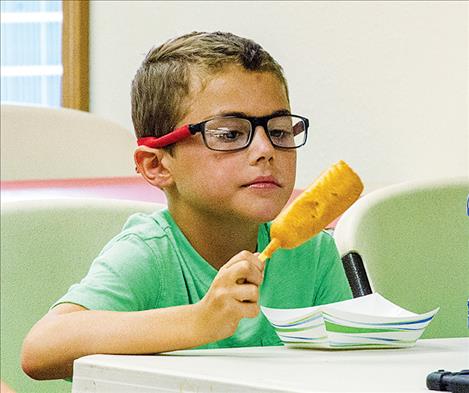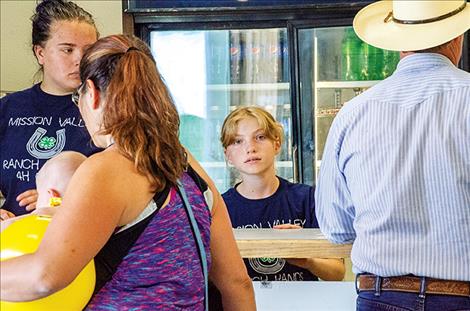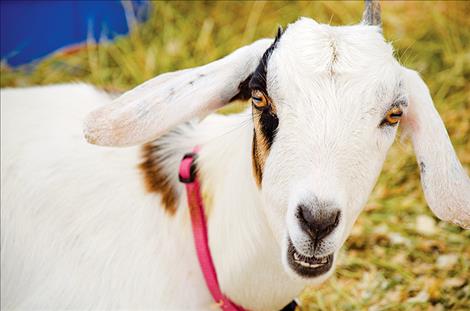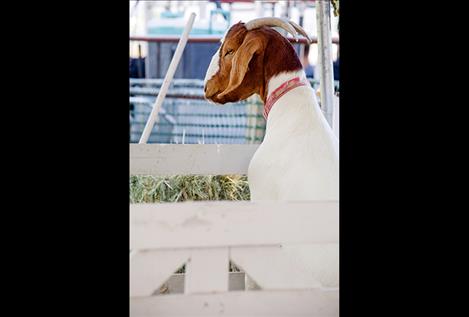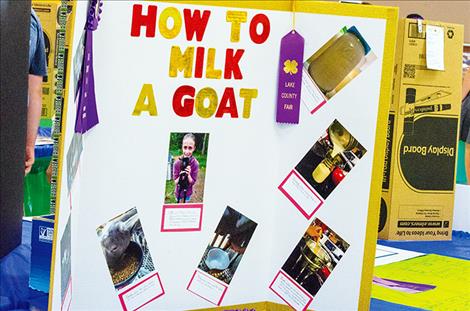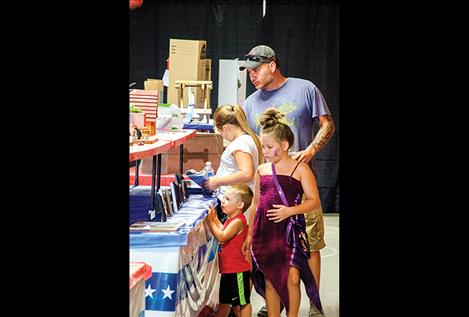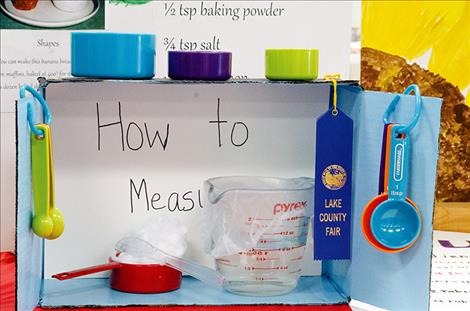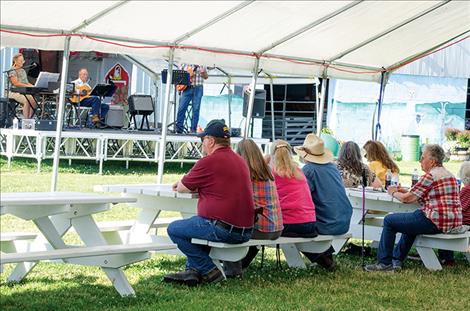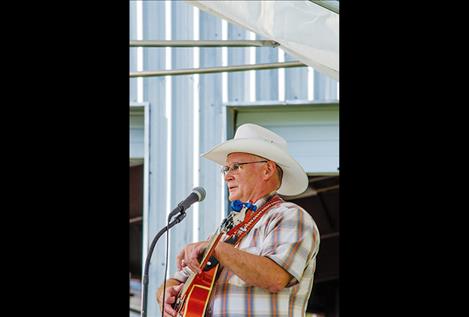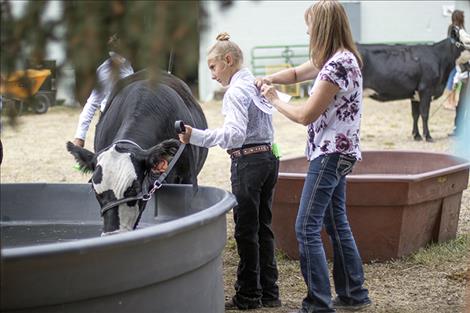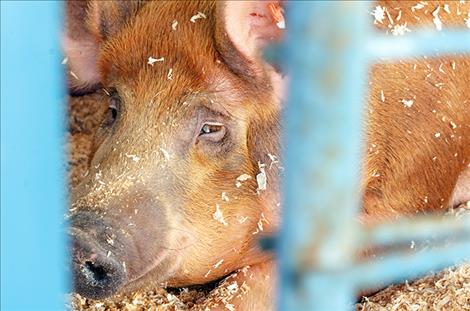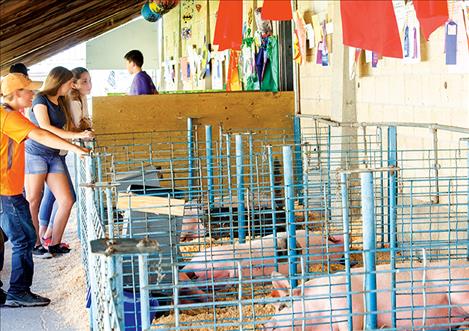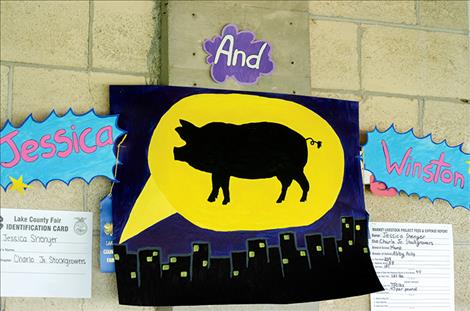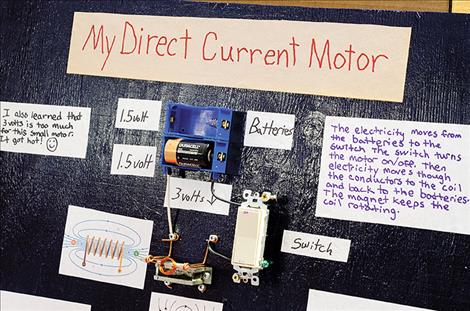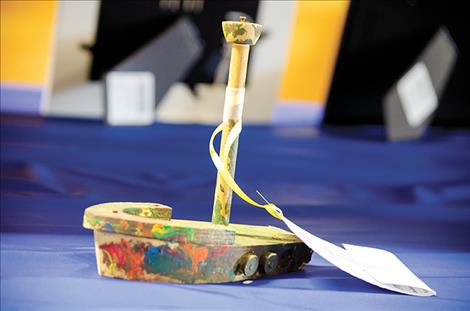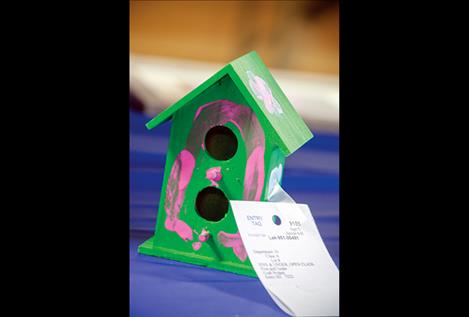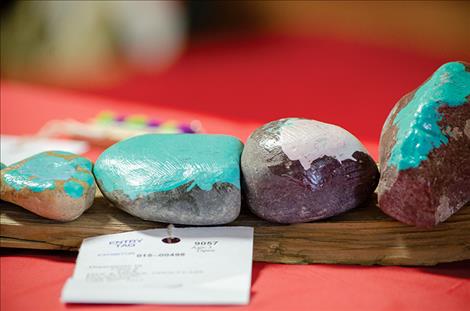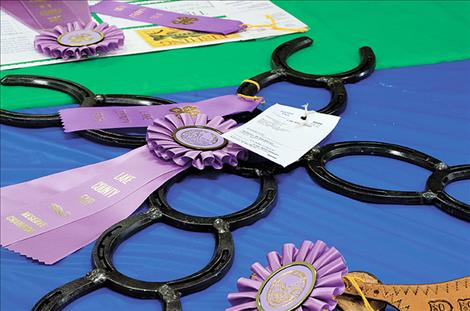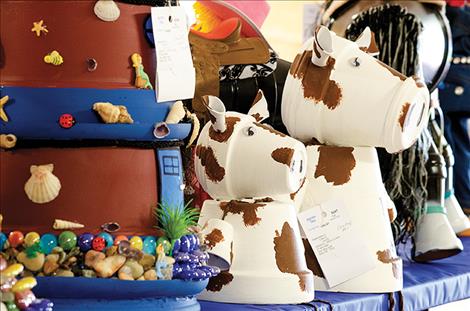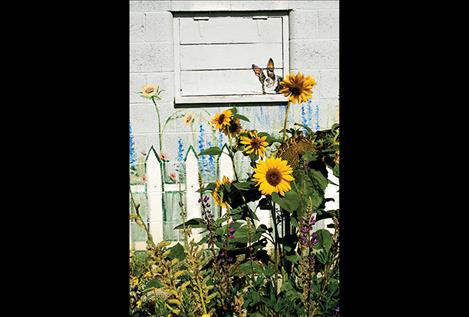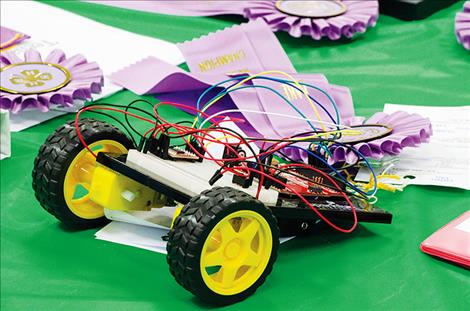 ‹
›
RONAN – "I enjoy spending time with the animals," eighth grader Aspen Taber stated. She also noted chickens are her favorite animal. "I do well with them. They suit me."
The fair had over 500 4-H exhibits packed with livestock, art and food. Whatever your interest, from cake decorating to woodworking, and from pigs to chickens, this year's fair had something for everyone.
4-H kids of all ages work throughout the year to raise and care for their fair animals correctly. Finally, after months of hard work, they get to see how their efforts paid off.
For eighth grader Aspen Taber, her arduous work paid off in the form of Grand and Reserve Champion titles in the rabbit and poultry categories.
In the fair barns, visitors could get up close to the livestock, pigs and sheep that members of the 4-H Clubs have raised. And in the exhibition halls, 4-H members displayed their home economic, woodworking, crafts and other projects, which were judged early in the week.
The fair kicked off on Monday with the horse and mini horse show.
Other fair highlights included a fashion revue, small fry stock show, market livestock sale and a spotlight talent show.
On Saturday, local cowboys and cowgirls competed in the ranch rodeo. The ranch rodeo includes events that simulate what a full-time working cowboy and cowgirl does on a daily basis including sort, rope and doctor, calf branding, team roping and trailer loading.
Buckles and prizes were awarded to the winning teams.
The fair concluded on Sunday with a MBHA barrel race that had more than 100 riders competing.
Youth ranch rodeo winners
Branding 1st Ryle Lytle, 2nd Trapper McAllister, 3rd Nick McAllister
Breakaway 1st Gavin Knutson, 2nd Ryle Lytle, 3rd Blair Lytle
Dummy Roping (7 + under) 1st Seth Sinclair, 2nd Sydney Crimmins, 3rd Caid Sinclir
Dummy Roping (8 + over) 1st Abbi Krantz, 2nd Tanner Bergh
Ranch rodeo
Cow Milking
1st RJ Snyder, Trapper McAllister, Zeb Lytle, TJ Sinclair
2nd Josh Senecal, Trevor Motichka, Paul Guenzler, Will Harris
3rd Sarah Crimmins, Eric Crimmins, Levi Guenzler, Jamie Horner
Ranch rodeo overall
1st Josh Senecal, Trevor Motichka, Paul Guenzler, Will Harris
2nd RJ Snyder, Trapper McAllister, Zeb Lytle, TJ Sinclair
3rd Sarah Crimmins, Eric Crimmins, Levi Guenzler, Jamie Horner
MBHA barrel race
Open class
1D placing
1st Kassi Knodel 16.123
2nd Chenessa McGraw 16.232
3rd Brielle Zempel 16.255
2D placing
1st Crystal Dale 16.631
2nd Abby Knight 16.656
3rd Wendy McCaffree 16.665
3D placing
1st Cheyenne Lytle 17.126
2nd Katelyn Young 17.128
3rd Lynnsay Dreiling 17.150
4D placing
1st Bobbie Reeves 18.159
2nd Tana Deckert 18.230
3rd Kaila Frawley 18.300
Senior
1D placings
1st Tarolyn West 16.601
2nd Wendy McCaffree 16.665
2D placings
1st Sharon Guenzler 17.189
2nd Sherry Flink 17.313
3D placings
1st Dusti Johnson 17.759
2nd Kim Albertoni 17.769
4D placings
1st Debbie Newman 18.611
2nd Sheri Yeager 19.503
PeeWee
1D placings
1st Brooke Miner 19.376
2nd Kendyl Yeager 24.164
3rd Sydney Crimmins 24.234
Youth
1D Placings
1st Lexi Murer 16.526
2nd Hailey Weible 16.614
3nd Hailey Weible 16.836
2D placings
1st Katie Combs 17.166
2nd Graysen O'Connor 17.260
3rd Hayden Hansen 17.441
3D placings
1st Katelyn Young 17.672
2nd Addie Anderson 17.696
3rd Hailey Weible 17.711
4D placings
1st Emily Albrecht 18.600
2nd Katie Zink 20.690
3rd Landyn Hughes 21.559