Leonard LaHaye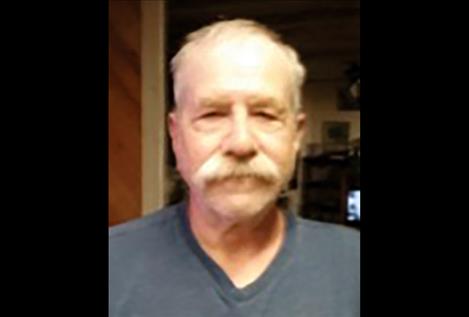 RAVALLI — Leonard Ronnie LaHaye, 71, passed away on July 31, 2018, at his home in Ravalli. He was born on Dec. 31, 1946, in St. Ignatius, to Pete LaHaye and Lucy Louderback. Leonard was raised and educated locally. He went on to join the US Army in 1965 and was given an honorable discharge in 1971.
In 1970 Leonard married Theresa Vivian Suta and they eventually made their home in Ravalli. He worked as a logging truck driver, truck driver/Arlee School janitor, and at Montana Naturals. In his spare time he was the head of the Mission Valley Astronomy Club and enjoyed model trains.
Leonard is survived by his wife, Theresa; his children, Leonard LaHaye Jr. (Ashley Sorrell) and Corinna Sanchez (Eligio); and his grandchildren, Madison and Tony LaHaye, Katrina, and Eligio Jr. Sanchez.
Leonard is preceded in death by his parents, Pete and Lucy; his daughter, Tara Marie LaHaye (died in infancy); and his brother and sister, Bud and Barbara Snyder.
A small gathering was held at the family home on Saturday, Aug. 4, 2018.
Foster Funeral Home and Crematory is helping with arrangements.