Jerry Bisson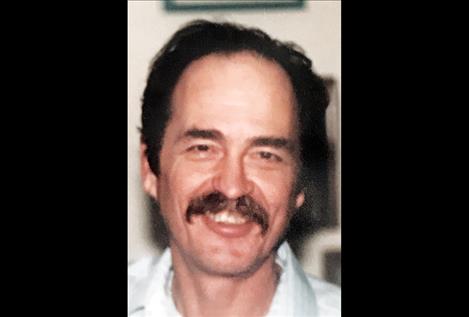 RONAN — Jerry Leonard Bisson was born Aug. 11, 1947, and left us to be with the Creator and walk among the angels on Aug. 11, 2018. Beloved brother, uncle and friend ... we were not ready for him to go but his wings were.
Jerry served in the Navy, and worked for the forest service and as a mechanic in his younger years. In his spare time he enjoyed painting, playing the guitar and anything to do with the outdoors - being in the mountains, fishing, camping, hiking, riding his motorbike and spending time with his family and friends. He also dearly loved his cats.
He was preceded in death by his wife, Sandra Bisson; his mother, Martha Sikora; his fathers, Ernest Leonard Bisson and Walter Sikora Sr.; and his sister, Linda Gail Bisson Rhodes.
Left behind are his loving family, Walter and Katie, Marlayana and Taylor Sikora; Catherine and Rick, Whitney, Justin, Aulani and Tim Sayles; Dawn and Hallie, Kevin, Mary and Daxton Leonard Rhodes; Michael Foley; and many beloved friends, including Eileen Smith, James Oschmann and Bruce Newby.
He was cremated and per his request no services will be held. Memories and condolences may be sent to the family at: www.thelakefuneralhomeandcrematory.com.
Arrangements are under the direction of The Lake Funeral Home and Crematory.