Ronan students focus on dreams during homecoming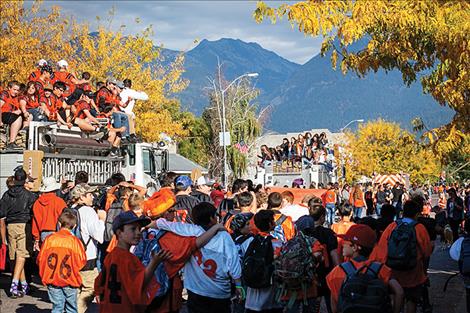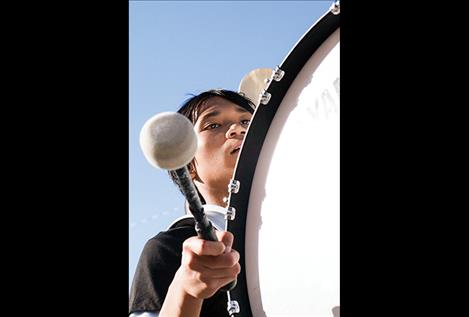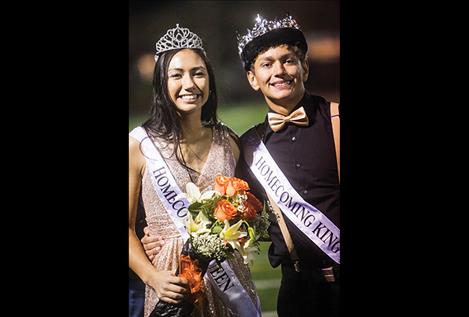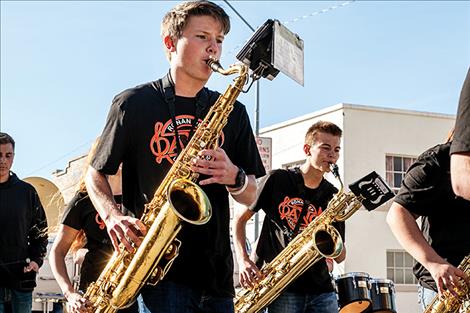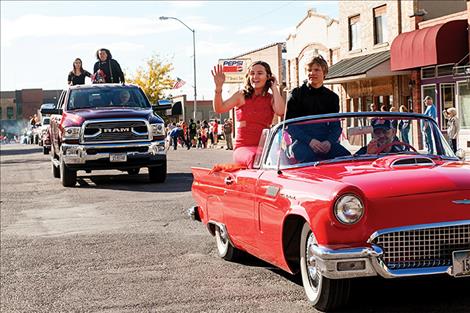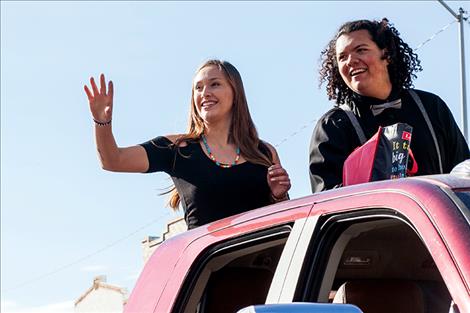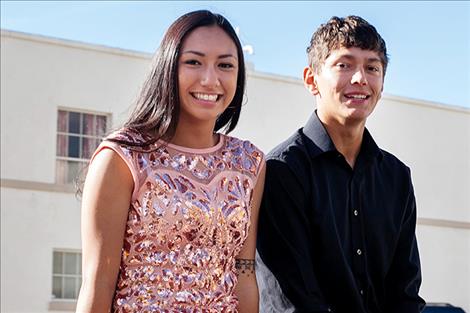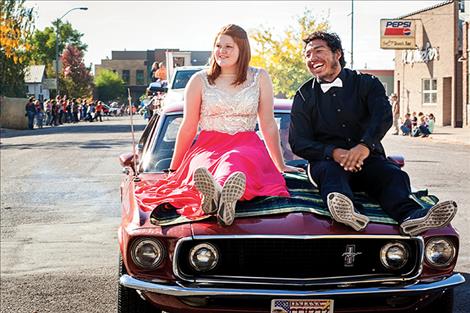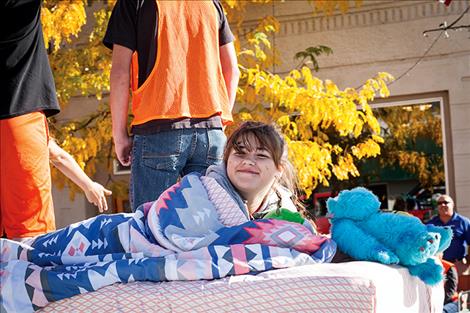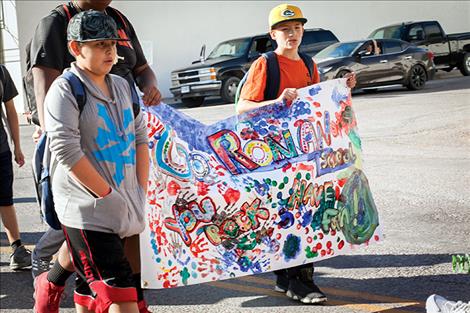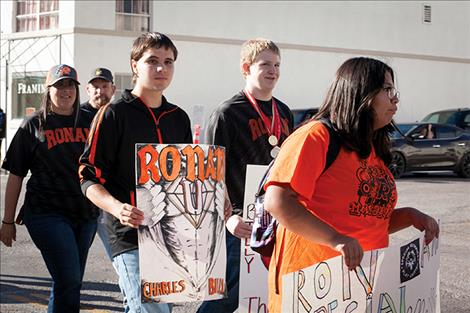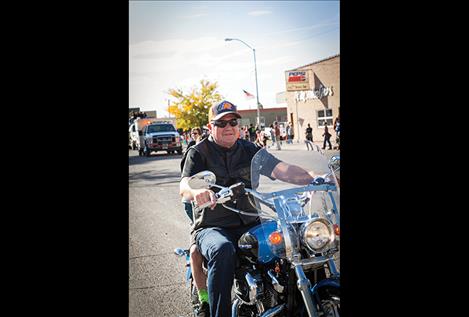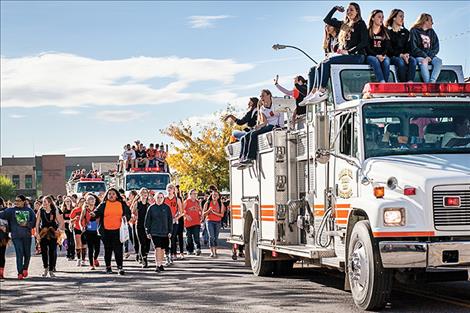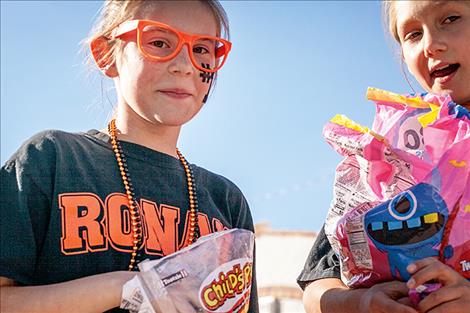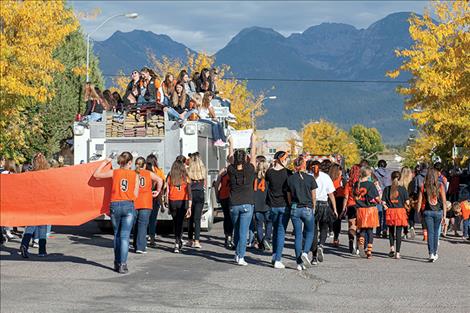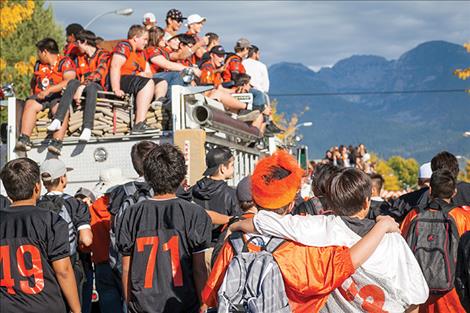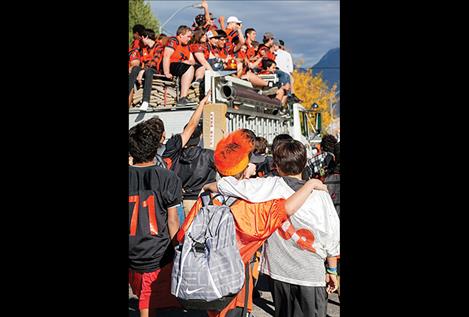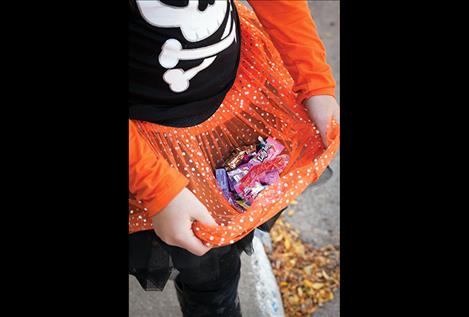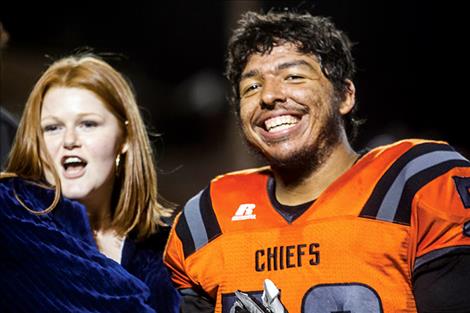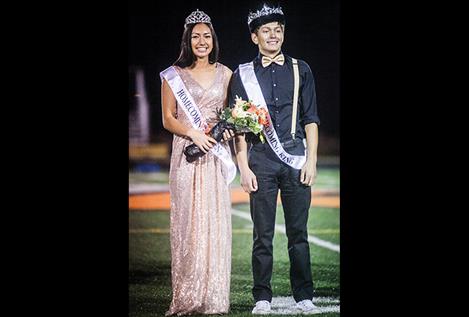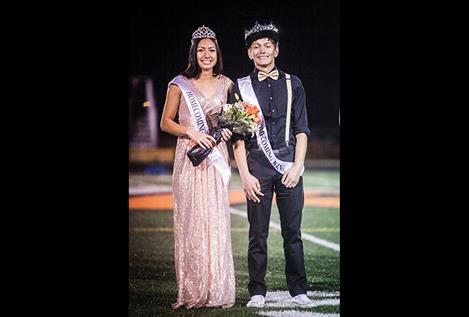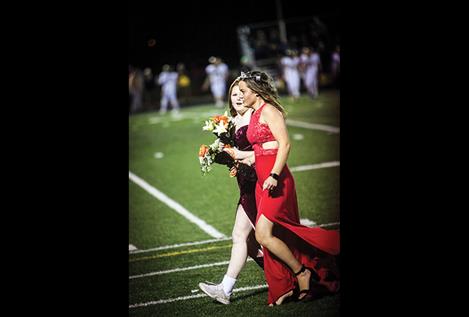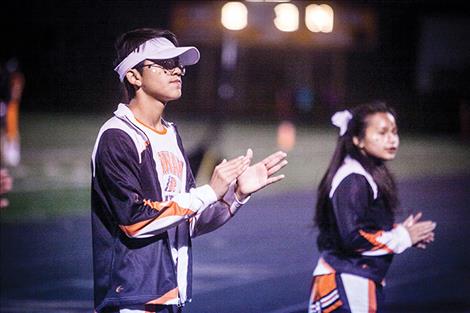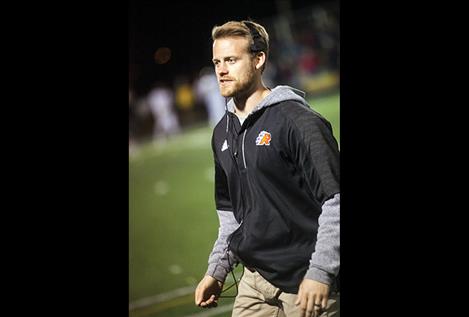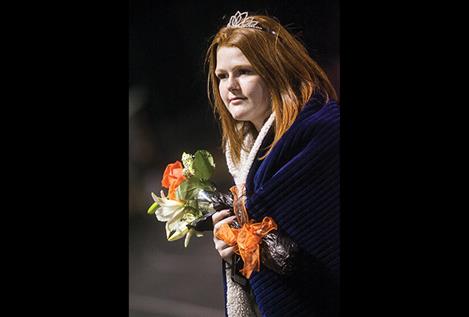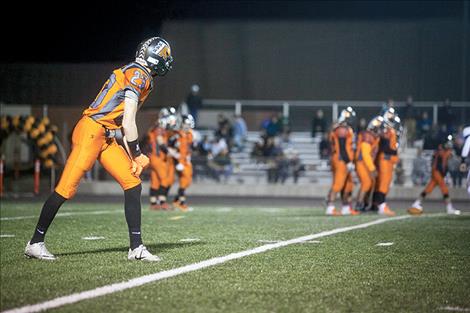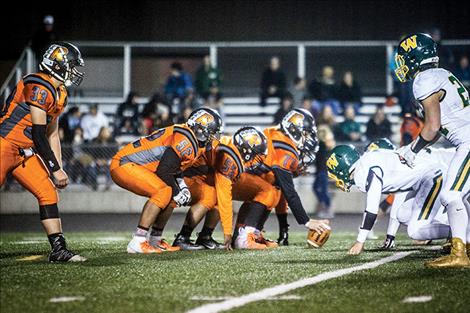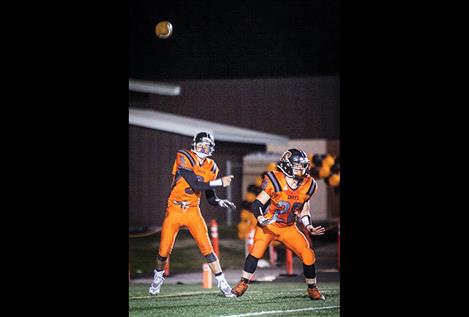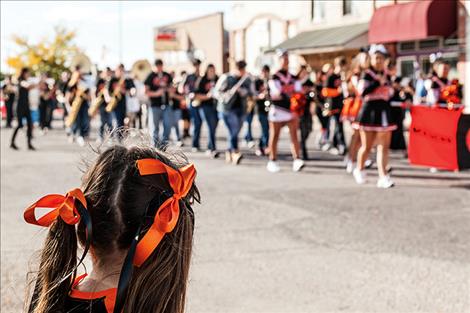 ‹
›
RONAN – Ronan High School students and faculty worked hard to bring this year's homecoming theme, "Disney, where dreams come true," to life last week.
Each class had a different Disney movie as its theme. The seniors had "Lion King," the juniors went with "Cars," the sophomores chose "Finding Nemo," and the freshmen worked with "Monsters Inc." The high school students also decorated hay bales for the Ronan Harvest Fest using their theme.
Students had the opportunity to show school spirit during dress-up week. On Monday, students wore their best Hawaiian outfit, and on Tuesday, they put on their favorite university/college shirts. Wednesday was Disney character day, and Thursday was a day to dress up in time-period outfits. Friday was "Retro Orange and Black Day."
On Thursday, the Maidens fell to visiting Columbia Falls Wildkats in three straight sets during their homecoming match 25-19, 25-16, 25-15. Madison Clairmont led the Maidens in kills with six, while Tiana Ulutoa recorded 15 digs and eight assists.
Adding to the fun was the annual homecoming parade through downtown Ronan where the Chiefs and Maidens paraded their homecoming spirit. The juniors won the float-decorating contest, followed by the sophomores. The seniors claimed the Spirit Stick for having the most overall spirit.
Homecoming week concluded on Friday night with the football game and the presentation of homecoming king and queen at halftime. During the halftime presentation of the homecoming royalty, Tiana Ulutoa was crowned 2018 Homecoming Queen and Erik Rodda was crowned King. During the game, the Chiefs were defeated by the Whitefish Bulldogs 43-7 in a Northwest A Conference match-up.