King receives diabetes educator certification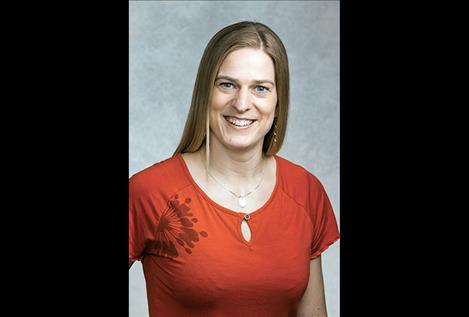 News from Providence St. Joseph Medical Center
POLSON – Providence St. Joseph Medical Center registered dietitian Wanda King recently received certification as a Certified Diabetes Educator (CDE) by the National Certification Board of Educators.
According to the National Certification Board of Educators, a CDE is a health professional who possesses comprehensive knowledge of and experience in diabetes prevention, pre-diabetes and diabetes management.
As a CDE, Wanda will educate, support and advocate for people affected by diabetes, addressing the stages of diabetes throughout the lifespan.
To earn the credential, Wanda showed she understood all of the different aspects related to managing diabetes, not in just one area.
She also passed a rigorous exam to show that she has the specialized knowledge.
Contact Wanda for more information at 406-883-8454.