Dick Lippincott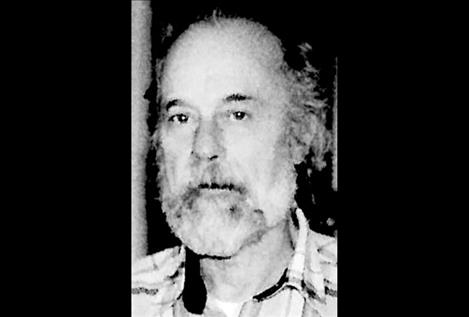 HELENA — Former Polson resident Richard C. "Dick" Lippincott passed away on April 29, 2019, in Helena, at the age of 87. Born Aug. 1, 1931, in Pennsylvania, Dick graduated from Radnor High School outside of Philadelphia in 1949. He then attended the University of Colorado, where he studied geology. When the Korean War broke out, Dick joined the Pennsylvania Air National Guard and actively served as an aircraft camera technician while stationed at Fairchild Air Force Base in Spokane, Washington. After his service ended he returned home to Pennsylvania where he worked as a volunteer fireman and ambulance attendant. He later returned to Colorado and Wyoming, and worked as a planer at several lumber mills.
In 1961, while living in Jackson, Wyoming, Dick met and later that year married Penny Snapp. They lived for several years in and around the Santa Cruz mountains of central California, and had two sons, Miles and Matt. In 1971 the couple moved their family to Polson, where Dick eventually took over Flathead Photography, and became active in the community. Many valley residents will still remember having their school, wedding, and family portraits taken by Dick between the early '70s and mid '80s.
Following a divorce in 1986, Dick decided to move to Helena, where he built a strong reputation as a remodeler and custom wood worker before retiring. He also became known in the community for his intellect, and in-depth knowledge of history, politics, jazz, and art. Always up for a good challenge, it is no surprise that many Helena residents have shared stories of Dick providing invaluable assistance with complicated restoration projects and short deadlines over the years.
Dick is survived by his two sons, Miles of Polson and Matt (Pia) of Paris, Texas, and his granddaughter, Viktoria, also of Paris, Texas. He is also survived by a sister, Marty, of San Luis Obispo, California, and ex-wife, Penny, of Polson.
Dick directed that his body be donated to the Montana Body Donation Program at MSU Bozeman and that no funeral be held. A memorial gathering will be held in Helena at: 52 S Park Ave. on Saturday, May 18, at 2 p.m.