Explore space with summer reading program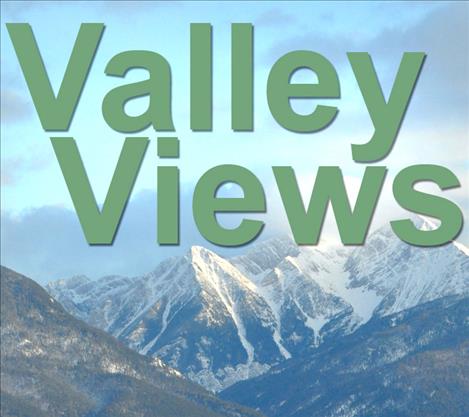 It's June and it's time for the annual Summer Reading Program to begin. Registration begins at 10 a.m. on Monday, June 17, in the library and on our website, and runs through August. The program is open to all ages, and you are not required to have a library card to participate. We have tons of amazing programs and prizes this year tied to the theme, "A Universe of Stories." In addition to our Thursday morning programs, we have added several adult programs, (beginning June 20 at 10:30 a.m.).These will follow the space theme and be in conjunction with our NASA @ My Library grant. You can find more details on our website and on our Facebook page.
Each year on the first day of summer reading registration, the library hosts an Usborne Book Fair. Usborne consultant Shawn Kenelty will have hundreds of new books, toys, and more for kids and teens. A portion of the proceeds from the book fair go toward books for the library. The book fair starts at 10 a.m. on June 17.
In addition to all of the summer reading fun, Kendra is still running all of our regular children's programs throughout the summer. Mother Goose for babies and toddlers is Mondays at 10:30 a.m., Makerspace will shift to the new time of 1:30 to 4:00 p.m. on Mondays, Wiggle Worms for pre-K and up takes place on Wednesdays at 3:30 p.m. and every other Friday is Friday Fun Day. We will be showing a new animated release on June 7 at 3:45 p.m. and will host "Game Day" on June 21 at 3:45 p.m. Check our website for the movie title.
Heather will be teaching a class on "Computer Basics - Internet Privacy," on Tuesday, June 25, at 2 p.m. Privacy and security are very important parts of going online and Heather is available to answer your questions.
We continue our "Fourth Friday" movie night at the library on June 28, with a space-themed Walt Disney Pictures feature from 1997, where a computer geek gets a chance to fly to Mars when NASA needs a replacement astronaut. This goofy comedy is rated PG. Check our website for the movie title.
Remember, you can now pay your fines and fees online through PayPal. Access your account using the link on our website.
The library is now on summer hours. We are open Monday through Friday from 10 a.m. to 6 p.m. and Saturday from 10 a.m. to 4 p.m. Visit our website at: www.northlakecountylibrary. org, or our Facebook page, and check the calendar section of the Valley Journal for updates on the happenings at the library.