Circus fills fairgrounds to support SAFE Harbor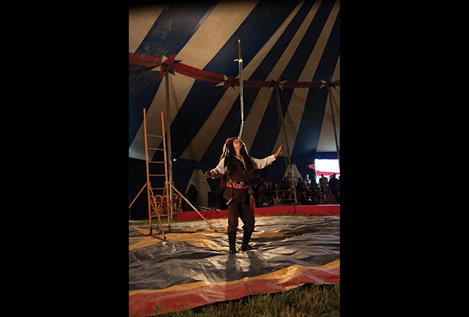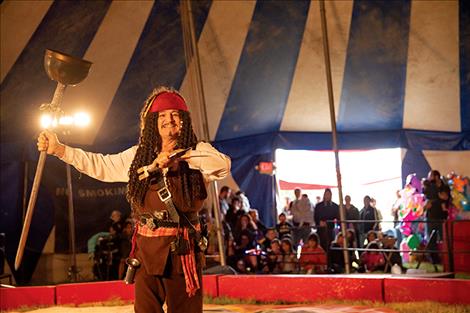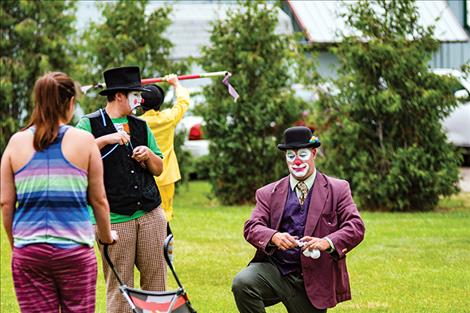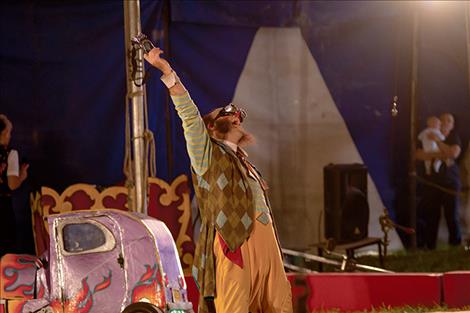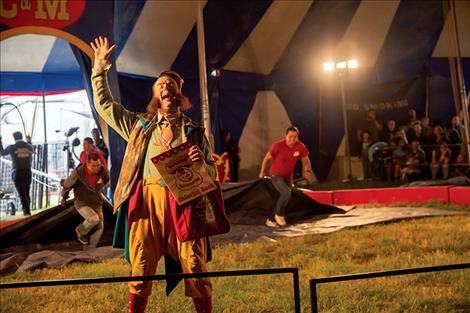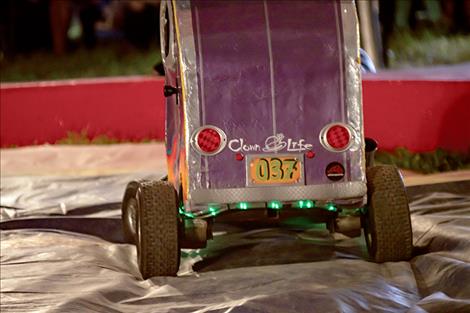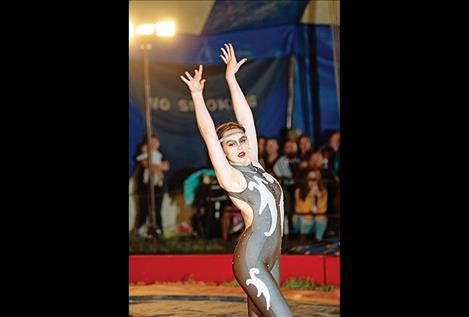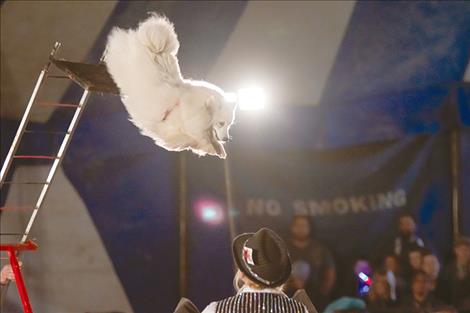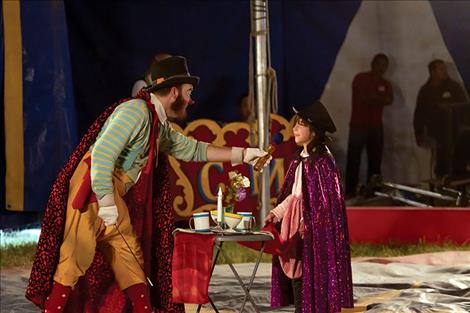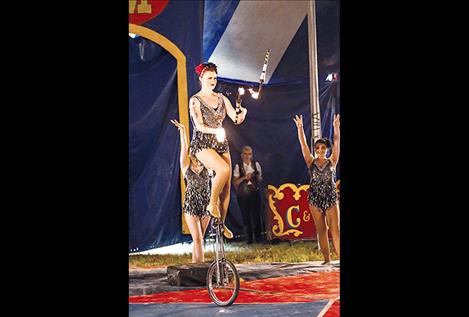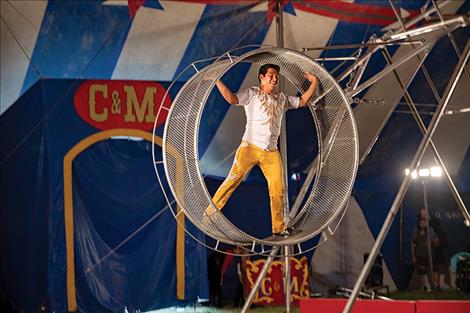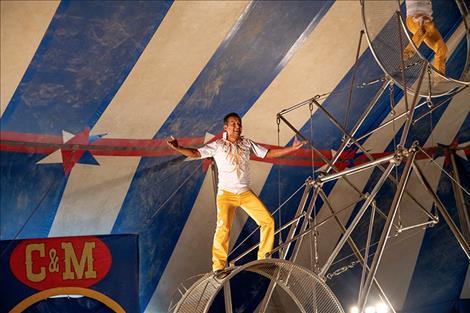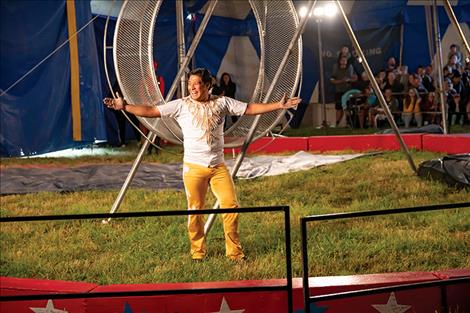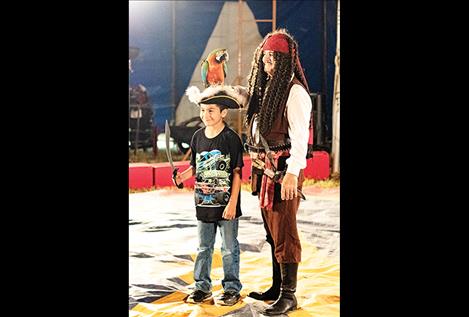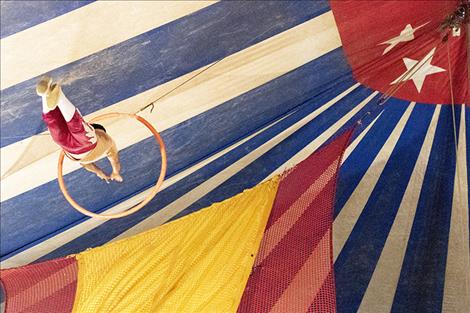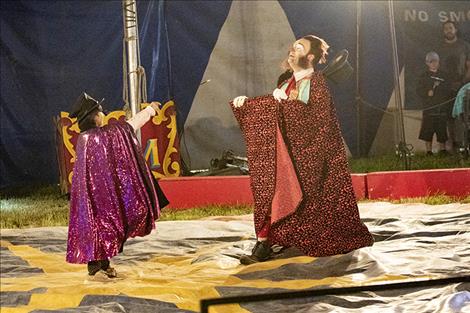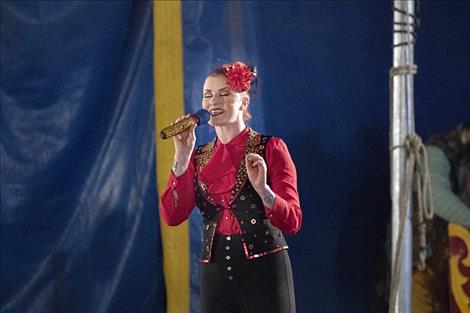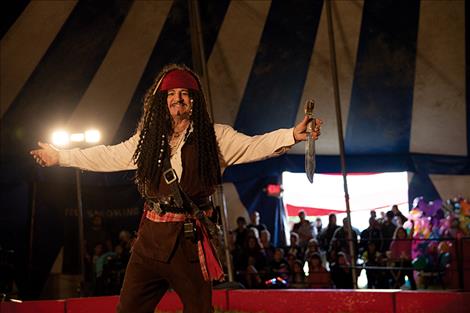 ‹
›
RONAN – From Francis the Lion to Leo the Clown, it was old-fashioned one-ring circus fun Saturday afternoon as the Culpepper & Merriweather Circus entertained the Mission Valley under the bigtop at the Lake County Fairgrounds.
SAFE Harbor sponsored the circus this year as a "FUN raiser" and a thank you to the community by providing some old-fashioned family entertainment. More than 1,300 were in attendance between the two 90-minute performances,
which included Miss Simone the trapeze artist, the Arlise Troupe on their unicycles, Francis the lion, the flexible Miss Georgia and the Perez family. Other acts included a horse duo named Wyatt and Jasmine, a string of performing dogs, a pirate and a funny clown named Leo.
Circus attendee Indica Moens said, "The trapeze artist was my favorite along with Francis the lion."
The funds raised from the event go to help SAFE Harbor provide shelter, safety, nurturing, advocacy, financial support, legal services and healing to the survivors of domestic violence and those in need in Lake County and the Flathead Reservation.
"The circus was definitely a great community event," said Dana Grant, SAFE Harbor's director of development. "The kids seemed to really love the carnival games and circus."