Man arrested during arraignment hearing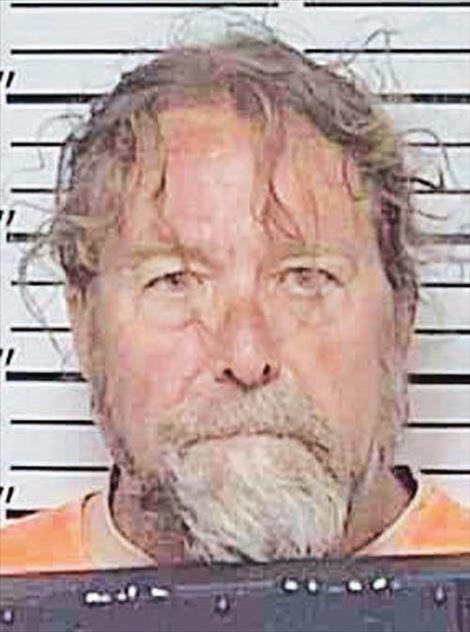 A Dayton man is accused of driving while under the influence of drugs and alcohol, which violated the terms of his release while subsequent charges were pending.
William Claude Miller, 59, entered a not-guilty plea at District Court in Polson on Nov. 12 to felony counts of criminal possession of dangerous drugs and driving while under the influence, a fourth offense.
According to court records, on Aug. 30 at 1:22 a.m., during the dark hours of the morning, Montana Highway Patrol Trooper Wayne Bieber initiated a traffic stop on a vehicle with no lights while pulling a trailer. Miller was identified as the driver.
The trooper observed Miller with bloodshot eyes and an open alcoholic beverage in the vehicle's center console. Miller admitted to the trooper that he had a couple of drinks earlier. A preliminary breath test showed Miller with a blood alcohol content at .093, and he was placed under arrest for suspicion of DUI. The officer searched Miller and found methamphetamine and a pipe with meth residue. Records show Miller has three prior convictions for DUI.
Miller was initially given an own recognizance release with the condition that he comply with daily alcohol monitoring. Prosecutor James Lapotka, with the Lake County Attorney's Office, told the court that Miller has failed to participate with his alcohol monitoring numerous times since his conditional release.
Judge Deborah "Kim" Christopher granted Lapotka's request to arrest Miller, on a $25,000 bond, during his arraignment hearing and set the case for trial on May 10.