EGG-cellent EGG-stravaganzas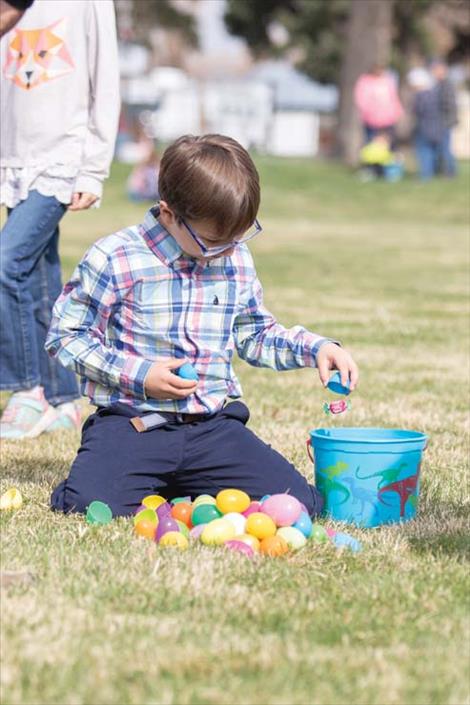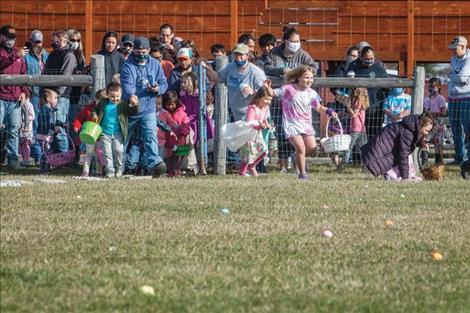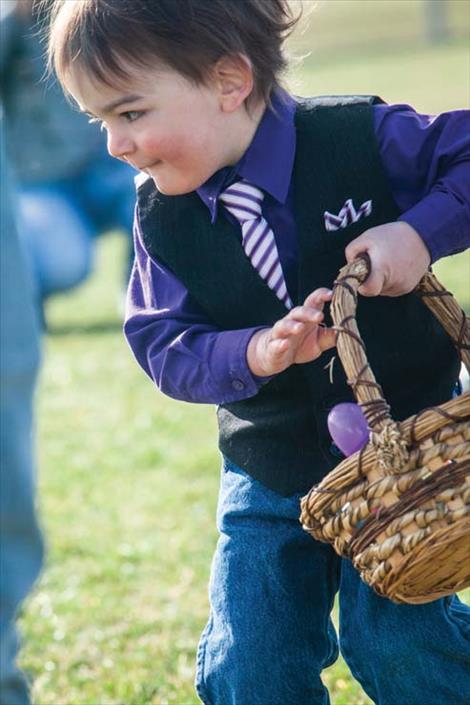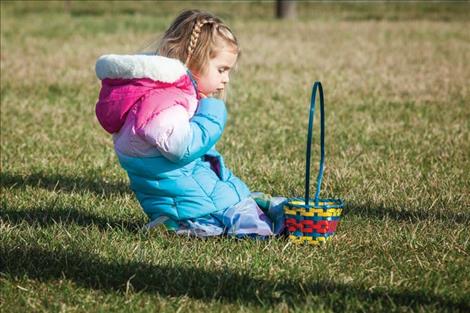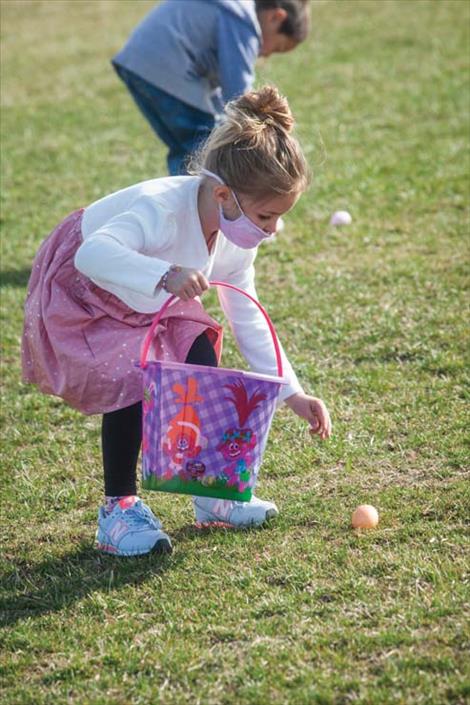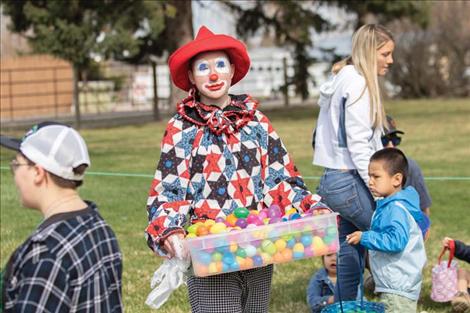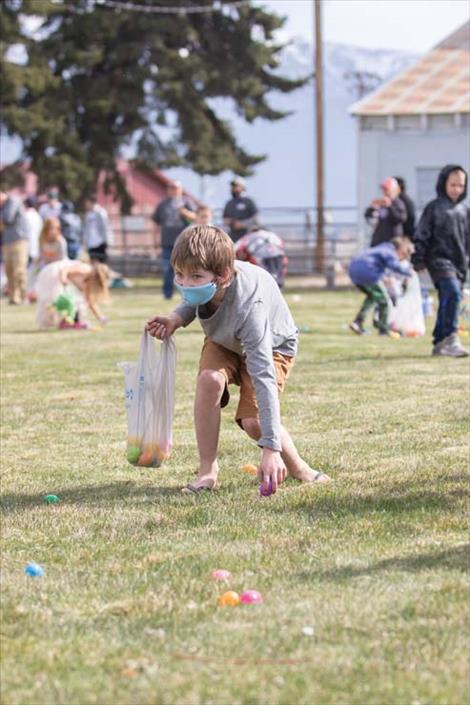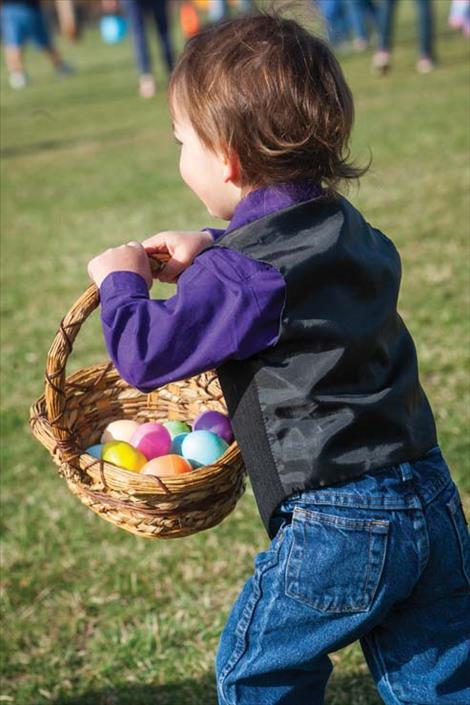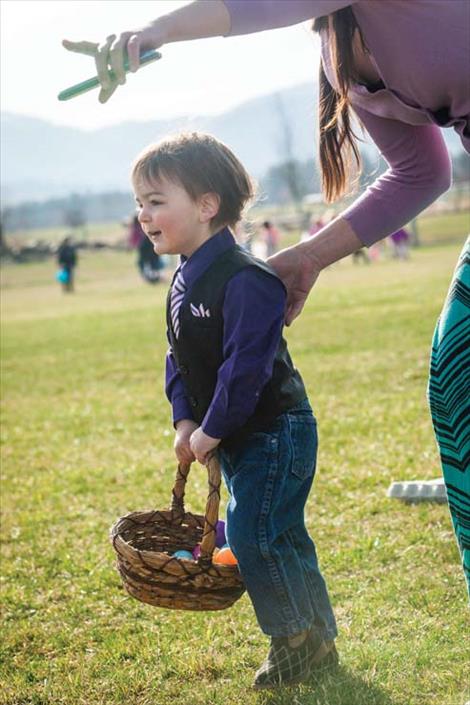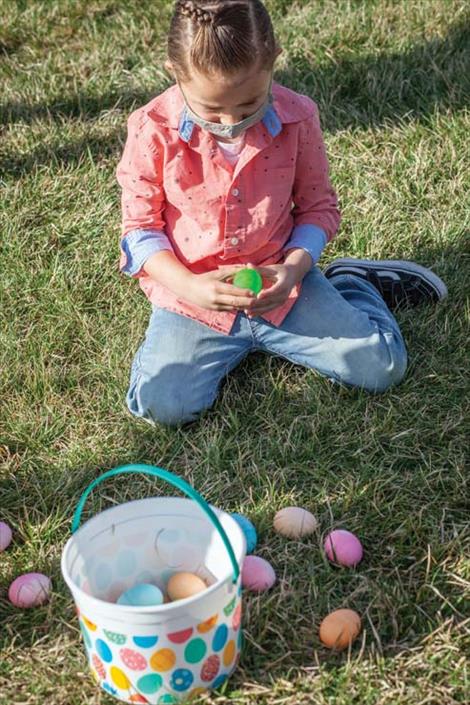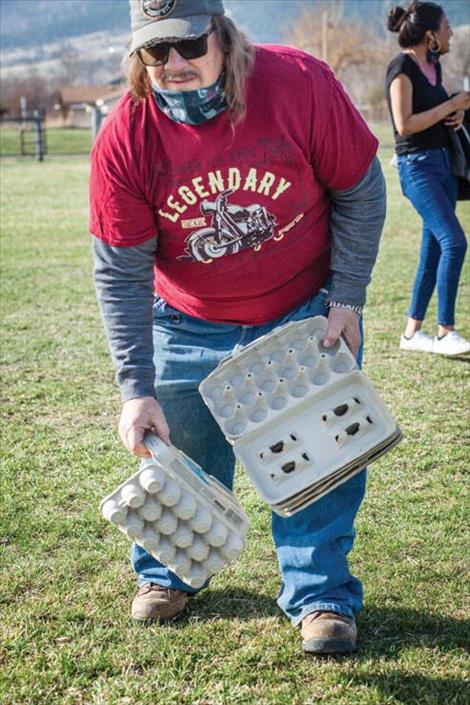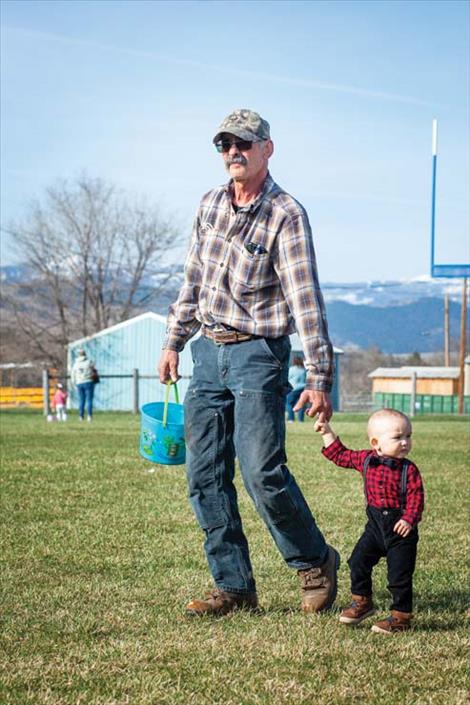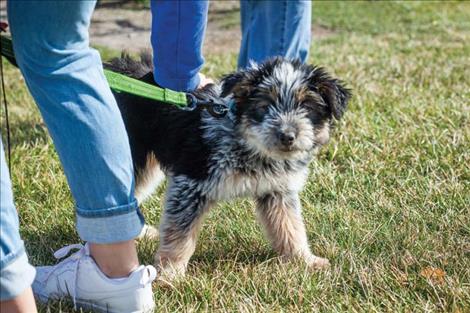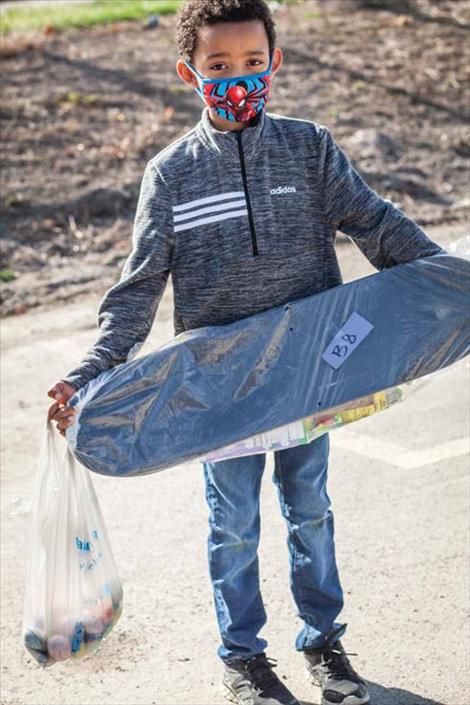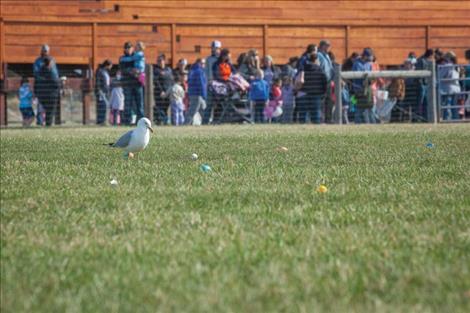 ‹
›
LAKE COUNTY — Faster than you can say hippity hoppity the eggs were gone.
As young egg hunters Saturday morning, some wearing bunny ears, scurried around snatching up brightly colored plastic eggs scattered across the grass during various annual community Easter Egg Hunts.
In Ronan, at the Mission Mountain Enterprises hosted event held at the Ronan Fairgrounds, it took less than a minute for the 10 and older age bracket to clean up all the eggs in their area, while the younger children took only slightly longer.
"This is crazy," one parent exclaimed.
The festive frenzy was similar on the Mission High School football field during the egg hunt sponsored by the St. Ignatius Chamber of Commerce.
Both event organizers explained more than 300 children were on the scavenge Saturday morning and were split up by age groups to keep the competition for goodies fair.
As families reunited amid the madness, children began counting eggs and discovering their hidden treasures.
The Easter Bunny even made an appearance for a quick photo opp with the kids.
Saturday's sunny weather and 60 degree temperatures made for an ideal setting for the return of Easter egg hunts after COVID-19 canceled them in 2020.