Wilderness fire season starts early near Dixon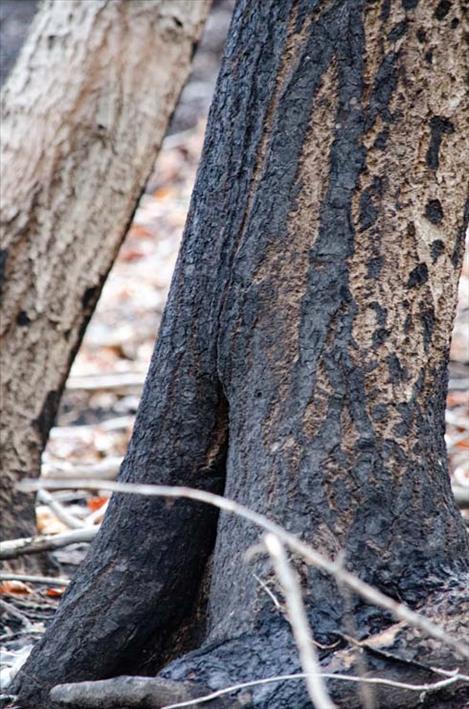 FLATHEAD RESERVATION – Fire broke out along the Flathead River five miles west of Dixon on Wednesday, April 7, at around 2 p.m. and burned for several days.
The Confederated Salish and Kootenai Tribes Division of Fire responded and identified the incident as the Sinkhole Fire. Officials reported that it was a type three incident and believed to be caused by railroad work in the area.
"The fire is burning in thick brush with pockets of juniper and Ponderosa pine," fire officials reported on Wednesday. "There are miscellaneous over head, five type six engines and one dozer assigned to the fire with 25 personnel total."
Wind helped drive the fire as it quickly grew from a spark to 100 acres on Wednesday with zero percent containment. The fire continued to burn until April 8. Officials reported that it was 100 percent contained by April 9 and had burned a total of 316 acres. "There are no evacuations and no structures threatened," officials reported.
On Friday, road access to the area was opened back up, although the public was asked to be aware that fire equipment and traffic was still in the area.
Along with the work of firefighters, colder temperatures and snow flurries helped to quickly put out the fire.