Billings man pleads not-guilty to DUI, assault charges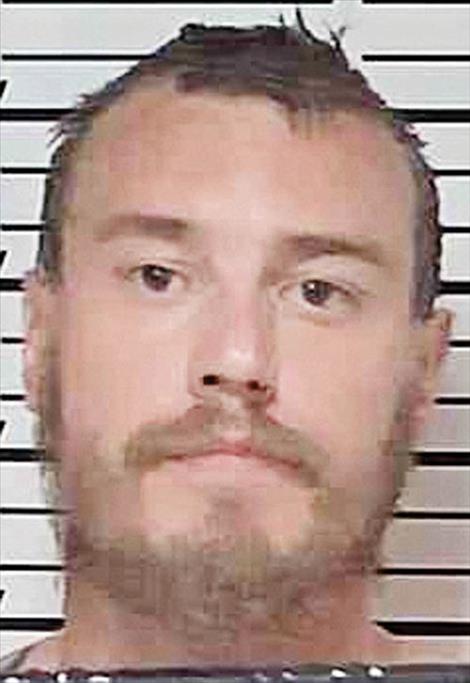 A Billings man is facing two separate felony matters in Lake County. Shaun David Robertson, 35, entered a plea of not guilty at District Court in Polson on July 29 to what would be his sixth driving while under the influence conviction. He also entered a not guilty plea to felony partner or family assault.
According to court records, Robertson was involved in a traffic accident on U.S. Highway 83, near mile marker 77, involving a truck and a utility pole. A preliminary breath test showed his blood alcohol content at .194.
Prosecutors say he had five prior convictions for DUI between the years 2007 and 2017.
In a separate incident, Robertson is charged with partner or family member assault on July 14. A woman called 911 to report that Robertson was destroying her belongings with an ax and threatened her with a knife. She made the 911 call inside her car while Robertson was allegedly trying to break-in the car windows.
Robertson is being held on $50,000 bail for the Lake County charges and $40,000 on an out-of-jurisdiction warrant.