Polson man charged with murder in girlfriend's death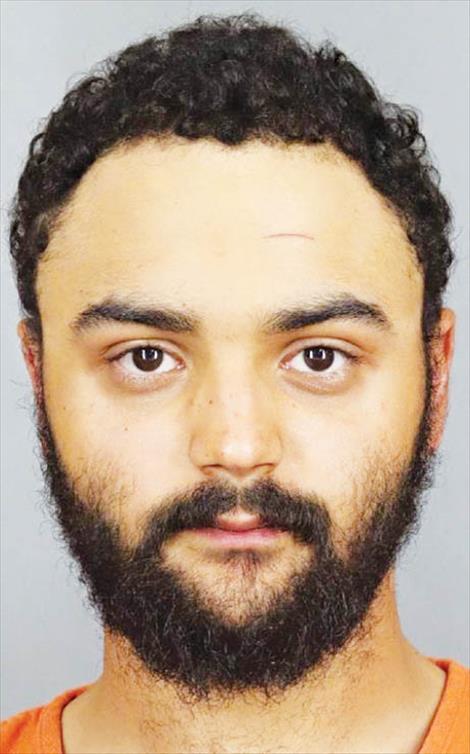 AURORA, COLORADO — A 20-year-old man from Polson is being charged with first degree murder in the death of his girlfriend.
Dakota Chinnock was arrested Sept. 5, for allegedly beating his girlfriend, Amanda Farley, 20, of Polson, to death between the evening of Sept. 4 and the morning of Sept. 5. He has been charged with four separate felonies for first degree murder, deliberate homicide, rape and sexual assault with a weapon.
According to charging documents, police responded to an apartment in Aurora, Colorado at 7:58 a.m. Sept. 5, following the report of a woman was who unconscious and not breathing.
Responding officers found Farley dead upon arrival with significant swelling to her face. Chinnock, who made the 911 call, allegedly told officers that there might have been a home invasion. Officers noted a fresh scratch on Chinnock's forehead and right thigh and that his hands appeared to have dirt and blood on them.
Chinnock and Farley are both Polson High School alums, having graduated in 2020 and 2019, respectively. Charging documents note that Chinnock said he and Farley had been dating since high school and had moved to Colorado to start their lives.
Following further questioning, interviews with neighbors, witnesses, review of text messages and the seizure of a green propane tank believed to be used as a weapon, Chinnock was arrested at 12 p.m. on Sept. 5. He is currently being held without bond in the Arapahoe County Detention Center.