Ronan council election ties again
Tanner concedes after council splits vote on Ward 1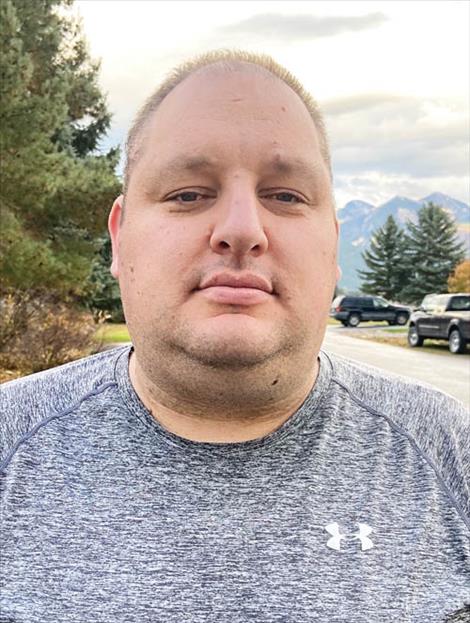 RONAN — The question of who will represent Ronan's Ward 1 ended in another tie vote, this time at last Monday's City Council meeting, so incumbent Marilynn Tanner decided to step aside.
"I was tired of ties," she said.
Tanner, a retired schoolteacher and administrator, and opponent Ryan Corum each garnered 68 votes in the municipal election Nov. 2. The Lake County Election Office held an official recount Nov. 17, when election judges Bill Barron, Steve Stanley and Katie Harding hand-counted the Ward 1 ballots, again tallying 68 votes for each candidate.
The responsibility to break the tie then landed with the Ronan City Council, which also split the vote 2 to 2, with one member absent and Tanner abstaining. Mayor Kim Aipperspach was on the verge of breaking the tie when Tanner announced she was stepping down.
"I just decided to concede," said Tanner, who was appointed to the council in 2019. "He really wants to be there so give him a chance."
Corum says he was surprised the candidates tied yet again.
"We're in a small town and I made it very clear that I was not going to wage any negative campaign from the get-go, especially against Mrs. Tanner," he said. "We just both wanted the seat."
Corum was born and raised in Ronan and earned a bachelor's degree in general studies from Idaho State University, with an emphasis on political science and history. The stay-at-home dad of four children is married to Dr. Bernadette Corum, medical director for Tribal Health.
"I'm excited for the opportunity to serve the people of Ronan," said Corum, whose four-year term starts Jan. 1.
Tanner steps down at the end of the year, along with Aipperspach, who relinquishes his mayoral duties to Ward 2 councilman Chris Adler. The city is currently advertising for candidates to replace Adler in Ward 2, with the council making the selection prior to Jan. 1. Call Ronan City Hall at 406-676-4231 for details.