Hoskinson to pay restitution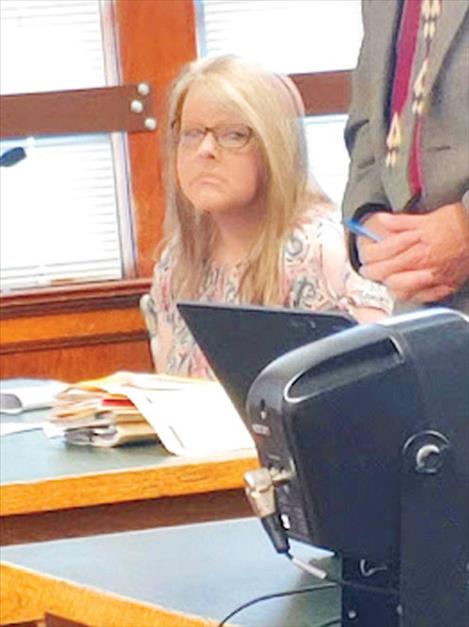 POLSON — The imposition of sentencing was deferred for six years for a St. Ignatius woman after she entered an Alford plea to one count of felony exploitation of an older or disabled person. The sentence for Shara Darlene Hoskinson, 45, was handed down at District Court in Polson on June 23 by Judge Karen Townsend who is filling in for Judge Deborah "Kim" Christopher.
In an Alford plea, a defendant concedes the case based on state's evidence. It carries the same outcome as a guilty plea.
According to court records, on July 22, 2021, an investigation into identity theft and exploitation of an older person began when the alleged victim suspected someone was stealing money out of her bank account. Hoskinson was supposed to be paying bills for the alleged victim but instead used some of the money for personal expenses.
Judge Townsend also ordered Hoskinson to pay restitution of $17,025.