Charlo beats Arlee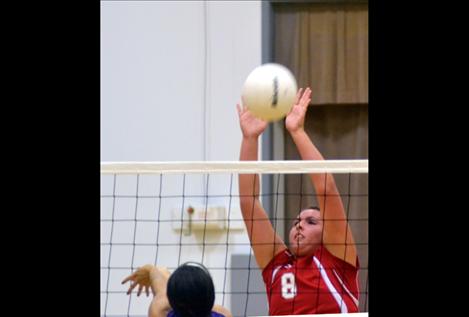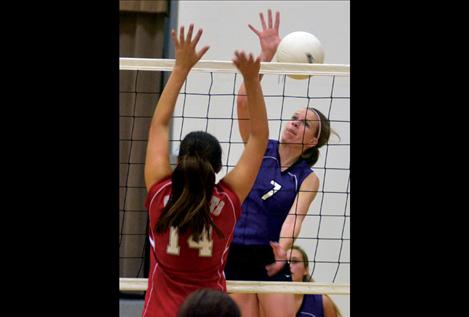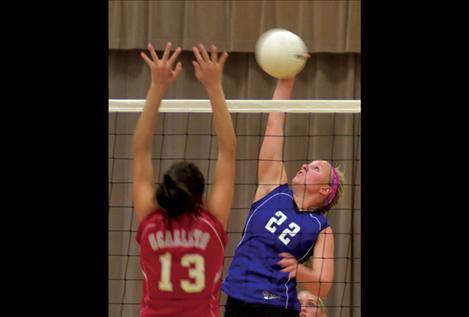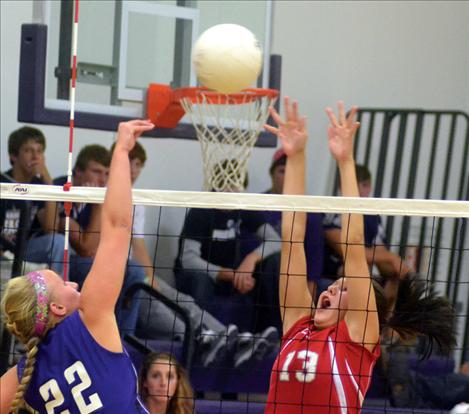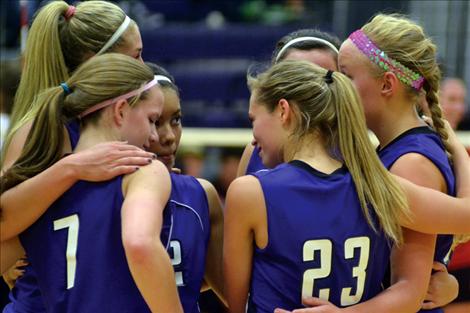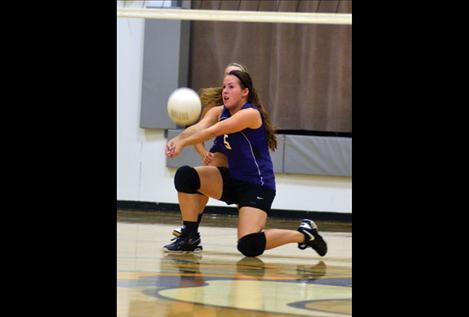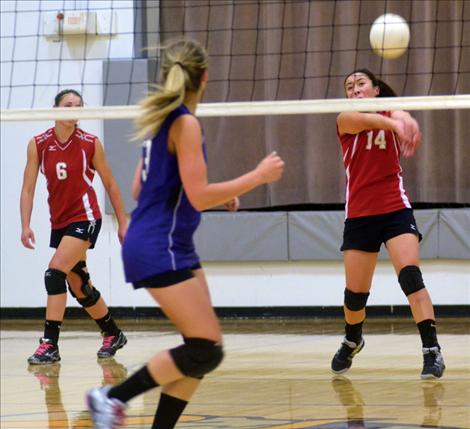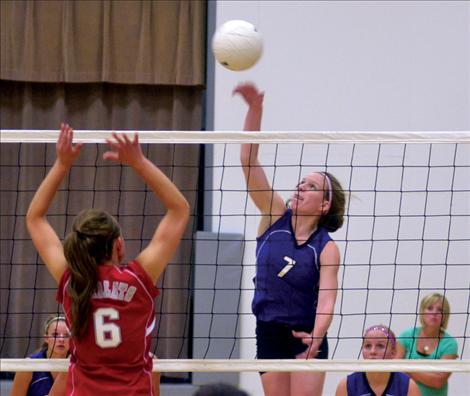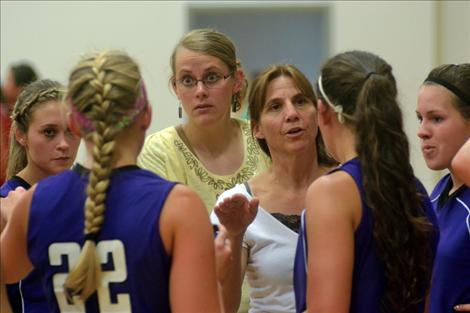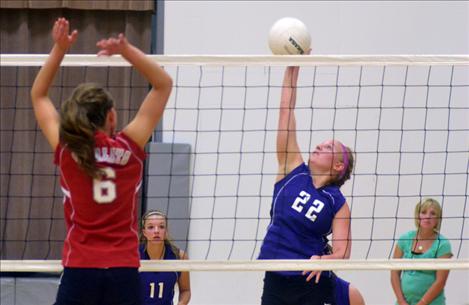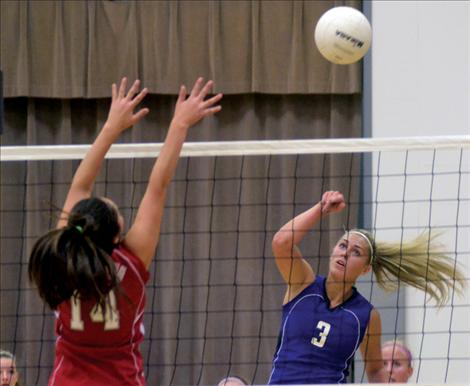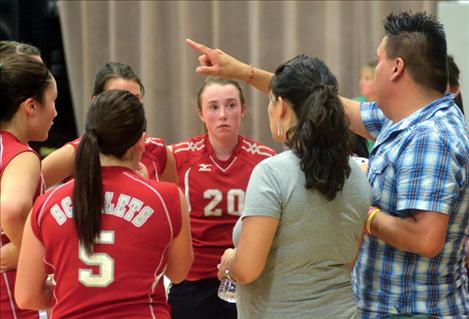 ‹
›
CHARLO — The Arlee Scarlets couldn't quite hang with the Charlo Lady Vikings in a volleyball rivalry matchup last Thursday in Charlo.
Even so, Arlee head coach Brian BigSam credited players Mahalia Hendren and Morgan Malatare with several shining moments during the game.
"(Malatare) really gave it her all as a true freshman," BigSam said.
Big Sam thought the temperature in the Charlo gym slowed his girls down despite their best efforts.
"My girls had cement in their shoes, and the Charlo gym was a sauna," he said. "It is so hard to play in (such) conditions."