Chelsea Bailey, Aaron Clark to wed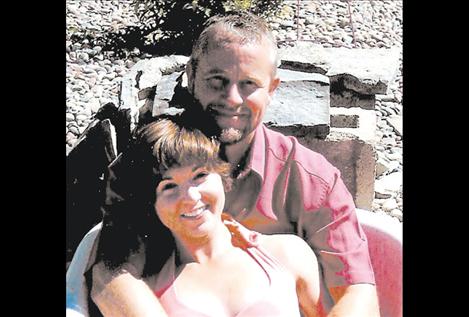 POLSON — Walt and Kelly Bailey of Polson are proud to announce the engagement of their daughter Chelsea to Aaron Clark, son of Peter Clark of Charlottesville, Va. and Ellen Ryland of Kingscliff, Australia. Chelsea is the granddaughter of the late Eldon Snyder of Kearney, Ariz., the late Ruth Devore of Ronan, and the late Dean and Lovie Bailey of Polson.
Aaron is the grandson of the late Bernard and Maxine Clark of Benton, Maine and the late Richard and Gladys Roy of Standish, Maine. A July wedding is planned in Valley View.