Haggard and Currie-Halford plan wedding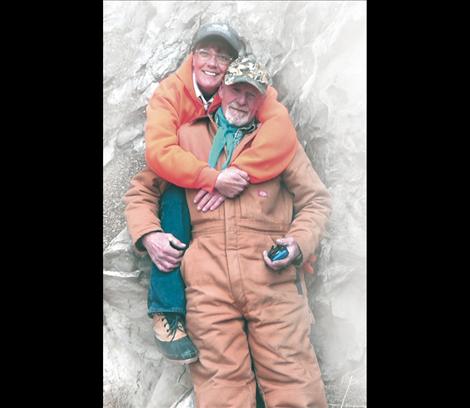 POLSON — Childhood friends and high school sweethearts are getting hitched.
Claryl left for Vietnam in 1969 and circumstances lead Jeri to believe that he was killed in combat. Upon returning in 1972 he caught word that she had married, although she hadn't, so he reenlisted. Jeri continued to search for him for 42 years, wanting closure and a place to grieve by his graveside. They were reunited through Facebook last October, and the rest is history.
They will be married at 4 p.m., Aug. 4, at 32968 Red Barne Lane in Polson. A pig roast and potluck will follow with a barn dance at 7:30 p.m.