Class B, C runners race to finish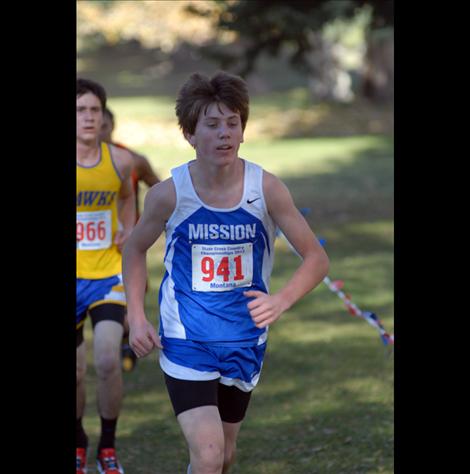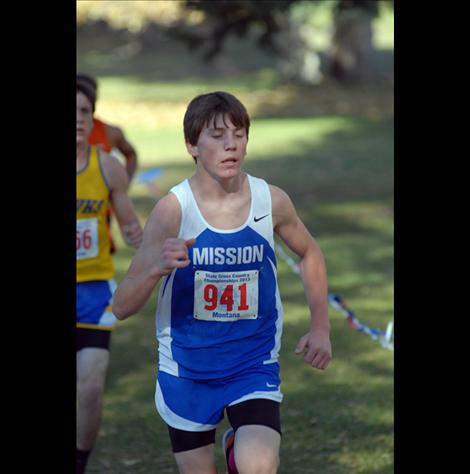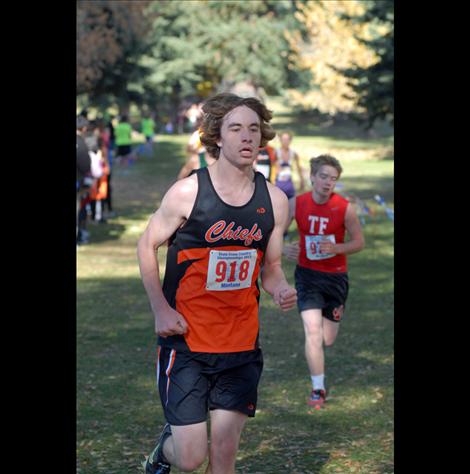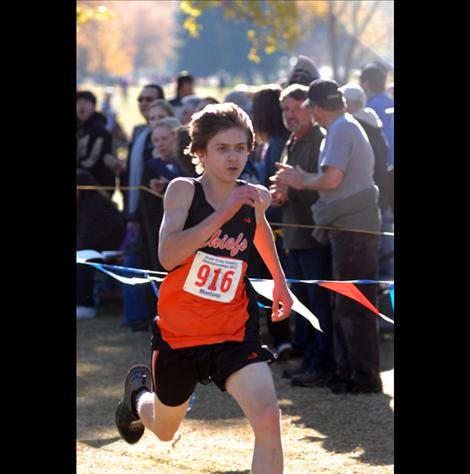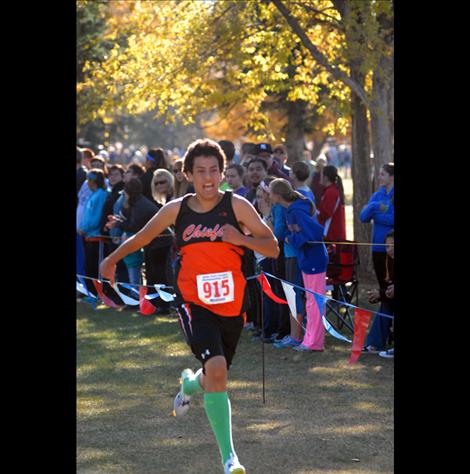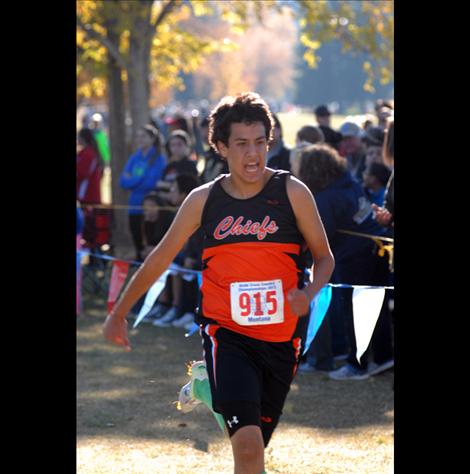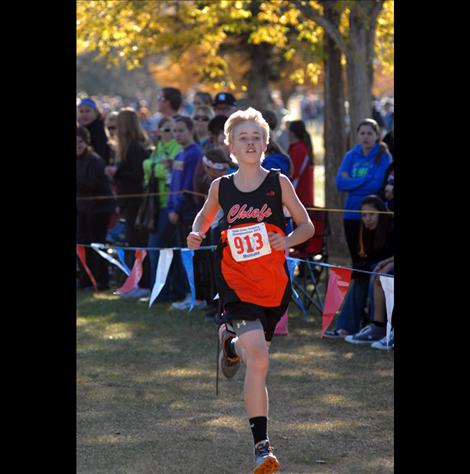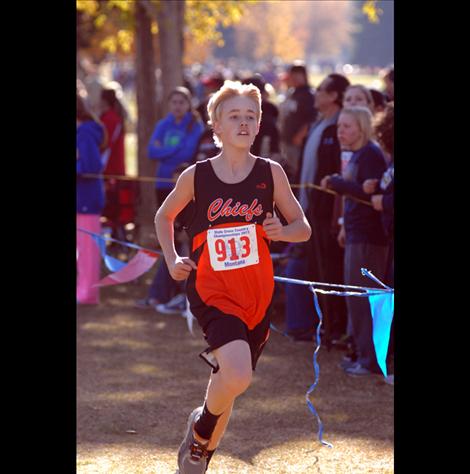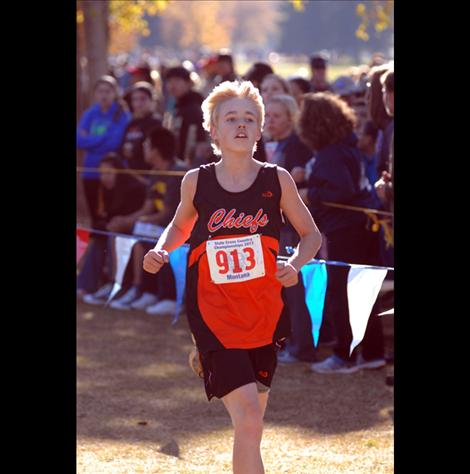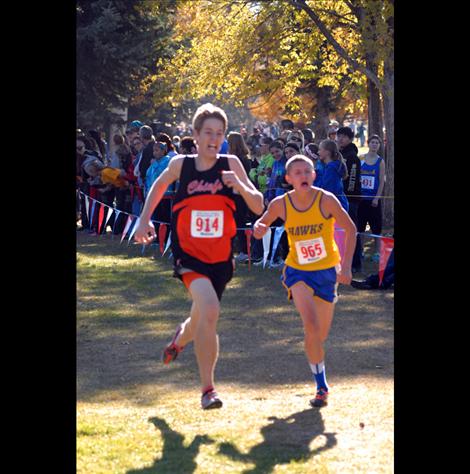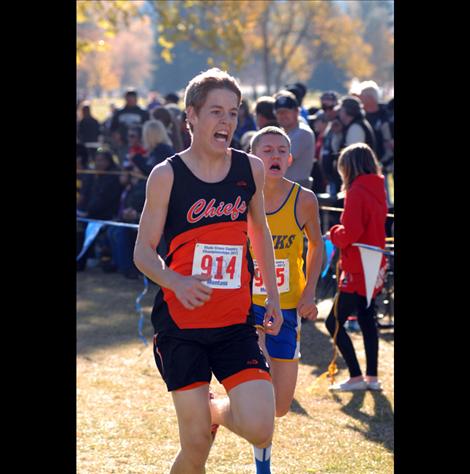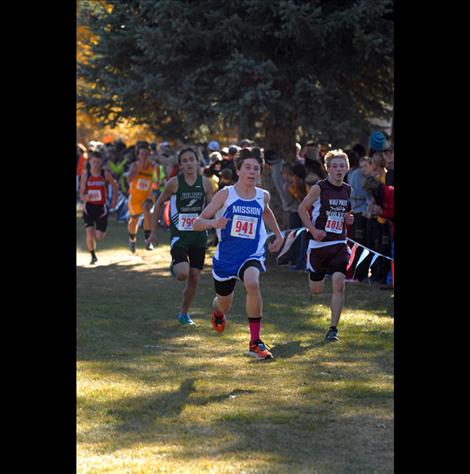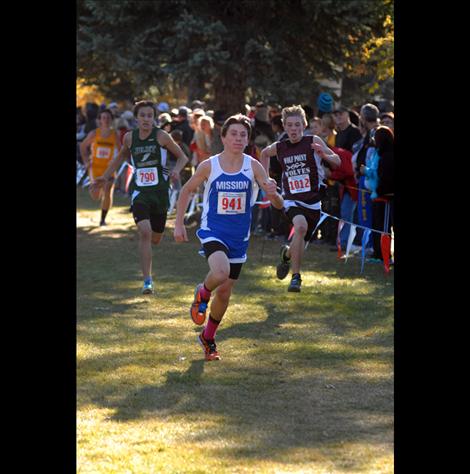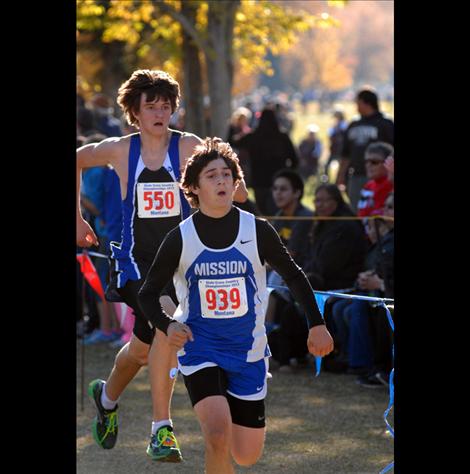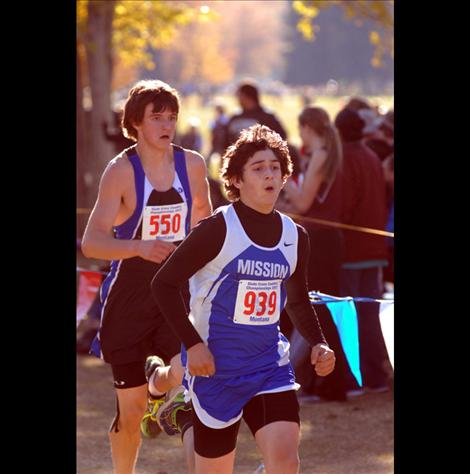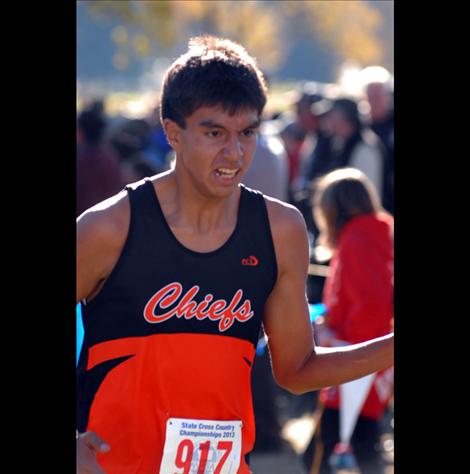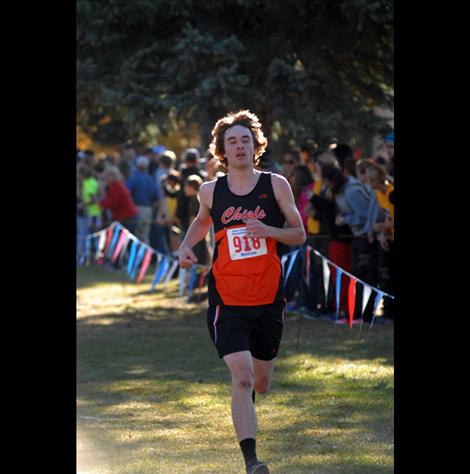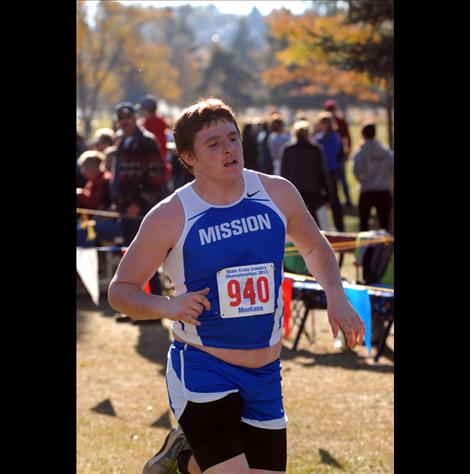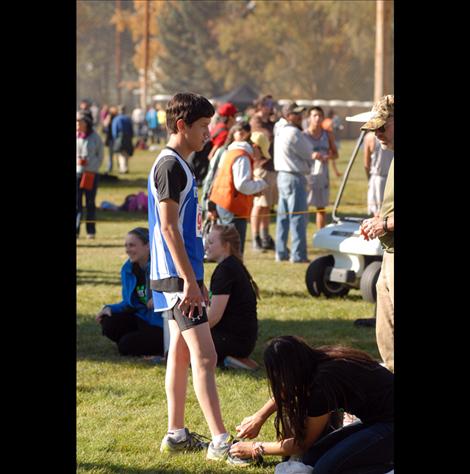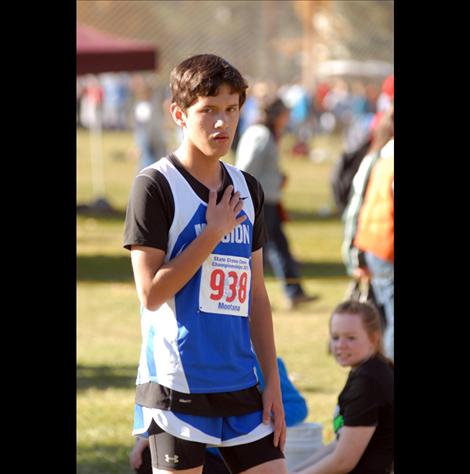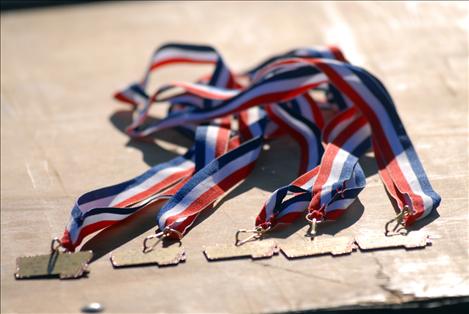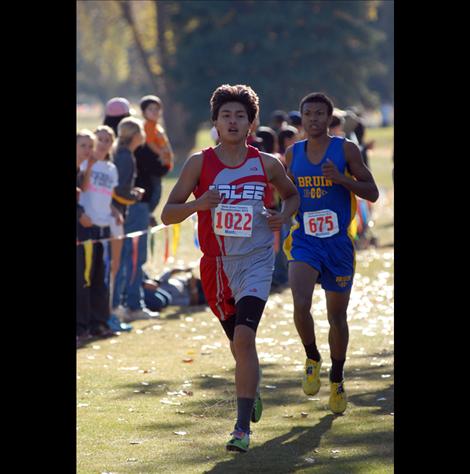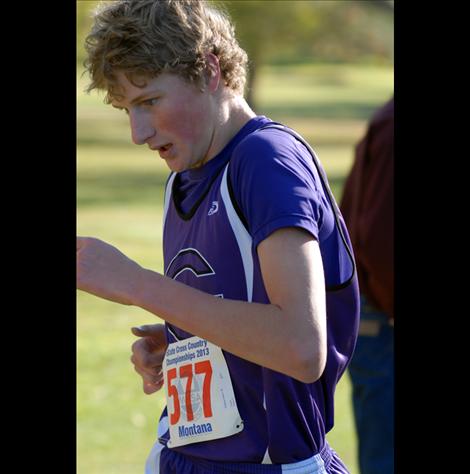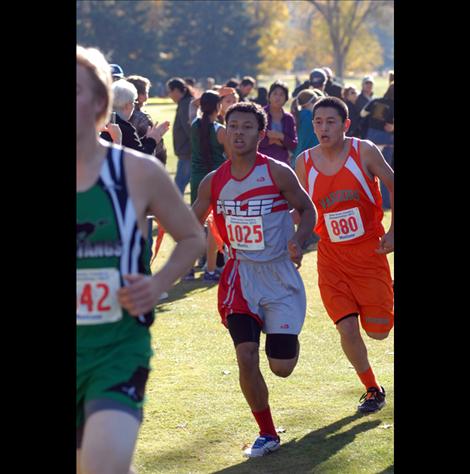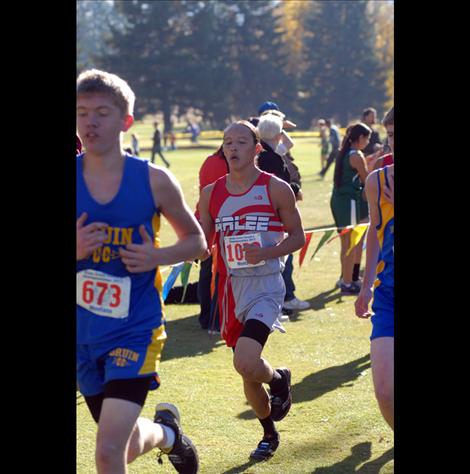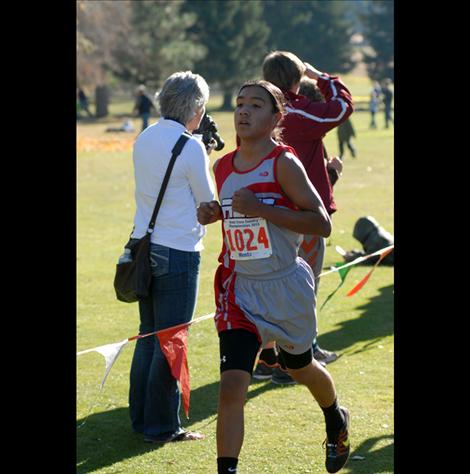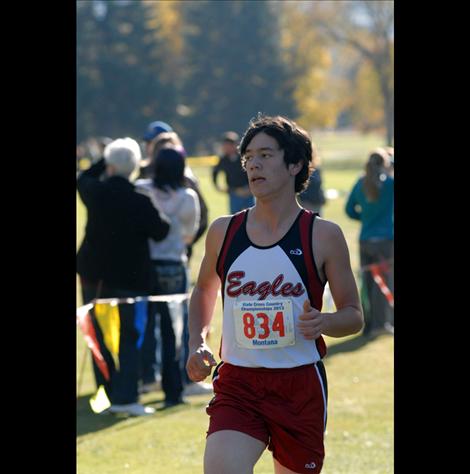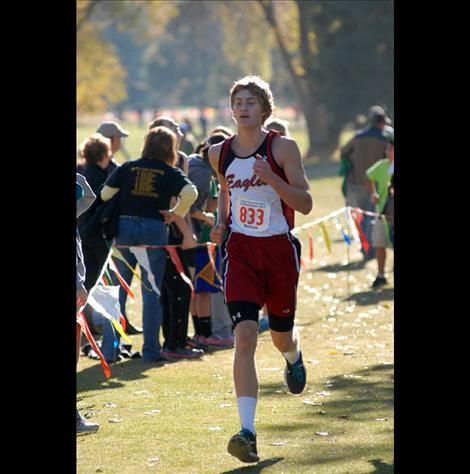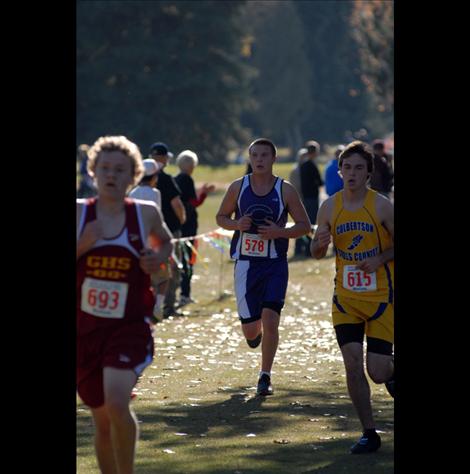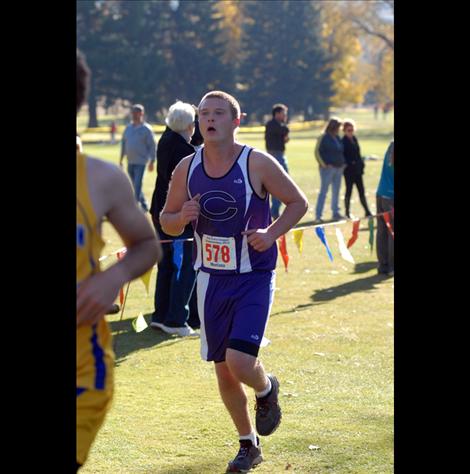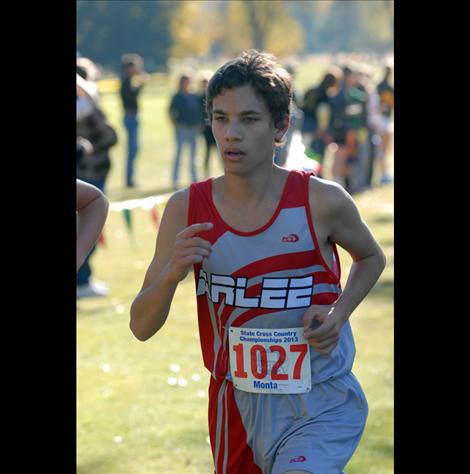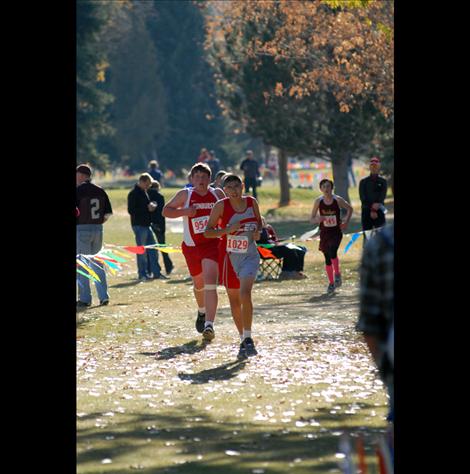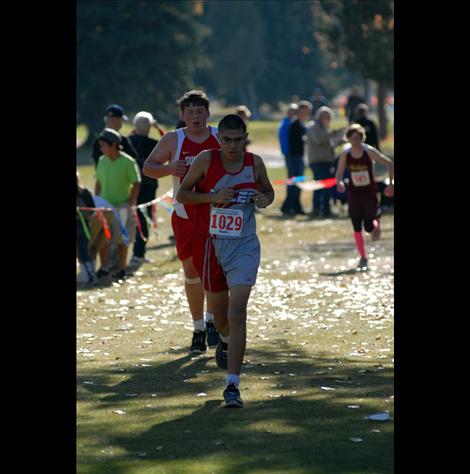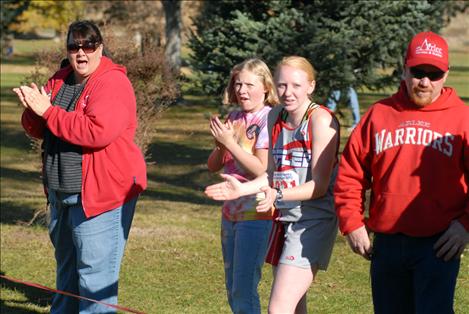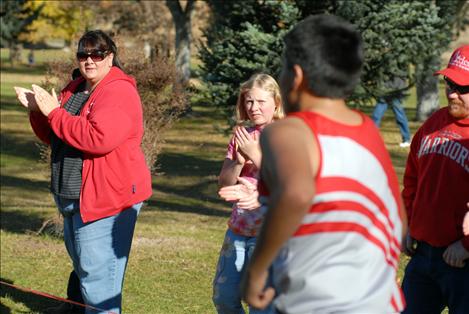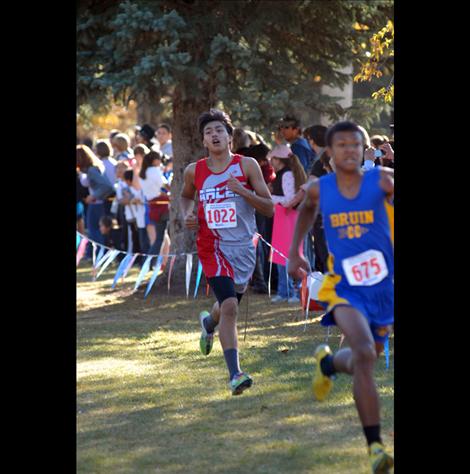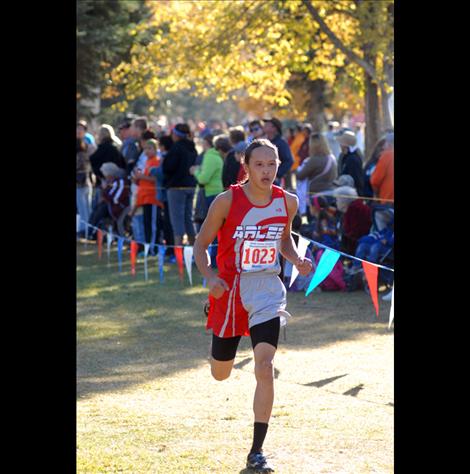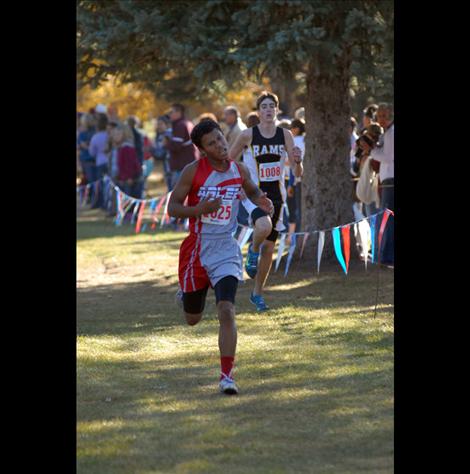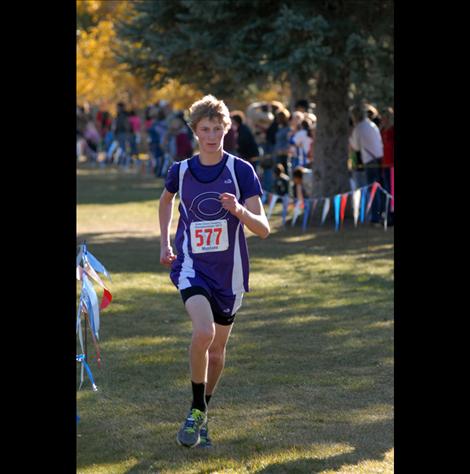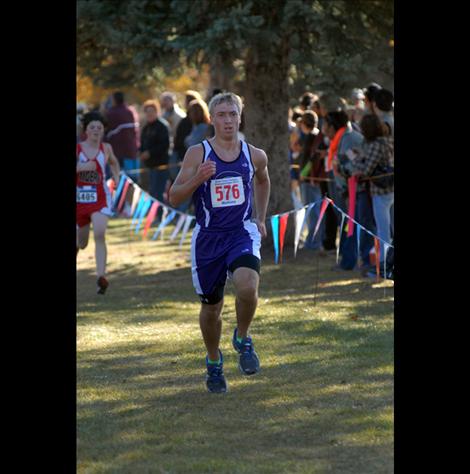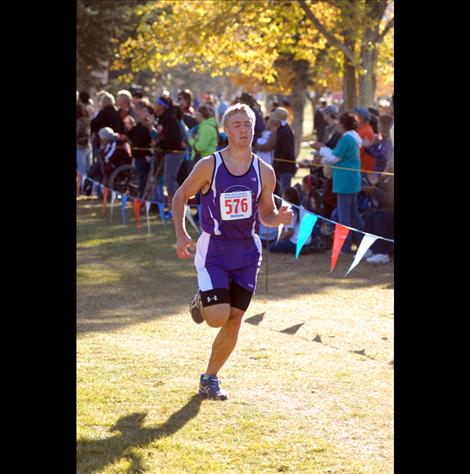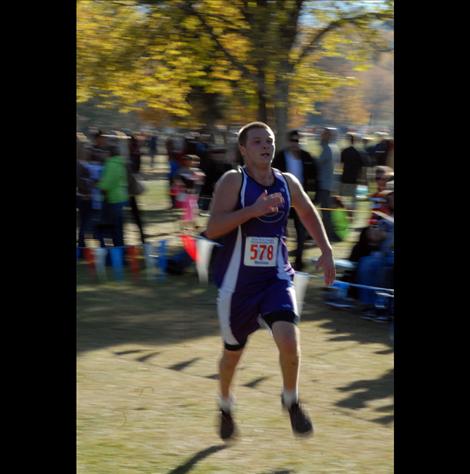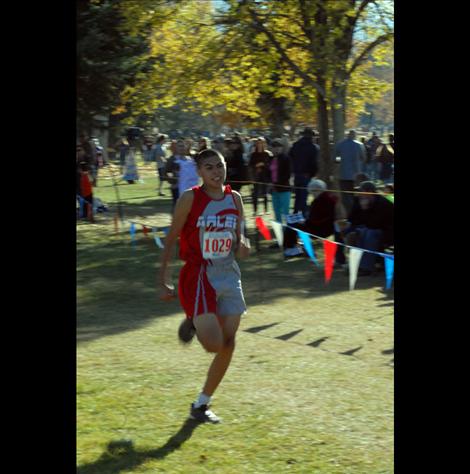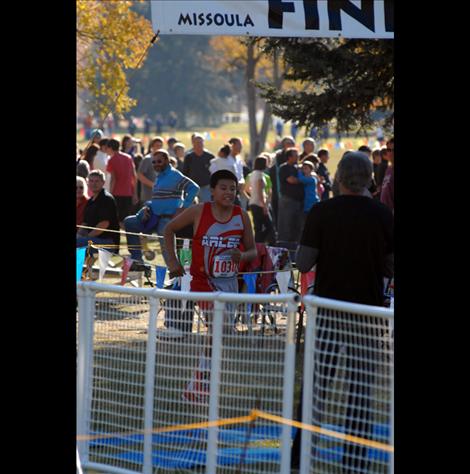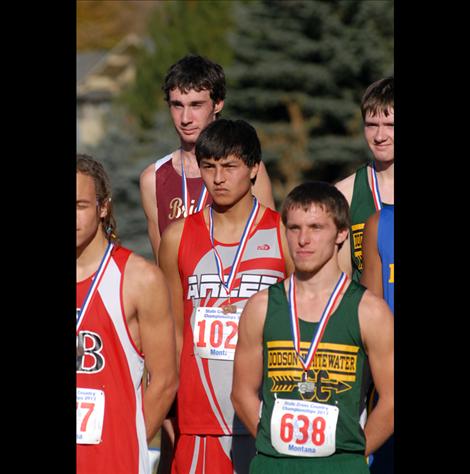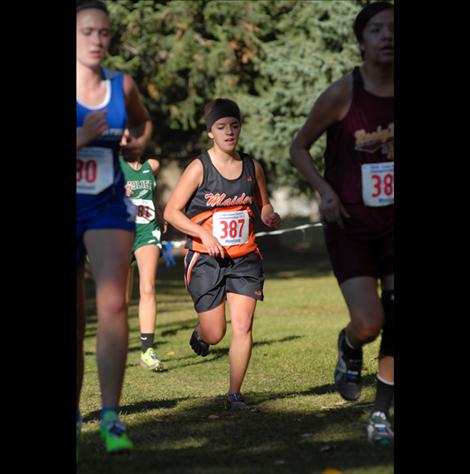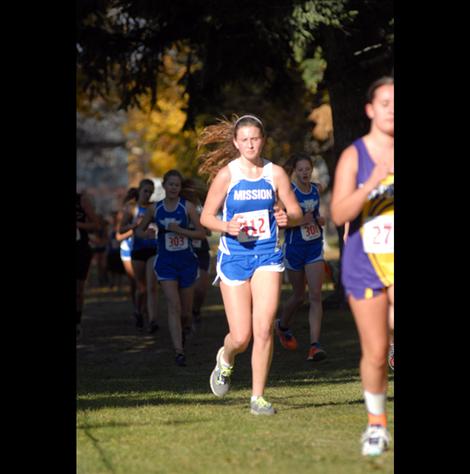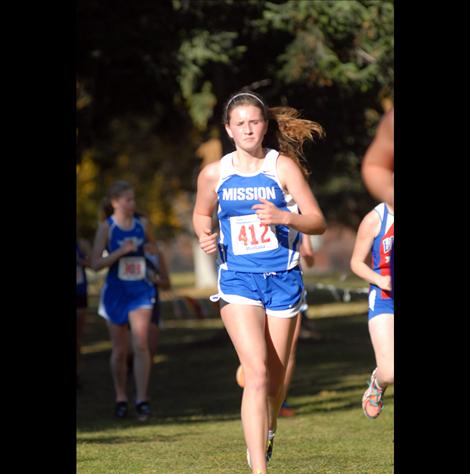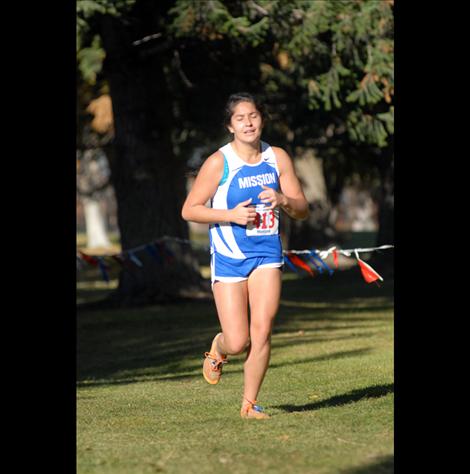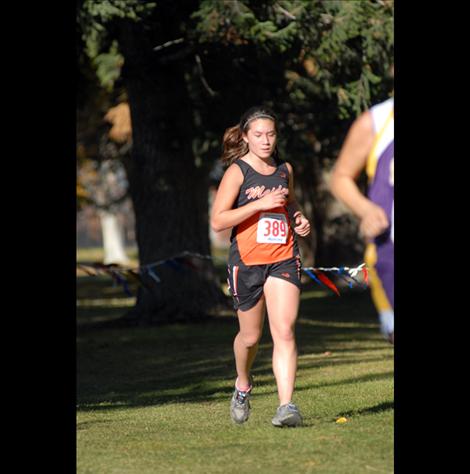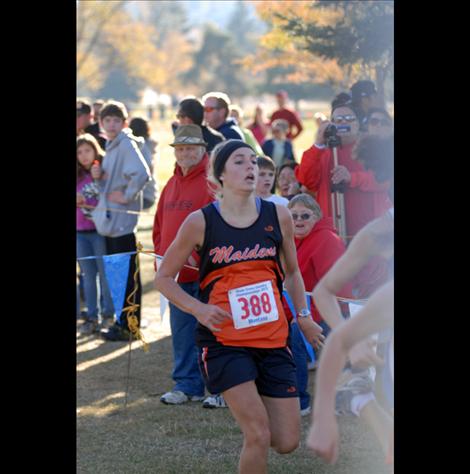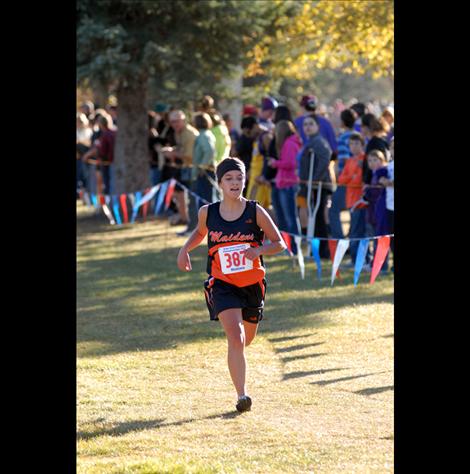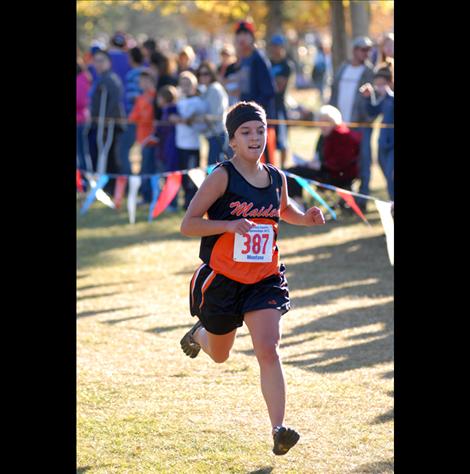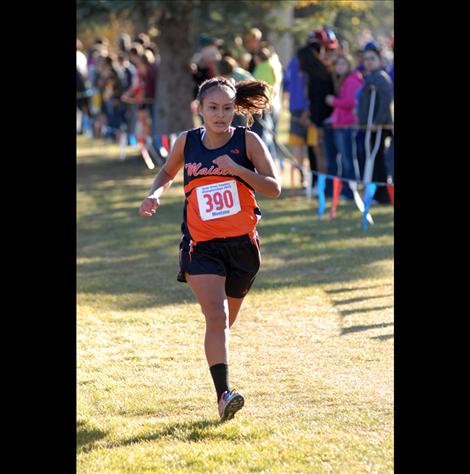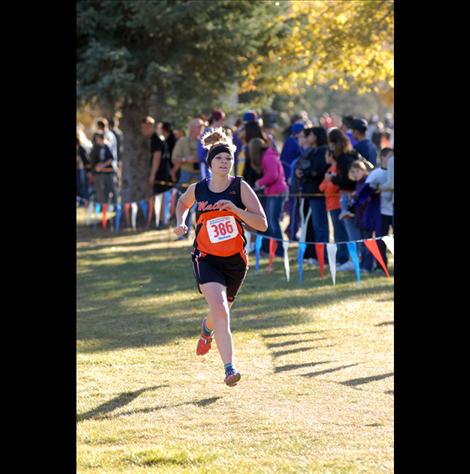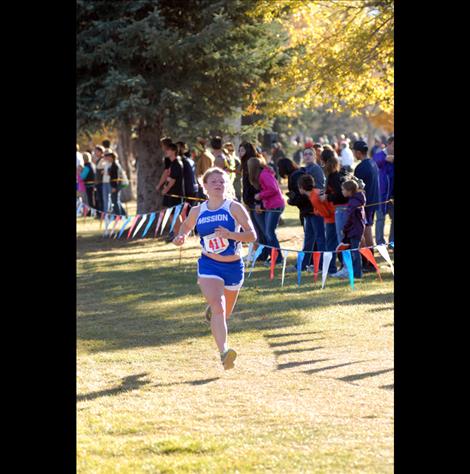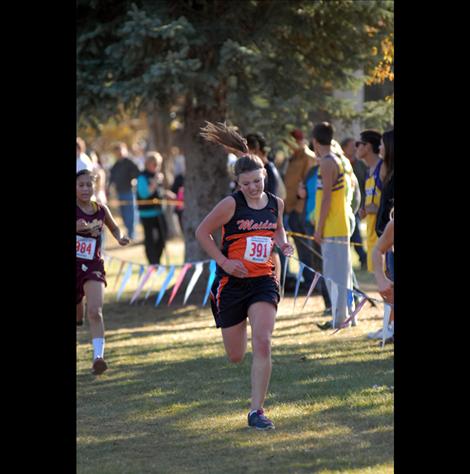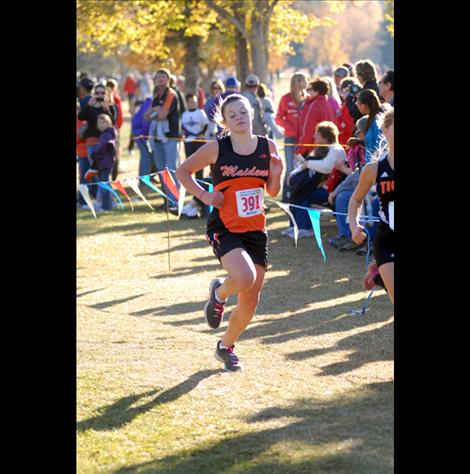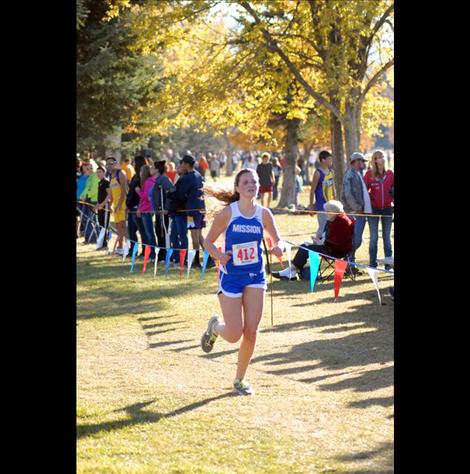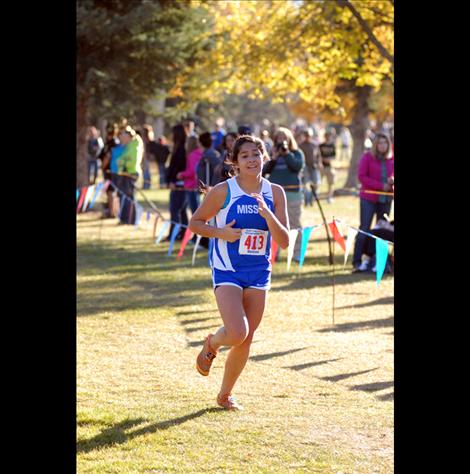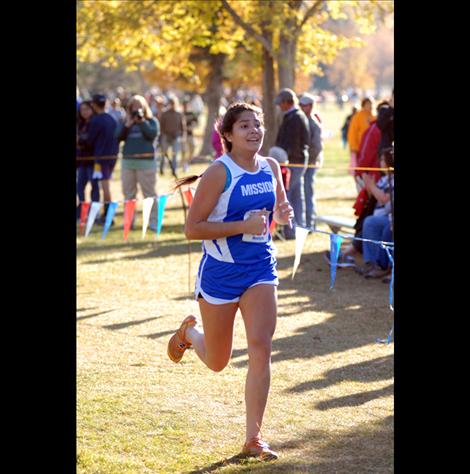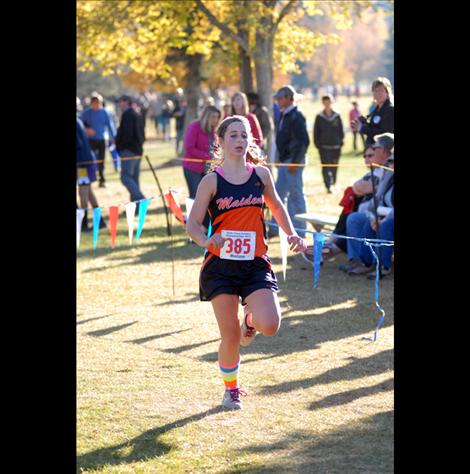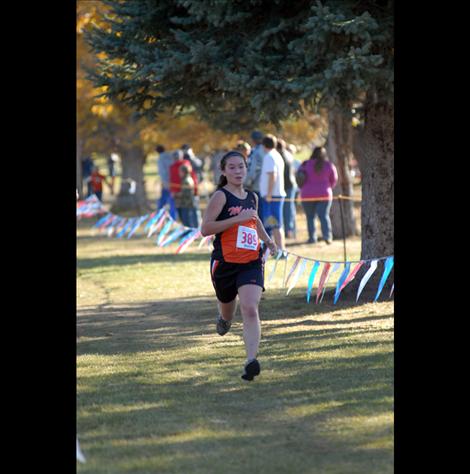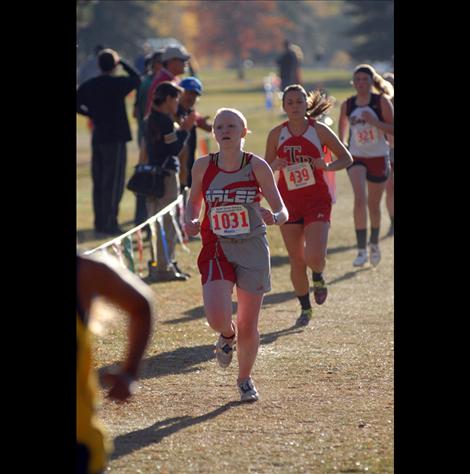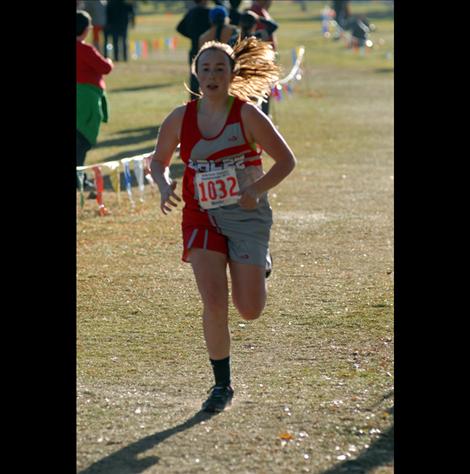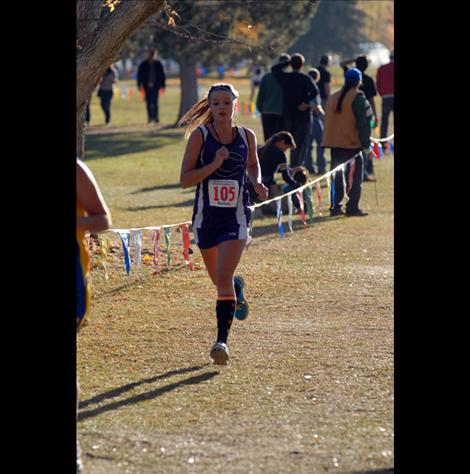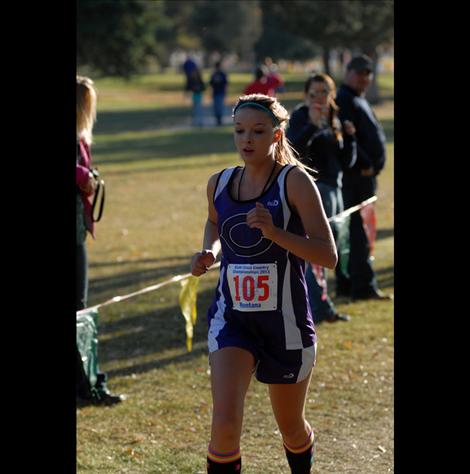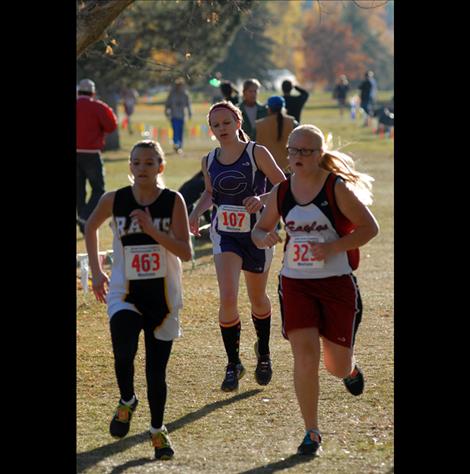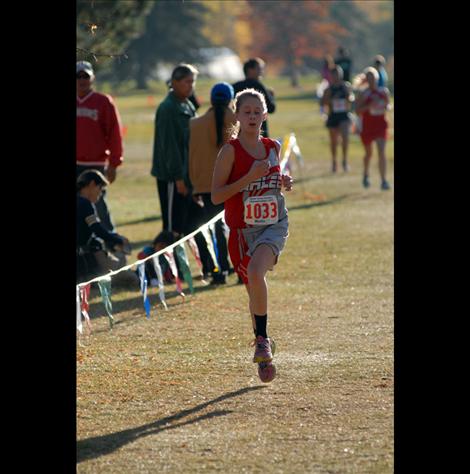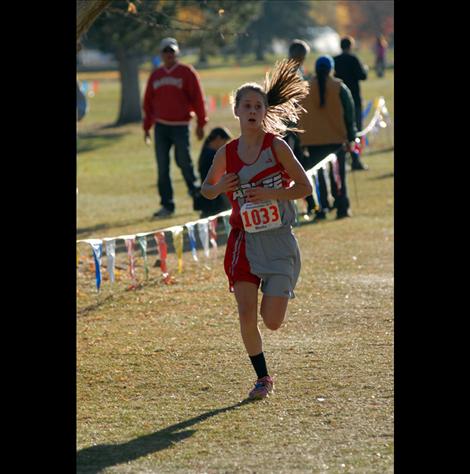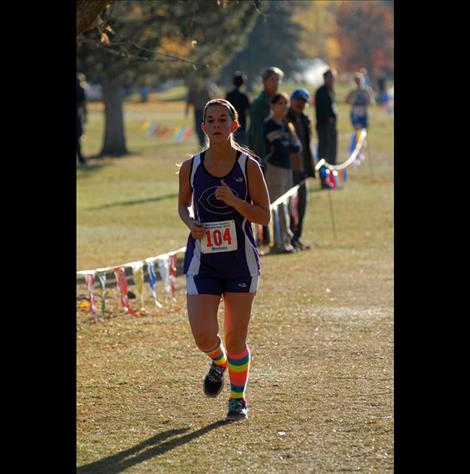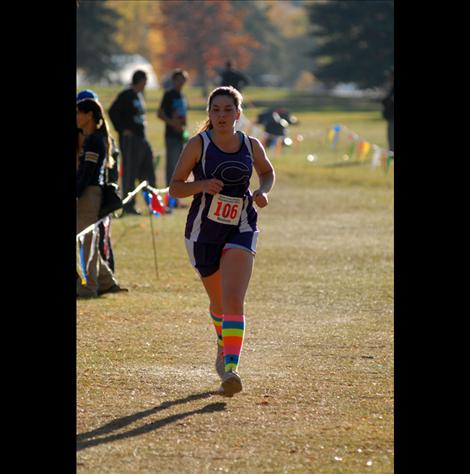 ‹
›
MISSOULA — Although the All-Class cross country state meet was postponed one hour for the possibility of fog, the skies were clear, the temps cool and the trail was full of autumn leaves as the first starting gun sounded on the University of Montana golf course.
The Arlee Warriors took seventh overall as a team for Class C with a score of 70. Donovan McDonald strode into the top 10 with an eighth place finish, logging a time of 17:40.
The Scarlets finished in eighth with a team score of 106. Jessica Knoll crossed the line in 26th with a time of 22:27.
Charlo's Vikings ended in 17th with a team score of 178. Dalton Delaney finished in front of the Vikings taking 40th with a time of 19:19.
The Lady Vikings placed 10th overall with a team score of 141. Jordan Ludeman was the leader for the Lady Vikings with a time of 23:26 to put her in at 33rd.
In Class B, the Ronan Chiefs took 11th with an overall team score of 316. Leading the Chiefs was Daniel Koehler with a time of 18:07 and placing 42nd out 178 runners.
The Maidens also grabbed the 11th spot with a team score of 327. Kianna Howell finished at 25 with a time of 21:14.
Class B Mission Bulldogs finished 21st with a team score of 590. Tate Weingart led the Bulldogs placing 57th with a time of 18:33.
The Lady Bulldogs faired a bit better coming in at 18 with a team score of 515. Kaylie Durglo notched a time of 22:37 putting her in 56th.
Results
Class C
Arlee Scarlets
Jessica Knoll2622:27
Amelia North2822:36
Kaylee Samsel5225:53
Arlee Warriors
Donovan McDonald817:40
Isaac Desjarlais3018:51
Lee Bolen3218:59
Zach Felsman3819:15
Parker Holz7620:55
Chase Wiley10024:04
Ivory Brien10728:45
Charlo Lady Vikings
Jordan Ludeman3323:26
Aspen Runkel4925:09
Abby Knight5927:12
Mackalistar Rosenbaum6528:15
Charlo Vikings
Dalton Delaney4019:19
Connor Daugherty4919:38
Rocco Santorno8922:17
Class B
Ronan Maidens
Kiana Howell2521:14
Jade Gray5722:39
Angela North Piegan6122:47
Korrie Frisk8223:39
Heather Popisil10224:43
Darian Delaurenti12126:31
Jessie Lewis12527:00
Ronan Chiefs
Daniel Koehler4218:07
Jared Dupuis4918:20
Jackson Duffey5218:26
Rhett Duffey7018:59
Jerimiah North Piegan10319:34
JT Probst12020:14
St. Ignatius Lady Bulldogs
Kaylie Durglo5622:37
Courtney Heath9624:30
Lindsay Johnson11125:20
Camaleigh Old Coyote11525:56
Daisy Vandenbos13730:15
St. Ignatius Bulldogs
Tate Weingart5718:33
Jamie Mullins8619:13
Andrew Esslinger10119:13
Ethan Goss-Dickie17123:15
Wyatt Decker17525:29