Articles with the Tag: Big Arm post office
Mental health considered for woman who started fires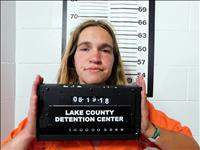 A woman accused of setting fires to the U. S. Post Office in Big Arm and other public facilities in Montana has been denied a bond reduction. Jennifer Len Alice Cassidy, 25, appeared before District Judge Deborah "Kim" Christopher in Polson for two counts of felony arson on Jan. 10. The hearin...
Big Arm postal services relocated due to fire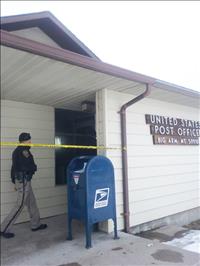 BIG ARM - A fire at the Big Arm Post Office at 11 p.m. Tuesday, Jan. 9 resulted in postal services being moved to the Elmo office. Polson Rural Fire Chief Gordon Gieser said 25 firefighters from Polson Rural, Polson City and Chief Cliff fire departments responded and had the fire contained within 30 minutes ...