Articles with the Tag: Flathead Human Rights Coalition
Indigenous film series continues with free admission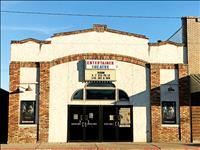 RONAN – The Flathead Reservation Human Rights Coalition's Indigenous Film Series provides a platform for community members to celebrate the value of Native culture and address present-day challenges. The fifth annual film series is taking place at the Entertainer Theater in Ronan every S...
Festival celebrates diverse messages of peace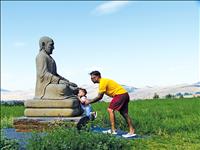 ARLEE — Families wandered quietly under a blue sky between 1,000 white Buddha statues on their way into the 14th Annual Festival of Peace on Sunday. The event, held at the Ewam Garden of 1,000 Buddhas, drew visitors, vendors, and presenters from across the region. Claudette Carlson, a...