Articles with the Tag: murder
Chinnock sentenced for girlfriend's murder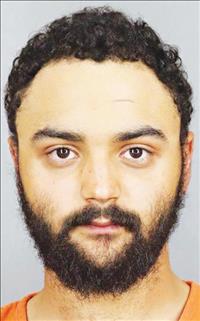 AURORA, COLORADO — A Polson man who pled guilty to the murder of his girlfriend earlier this year was sentenced in Aurora District Court on July 12. Dakota Chinnock, 21, has been sentenced to serve a total 60 years behind bars for the kidnapping and murder of Amanda Farley, 20, also of Polson....
Uhrich faces deliberate homicide charges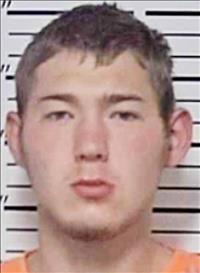 POLSON — A Polson man is accused of shooting and killing the mother of his child on the evening of May 10 in the Hell Roaring Canyon area of the Mission Mountains above State Highway 35, east of Polson. Tyler Uhrich, 20, was formally charged with deliberate homicide for allegedly shooting Rozlyn Blu...