Why majority of gas tax goes to tribes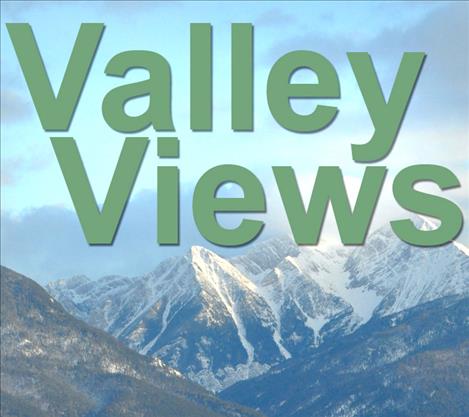 One of the topics discussed at the political forum in Ronan on Friday, March 3, was the proposed increase of the state tax collected on gasoline sales. At the forum, Lake County Commissioner Dave Stipe stated that a gas tax increase wouldn't help Lake County as the taxes collected on the Reservation by the Montana Department of Transportation are remitted back to the Confederated Salish and Kootenai Tribes. That comment produced several phone calls to the Commissioners' office requesting more clarification regarding the statement.
In August of 2012 the State of Montana and the CSKT entered into an agreement whose purpose was "to avoid legal controversy and possible litigation over the taxation of gasoline within the exterior boundaries of the Flathead Indian Reservation." Under the agreement, the Tribe agreed to allow the Department of Transportation to enforce state law in relation to taxation of gasoline motor fuels on the Reservation subject to certain terms and conditions. Six of the seven Montana Reservations have agreements with the state similar to the CSKT agreement. Highlights of the terms of the agreement are included in the bulleted list below:
—The Tribal Council would adopt an ordinance allowing the imposition of a tax equal to the Montana gas tax on all persons in Lake County within the Tribe's jurisdiction.
—The State agreed to collect the tax on the Reservation and remit the dollars collected back to the Tribe based on a formula agreed upon by the State and Tribe.
—The amount of dollars collected would be remitted to the Tribal Council.
—The agreement was for a period of 10 years.
In the past four years of this agreement the CSKT have received $1,958,191 while Lake County has received $717,000. If the current Legislature adds an additional 8 cents to the tax, the Tribe could expect an additional refund of $195,000 a year. Most of the County's payment is calculated from the portion of the County that is not within the boundaries of the Reservation. The dollars received by the county must be deposited into the County Road Fund.
At issue for Lake County is the loss of revenue for County roads and bridges. All residents of the County use the County's roads, but repair and maintenance costs are funded primarily by property tax payers. In Fiscal Year 2016, the County will dedicate just under $2,000,000 to maintain the 1,100 miles of County roads and bridges. The Tribe has assisted the County with some repair and replacement projects, such as the South Valley Creek Bridge, but a steady stream of increased revenue is needed for longrange road maintenance planning by the County.