Life jackets available for loan at library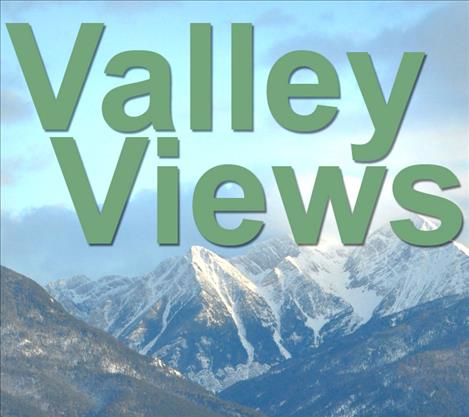 We hope everyone is having a fun summer. Flathead Lake and the Flathead River are great places to be on these hot summer days, and being safe while enjoying the water is a must. Did you know that we have life jackets available to check out? You can check out a life jacket for up to seven days with a valid library card. We have a limited supply of all sizes from toddler to adult.
We are planning some exciting and fun summer events here at the library. Our "Happy Hippo" day is Aug. 15. Just complete all 32 hours of your reading log to be eligible for a free Happy Hippo Ride courtesy of Bob Ricketts and Three Dog Down. Just two days later on Aug. 17 join us at the library for our end of Summer Reading Program Ice Cream Social and prize drawings. If you haven't signed up for the reading program yet, you can sign up in the library or on our website.
We are busily planning our Solar Eclipse Block Party which will take place on the street in front of the library on Monday, Aug. 21. Don't miss this one; the next solar eclipse we will be able to see in Montana (and it will cross only eastern Montana) isn't until 2044. We will have a limited number of eclipse glasses available at the block party for safe viewing. Watch for more details next month.
A little birdie told us that a Little Free Library (LFL) popped up in a neighborhood in Polson. We are so excited to hear that others are interested in adding a LFL to their block. The library has added eight LFLs to the Polson and surrounding communities with the "take a book, leave a book" concept. If you have thought about putting a LFL on your property but you're not sure how to go about it, just stop in or give us a call.
Want to get out of the heat? Stop into the library. We have air conditioning and we are open Monday-Friday from 10 a.m. to 6 p.m. and Saturday from 11 a.m. to 4 p.m. Visit our website www. northlakecountylibrary.org, our Facebook page, and check the calendar section for updates on library happenings.