Misdemeanor anarchy: the real costs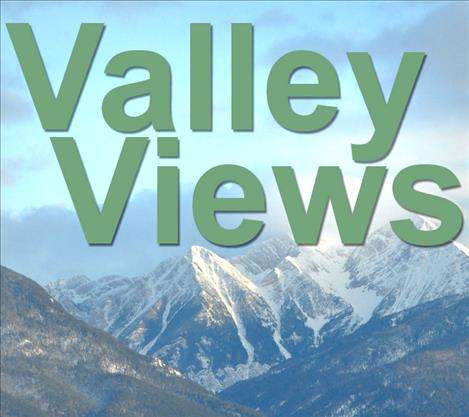 Following 30 years of law enforcement experience involving hundreds of arrests, three major incident ribbons and the honor of being awarded two bronze stars for bravery, I can unequivocally state I hate lawlessness. These events came with a cost, some personally, but more importantly a price to the community. In nearly every case, each of the suspects arrested were already known to law enforcement because identification had previously been made during arrests for "minor offenses" or misdemeanors. For many, these prior misdemeanor convictions had resulted in little or no punishment and had simply created a gateway for future more serious criminal conduct.
Currently, lack of jail space in Lake County prevents incarceration of most misdemeanants and those convicted are placed on a "waiting list" to serve their jail time. Also, hundreds of additional cases are waiting to be adjudicated (misdemeanor warrants) and will add to the problem when arrested. Misdemeanor crimes are being committed beyond the criminal justice system's infrastructure. Simply stated, justice for victims of misdemeanor crimes is being delayed.
In recent months, political discussions surrounding the need to address this problem has focused on the equitable distribution of costs related to jail space. While admirable, it fails to recognize other real costs. The first of these costs are to the numerous victims. When sentencing for "minor offenses" is delayed or cannot be addressed by the criminal justice system, victimization occurs twice. Assumptions an insurance company will cover the costs of a vehicle accident or a business owner can "afford" both the time and money to fix vandalism in reality victimizes again. Delays to serving a jail sentence is a denial of justice for all involved and victims are entitled to knowing a jail sentence will be timely served. Not only does this reaffirm the victim's confidence in the criminal justice system, but also benefits the convicted by allowing them to put the event behind them. Secondly, misdemeanor anarchy is an enormous disservice to our officers. The commendable efforts founded upon a compelling motivation of service are undermined when their enforcement efforts are delayed by the criminal justice system. More than words of support, our officers need to see their risks are making a difference. Finally, misdemeanor anarchy victimizes the small business owner and their employees' means of support. Recurring vandalism, theft and public intoxication compromise the customer base while undermining a positive business environment so much needed in our community.
Currently, the lack of jail space in Lake County sends the wrong message to misdemeanants and invites behavior likely to lead to more serious and violent criminal acts. This state of misdemeanor anarchy and lawlessness must stop. Our officers, victims and small businesses deserve better.