Homicide suspect arrested after RV park incident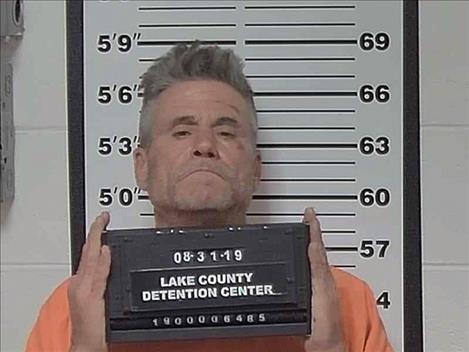 PABLO – Law enforcement responded to a homicide at 3:30 p.m. at a park for recreational vehicles located between Pablo and Ronan on Saturday, Aug 31.
Lake County Sheriff's Office deputies were dispatched to the scene where they found an unresponsive male in a camper. The victim was identified as Gyme Kelly, 63, of Ronan, according to the Lake County Sheriff's Office.
"Upon arrival, it was determined the male was deceased," Sheriff Don Bell said.
The investigation revealed that the man died as a result of homicide, and deputies arrested two individuals.
William Lowrey Hesse, 53, was arrested and charged with deliberate homicide. Bell said Hesse has only been in the area for a month and further details regarding where he is from are currently unknown. An unnamed female was also arrested on an outstanding warrant.
The victim was transported to the Montana State Crime Lab for an autopsy. The Sheriff's Office is continuing to conduct their investigation.