Man pleads not guilty to thefts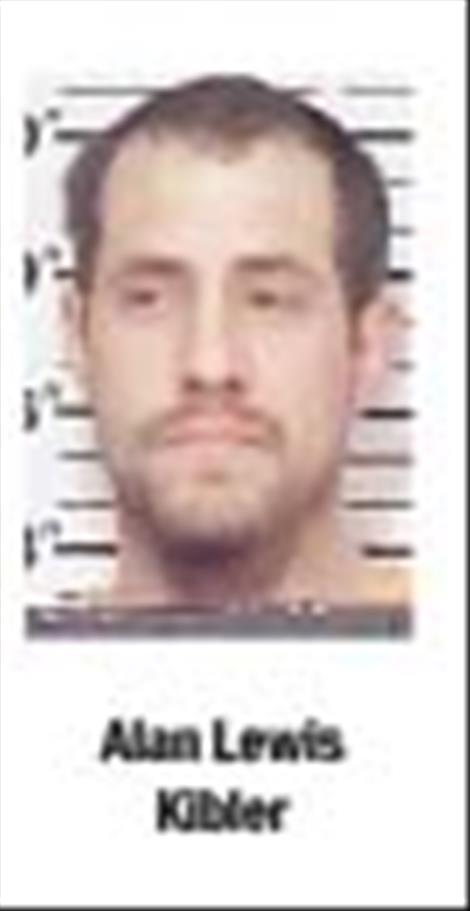 A North Dakota man is accused of stealing the bank deposit bag from the manager's office at Polson Bay Golf Course, not once but twice. Robert Todd Gustafson, 56, entered a plea of not guilty at District Court in Polson on Oct. 29 to felony theft.
According to court records, on July 14, 2014, surveillance cameras, located at the golf course, recorded images of a man walking into the manager's office in the pro shop and then leaving with the bank deposit bag. It was taken from an unlocked safe and contained approximately $2,000.
A similar event occurred on July 28, 2019, when $700 was taken. During the second incident, the only difference seen in the recorded image was that the suspect appeared to be slightly older and heavier.
Polson police learned of a similar theft at a Whitefish business in which the suspect used the same technique as the Polson golf course thefts. Gustafson was apprehended during the Whitefish incident.
Polson Police Department Detective Rick Schoening went to the Flathead County Detention Center to speak with the suspect and determined that Gustafson appeared to be the same person seen stealing the bank bags in Polson in 2014 and 2019. He also learned that the suspect was accused of stealing a bank deposit bag from a business in Great Falls.
District Judge Deborah "Kim" Christopher set a trial date of May 10. Gustafson remains in the Lake County jail with bail set at $50,000.