Turner pleads no contest to felony endangerment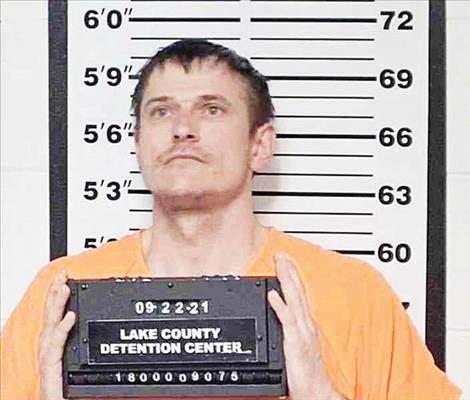 POLSON — Sentencing is tentatively set for June 23 for a Ronan man accused of inappropriate communications with a minor. Dwayne Oliver Turner, 36, entered a "no contest" plea at District Court in Polson May 4 to an amended charge of felony criminal endangerment. Turner was initially charged with felony sexual abuse of a minor. The "no contest" plea came as part of a plea agreement that amended the charge.
According to court records, on Sept. 16, 2021, a "Jane Doe" reported to her high school counselor that an acquaintance had made some inappropriate comments over the social media platform snapchat. "Jane Doe" was fifteen at the time. More correspondence included mention of a $250 payment.
The "no contest" plea still carries the weight of a conviction. Turner was on probation for theft and burglary charges at the time. This latest conviction is a violation of his probation. A revocation hearing in the matter is also tentatively set for June 23.