Sports shorts for Aug. 26, 2022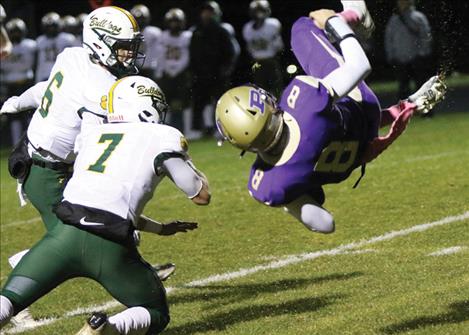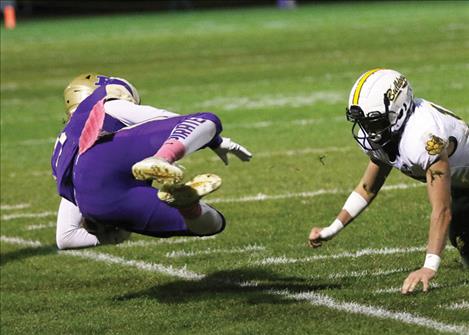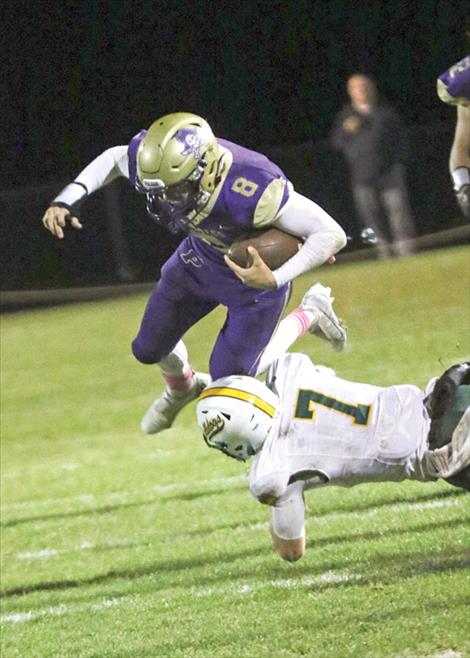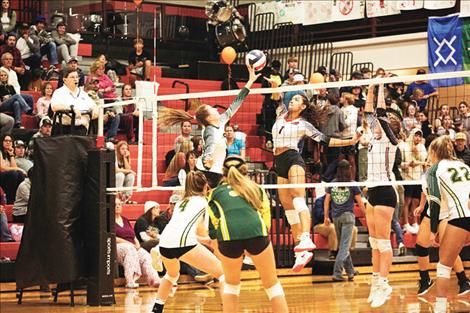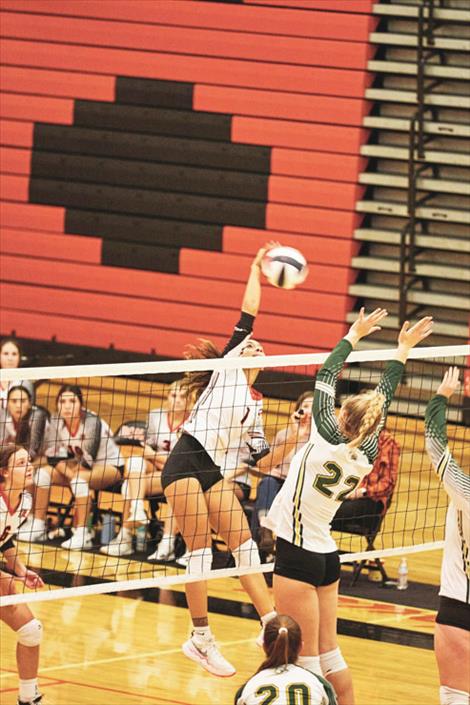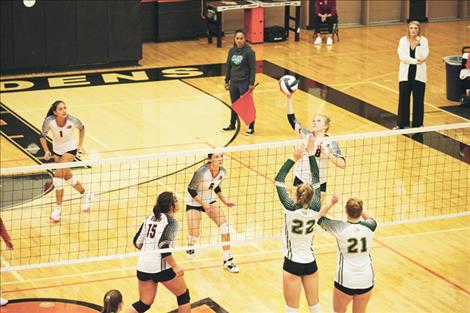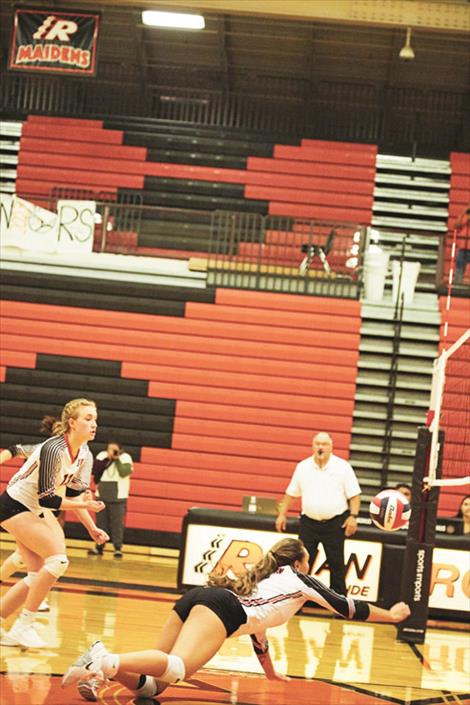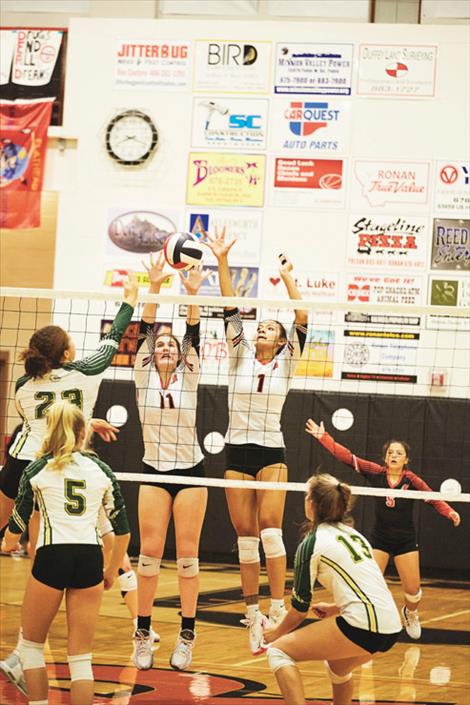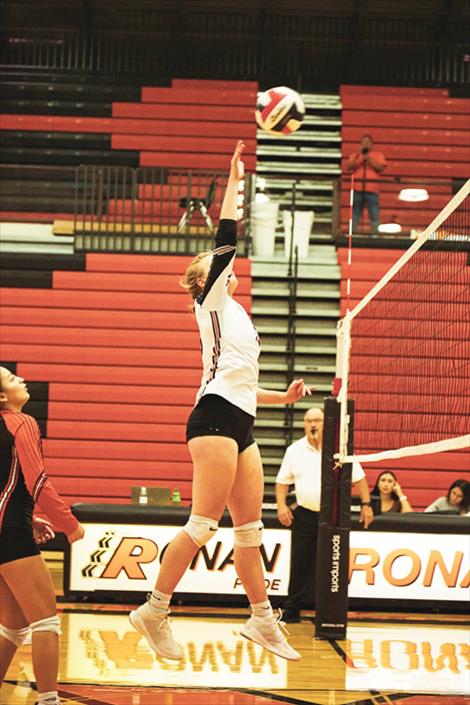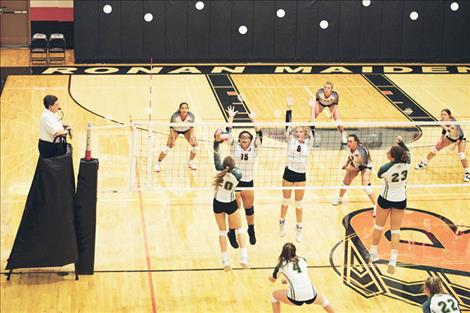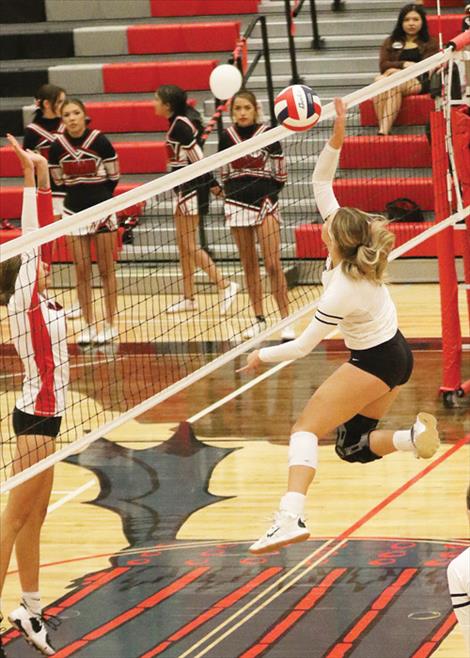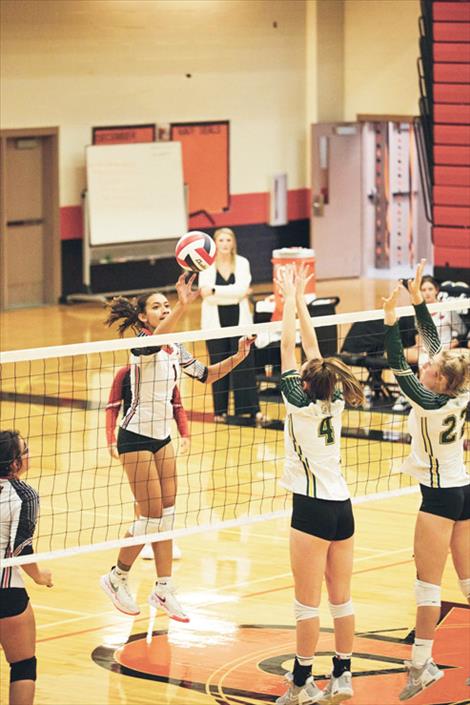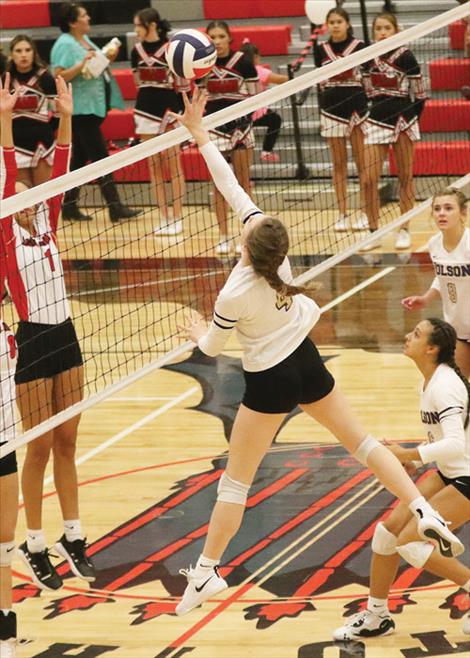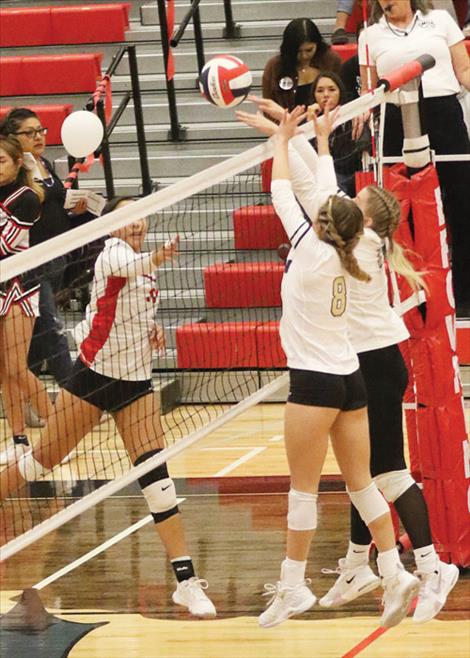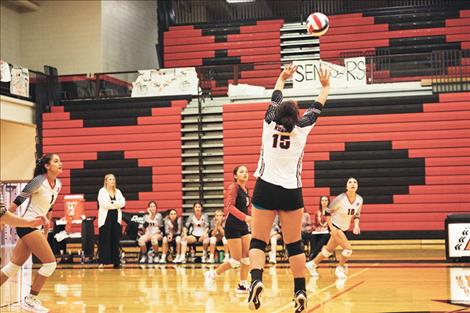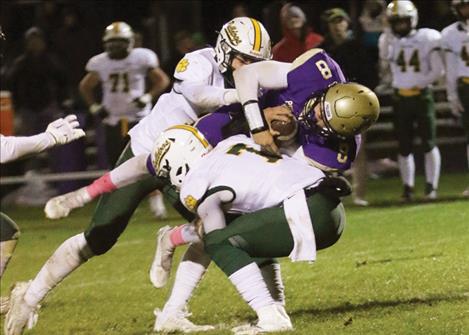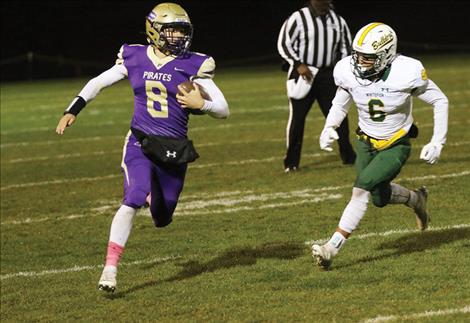 ‹
›
Football
Polson
POLSON — The Polson Pirates football team prevailed against the Whitefish Bulldogs on Oct. 21, winning 34-27. Polson quarterback Jarrett Wilson was involved in both Pirates touchdowns in the first quarter. Wilson rushed for an eight yard touchdown and threw for another on either side of a Whitefish field goal. The Pirates came out with big plays in the second, with Wilson throwing three more touchdowns. Trent Wilson had seven receptions for 79 yards and a touchdown and Tommy Sherry had three receptions for 68 yards and one touchdown. Jarrett Wilson ended the evening with 118-yards rushing and 196-yards throwing, accounting for five touchdowns. The Pirates ended the season a perfect 8-0 and will await the states final standings for the playoff bracket to see their next opponent on Oct. 29.
Mission
ST. IGNATIUS — The Mission Bulldogs kept their perfect season alive before playoffs against the visiting Superior Bobcats on Oct. 21, 58-0. Canyon Sargent opened the scoring early in the first quarter with a 15-yard run. Kellen McClure then threw for a 39-yard touchdown to receiver Bryce Umphrey to end the first quarter 16-0. Sargent ran for three more touchdowns in the second quarter, ending the first half up 36-0. McClure threw for two more touchdowns and rushed for another un the second half to end the game 58-0. The
Bulldogs next host the Circle Wildcats in the first round of the playoffs Oct. 29 at 1 p.m.
Volleyball
Ronan
RONAN — The Maidens hosted the Whitefish Bulldogs for senior night Oct. 18, losing 0-3. The Maidens ran the Bulldogs close in every game, with Margaret Cordova and Leina Ulutoa playing great defense and getting nine digs a piece. Seattle Chartraw and Kylie Fetui each had six assists while Ulutoa had four kills to end a strong season for the Maidens.
Cross Country
Mission/Charlo/Ronan/Polson
MISSOULA — The Mission Bulldog boys cross country team won state and had the top two individual places as well, adding three trophies to the cabinet Oct. 22 in Missoula. Andrew Rush finished top of the podium with a 16:15 time. Robbie Nulia finished in second overall finishing less than 20 seconds behind teammate Rush. Zoran Laframbois finished seventh overall with a 16:59 time, helping the Bulldogs to an incredible team score of 63. The Lady Bulldogs had two top half finishers with Ellanah Flatlip coming in 31st with a time of 22:16 and Cedar Hunt in 49th overall with a time of 22:58.
In the Girls Class A Tournament, Mission Valley had two top 20 runners. Ashtyn Wagner of Polson finished 13th with a time of 20:16 and Olivia Heiner of Ronan finished 15th with a time 20:29. On the boys side, Polson's Colter Wilson took 33rd overall with a strong time of 17:55 and Noah Roberts took 55th taking 18:18 to finish. Jacob Piapot and Koda King of Ronan finished within a second of each other taking 74th and 75th, respectfully.
Charlo's Hayden Smith was the Vikings top finisher in the Class C Tournament coming in 27th with a time of 19:14. Branson Zempel was the Vikings next best runner, finishing less than three minutes behind Smith. Two Eagle Rivers Malacye Piapot was the Eagles best runner, finishing 33rd and a time of 19:34, while Jayvian Burke was only three minutes behind with a time of 22:36. The Lady Eagles Dayani Piapot, Olivia Brueggeman and Sarah Gardipe all finished within 10 seconds of each other to finish their season on a high note. Lady Viking Danielle Davis was Charlos top finisher with a time of 31:56. Teammate Keanna Koenig was only 12 seconds behind with a time of 32:08.