Final 'First Saturday' is Sept. 6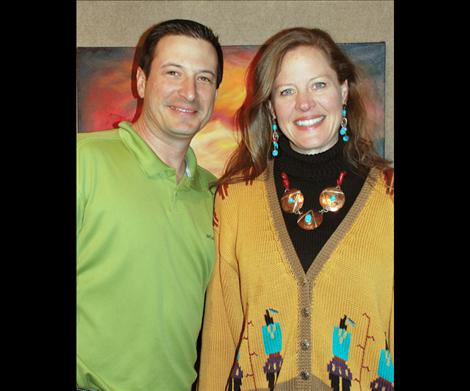 The final "First Saturday" of the 2014 season will be 10 a.m.-4 p.m. Saturday, Sept. 6 at the Ninepipes Museum of Early Montana. Polson artists Heather and Matt Holmes will exhibit their horsehair pottery, hand-sculpted raku fish, and multi-media totems.
In 2012, the couple was named "Treasured Montana Artists" by Secretary of State Linda McCulloch. The museum's special exhibits for the season are "Images From The Past: Women in Our World," a photo collection, and a pipe and pipe stem display. The museum and gift shop are open from 9 a.m.-5 p.m. through Nov. 1. Call 644-3435 for more information.