Rain, cooler weather dampens Blue Bay, Liberty fires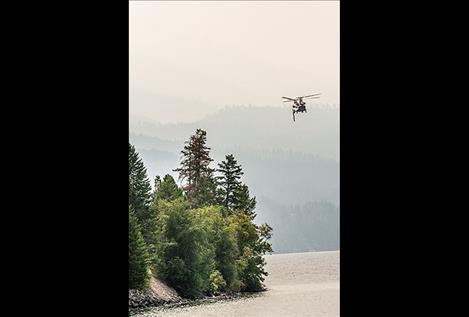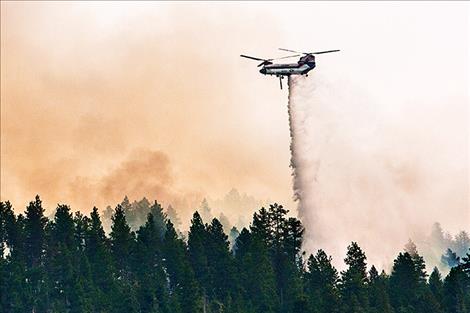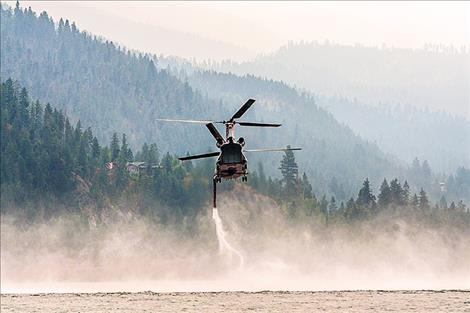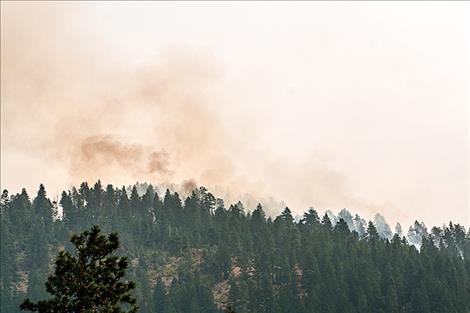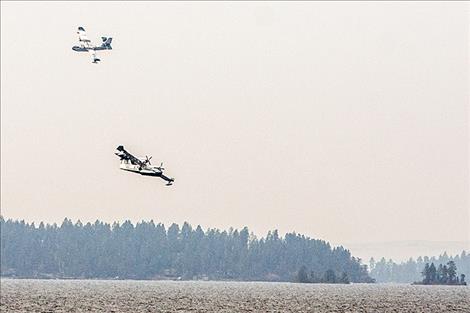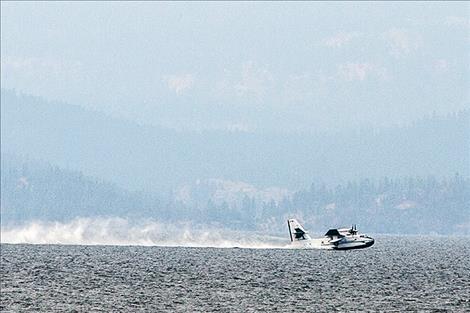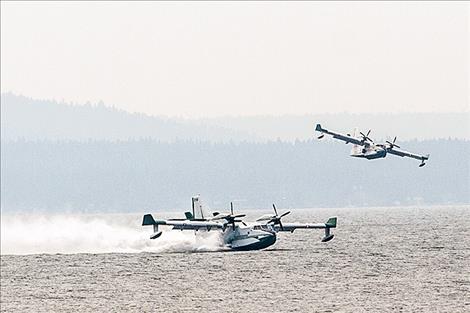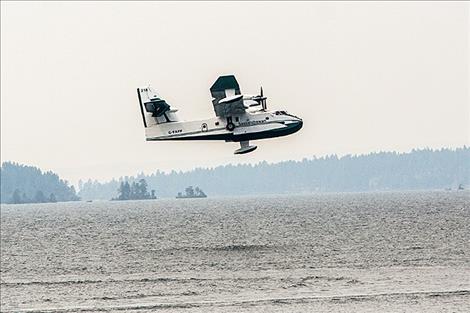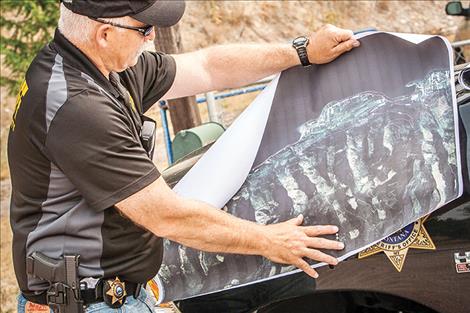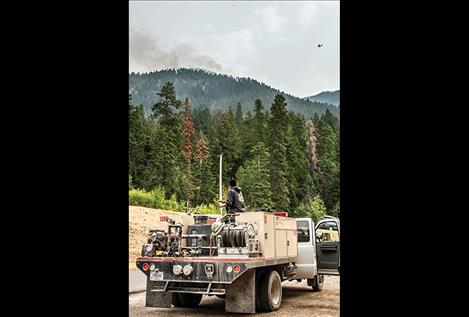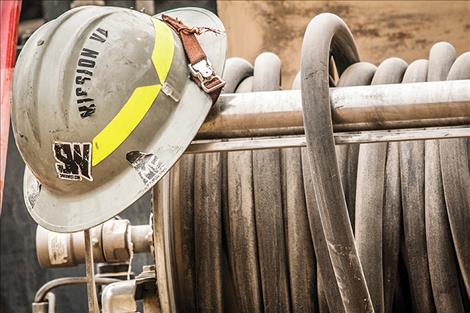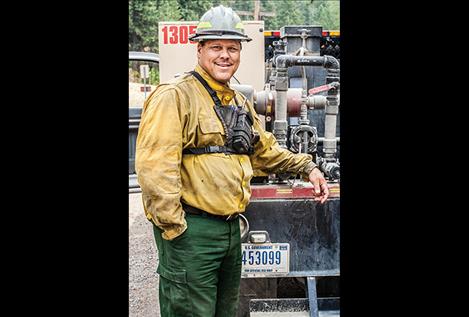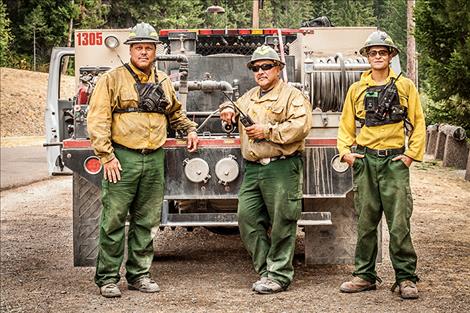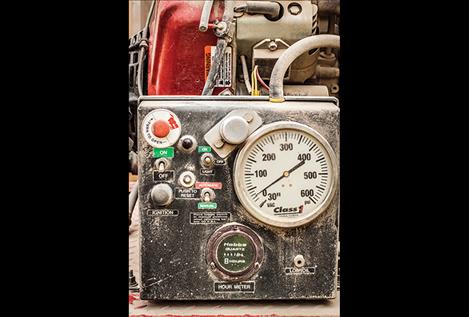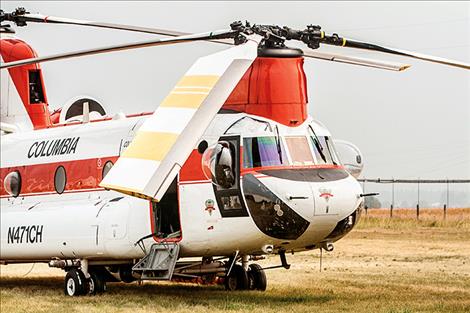 ‹
›
The Blue Bay 1 and 2 fires that broke out on Confederated Salish and Kootenai Tribal land on Thursday, Aug. 10, were dampened by rain, cooler weather and cloud cover on Sunday.
Lightning is the suspected cause of the fires which are burning in the Mission Mountains east of Blue Bay.
Brent Burland, chief of the Finley Point/Yellow Bay Fire Department, said there was not as much fire activity on Sunday. As of Monday morning, Blue Bay 1 fire was at 50 acres and firefighters had established a line around it. Blue Bay 2 fire was at less than an acre and was under control, he said.
Forty-five crew members were on site fighting the fires, including from CSKT and Oklahoma.
No structures were threatened by the fire.
Entry to Road B2000 across from the Blue Bay campground was restricted and being monitored by the Lake County Sheriff's Office.
Liberty fire
The Liberty fire burning 17 miles southeast of Arlee was at 5,000 acres as of Monday morning, according Kristen Allison, a public information officer with the California Interagency Incident Management Team No. 1.
The rain, cool weather, cloud cover and high humidity Sunday afternoon and evening helped, she said, noting the fire grew only 30 to 40 acres on Sunday.
The Great Basin Team No. 3 from Salt Lake City was scheduled to take over management of the fire on Tuesday, Allison said, noting its status was being downgraded due to a decrease in the fire's complexity.
Ninety percent of the fire was contained and the hottest action was in the Gold Creek area, she said.
The fire, which was started by lightning on July 15, caused some unhealthy air quality levels in the Arlee area.
According to reports, last week's lightning storms caused numerous fires west of Kalispell on Department of Natural Resources and Conservation land as well as several fires in Glacier National Park.