Dentler charged with sexual assault of juvenile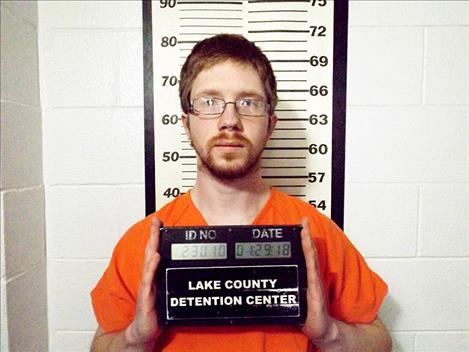 POLSON — A Polson man has been charged with sexual assault of a juvenile.
Zachary James Dentler, 23, touched the breasts of a 13-year-old girl and tried to make her put her hands down his pants and rub his chest, a court document states.
Dentler admitted to touching the girl's breasts and similar activity on three other occasions in previous years, according to the court document.
Dentler pleaded not guilty in court on Feb. 15 and was released on his own recognizance but required to wear a GPS device and ordered to have no contact with the alleged victim.
The penalty for sexual assault of a juvenile under 16 ranges from four to 100 years with a fine of up to $50,000, although the statute gives the judge discretion to impose less than four years for good cause.