Schrier sentenced for assault charges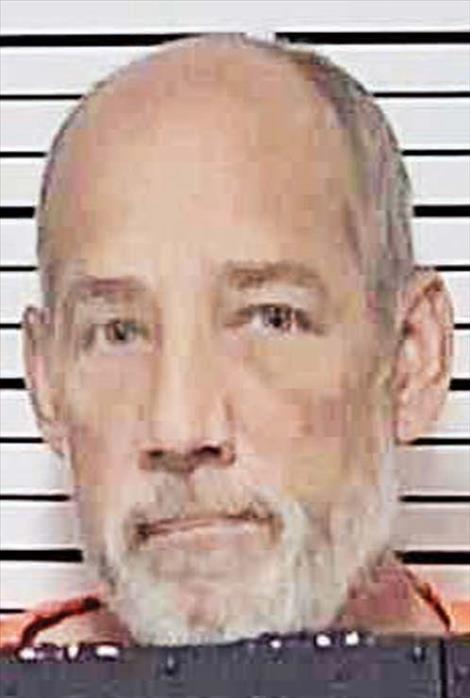 District Judge Deborah "Kim" Christopher committed a Plains man to the Montana Department of Corrections for 10 years with five years suspended for assaulting a stranger with a rock. The sentence was handed down at District Court in Polson on Nov. 12.
Todd Harold Schrier, 58, pled guilty to assault with a weapon as part of a plea agreement that was reached on Sept. 22.
According to court records, on July 3, law enforcement was called to a report of a fight at the Starlite motel. At the scene, a responding officer learned that both parties were gone, and one man had been transported to St. Luke Community Healthcare hospital in Ronan.
The motel's security footage showed images of one man attacking another man with a rock. It appeared, in the footage, that the incident was unprovoked. The men didn't know each other, according to records.
At the scene, the officer conducted an investigation and found Schrier hiding behind some nearby apartments. Schrier was wearing the same clothing as the man seen assaulting the other man with a rock in the motel's security footage.
Christopher recommended that Schrier be screened for any appropriate treatment offered by the DOC and ordered restitution in the amount of $2,387.82. Schrier was given credit for 133 days of jail time already served.