Cruz sentenced to three years for assault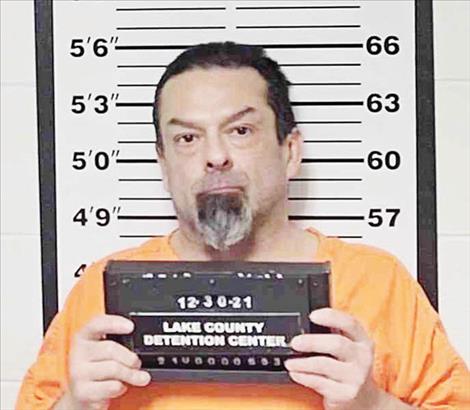 POLSON — A Polson man was committed at District Court in Polson on March 30 to the Montana Department of Corrections for three years with none of that time suspended for assaulting his father. Eric Brian Cruz, 49, pleaded guilty to partner or family member assault during an earlier court appearance.
According to records, on Dec. 29, 2021, Polson Police were called to a report that a man had been assaulted by his son. Officers spoke to the victim who stated that he suspected his son of drinking alcohol, so he put marks on bottles to gauge what was missing. He said when he confronted his son about it, his son pushed him down the stairs. The victim had injuries consistent with falling down stairs. Records show Cruz has two prior convictions for PFMA in the state of California, making the third a felony.
Judge James Manley gave Cruz credit for having served 97 days in jail and recommended Cruz be screened for chemical dependency.