The day the laughter died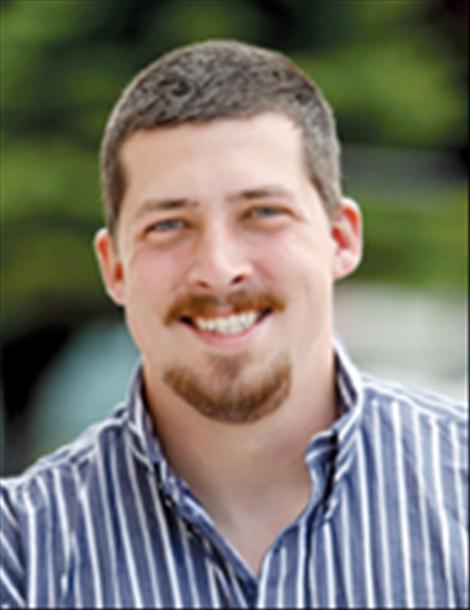 It's been more than a week since Robin William's untimely passing, and like many of you, I still can't believe he's gone.
For me, the most remarkable thing is that celebrity deaths never bother me – but Robin's did.
I apologize if that sounds crass, but it is difficult to mourn a person you've never met, with whom you've never shared a meal, never shook hands, and never had a conversation.
It would be a tragedy, of course, but no less tragic in my mind than any other loss of life. At the end of the day, they're all people just like you and me.
That being said, I've never seen or felt a response to a celebrity death like I have in the week since Robin left us … and I doubt I'll ever see it again.
The park bench in Boston, where Robin and Matt Damon filmed their famous scene from "Good Will Hunting," was littered with flowers, candles and quotes only hours after his death was made public.
In bold letters, sketched in chalk beneath the bench, the pavement read, "Sorry fellas, I had to see about a girl." Several feet away, beneath a bouquet of roses, "Your move, chief."
Broadway's "Aladdin" cast had their own tribute, guiding the audience in a heart-wrenching, sing-along rendition of Genie's "To Be Free."
The Tonight Show's Jimmy Fallon, fighting back tears for much of the segment, paid a moving tribute on his show. He ended it by standing on his desk, per Dead Poet's Society, and proclaiming, "Oh captain, my captain, you will be missed."
And he will be missed, thoroughly, by many.
I was standing outside the Polson Ambulance garage with several seasoned paramedics and EMTs when I heard of his passing. None of us believed it; we thought it was some kind of sick joke until we saw it on CNN.
"I can't believe it. I don't believe it."
"Me either."
"Good Will Hunting. My favorite movie of his was Good Will Hunting."
"Aladdin was mine. Remember Genie?!"
"Hook."
"Dead Poets Society."
"Mrs. Doubtfire."
"Patch Adams."
"Flubber."
"Jumanji."
More than a fleeting sense of loss at his passing, I think we all felt some degree of disbelief. It's hard to imagine that a man like that, as out-of-this-world talented, genuine, funny and passionate as he was, could still be mortal.
But, in the end, Robin Williams was just like you and me … a flesh and blood human being. If you wish, you can interpret this as a tragic fact of life and choose to believe that, no matter what we do in life, we will all eventually meet our demise.
Or you can live in awe of the man who started off as a shy, ordinary, middleclass kid from Chicago and became a man so beloved the entire world mourns his passing.
The choice is yours.
For now, I will leave you with my favorite tribute – the one eulogy that damned-near made me cry.
After his death was made public, social media exploded with Gifs, pictures, statements of disbelief, grief and fond-farewells. The most popular and most shared sentiment was also the most simple. Tweeted by The Academy, it was a still image from the movie, "Aladdin."
On a clear desert night, surrounded by endless stars and constellations, Genie hugs Aladdin goodbye; a single tear falling from Genie's eye.
The caption read only three words.
"Genie, you're free."