Growlers on Main experiences break in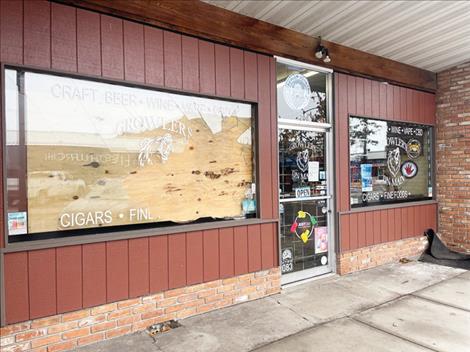 POLSON — Growlers on Main, located at 208 Main Street in Polson, was broken into via the front window at approximately 2 a.m. on Jan. 12. A representative from Growlers commented that they've heard it's been happening around town, mentioning similar break ins occurred recently around Ricciardi's, 4B's, and the golf course.
Anyone with information about the break ins, is encouraged to contact the Polson Police Department at: 406-883-8201.