Feature Presentation
Film festival hosts global crowd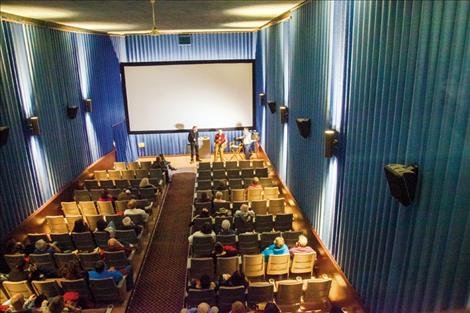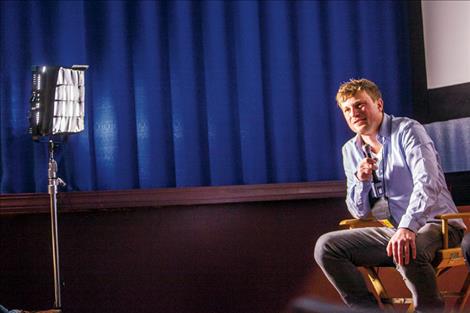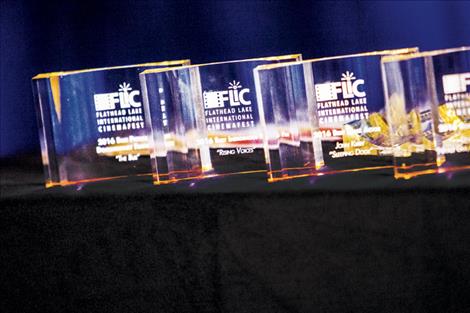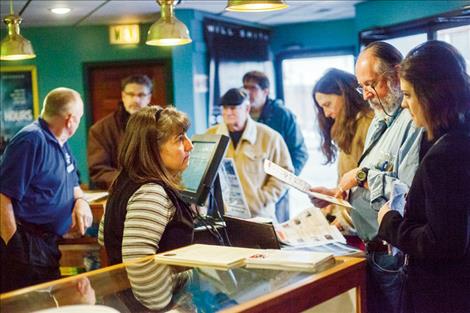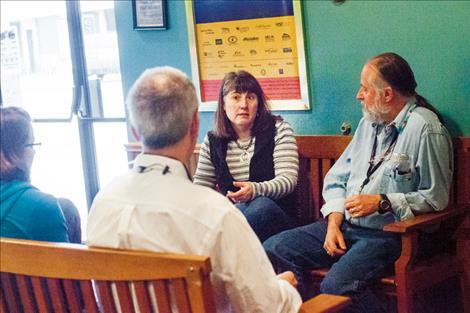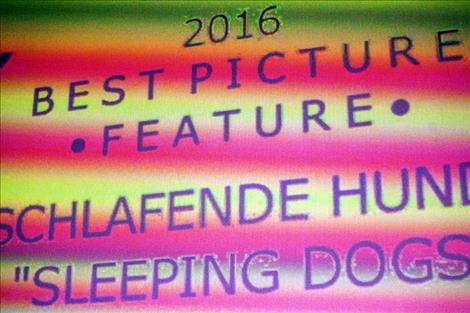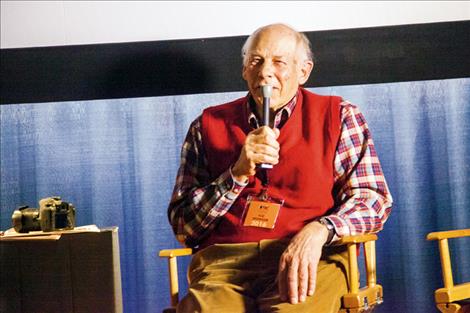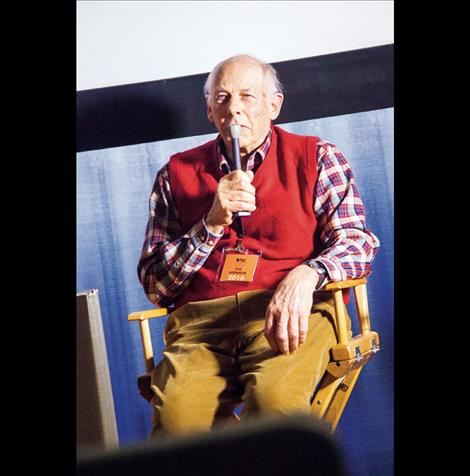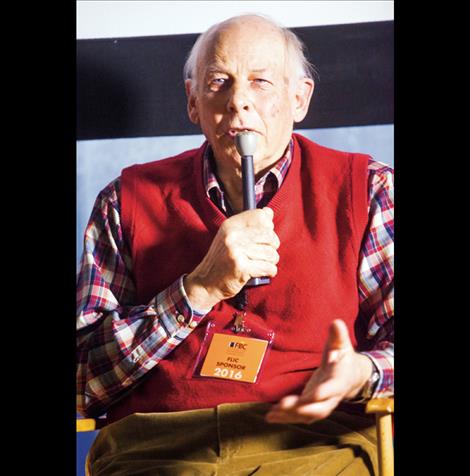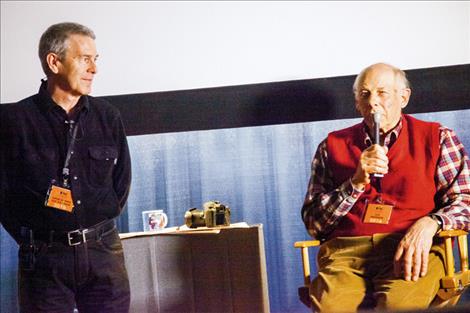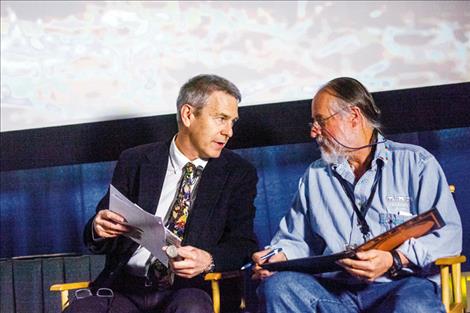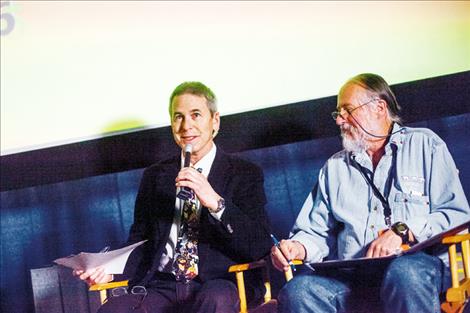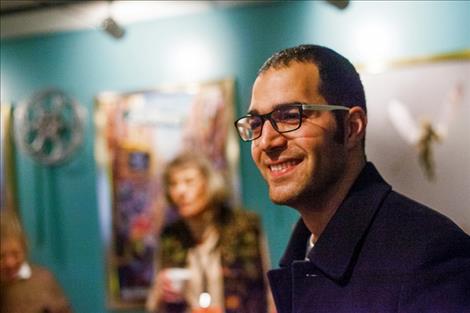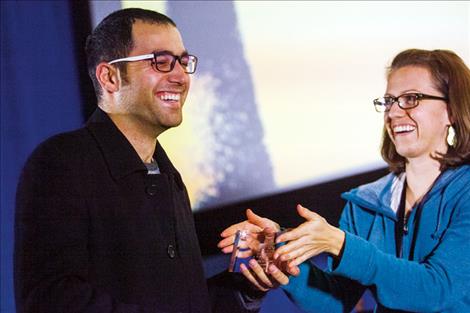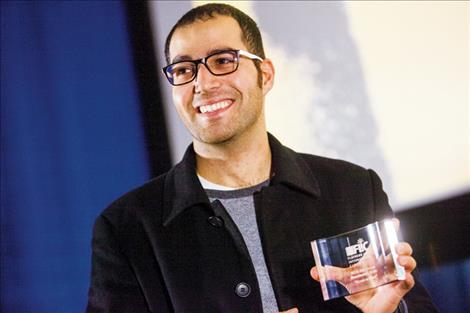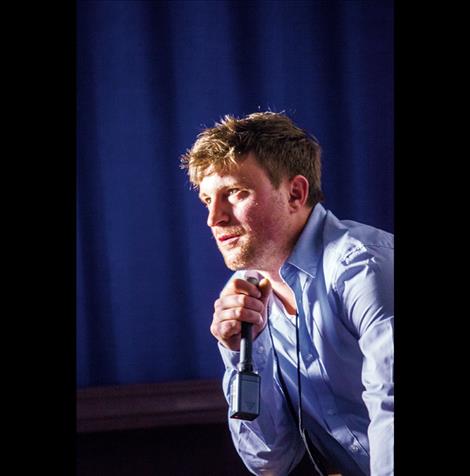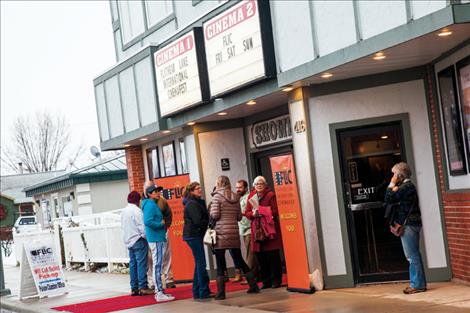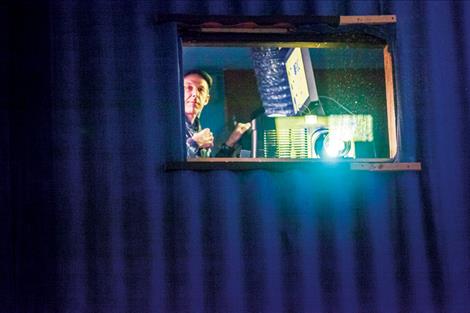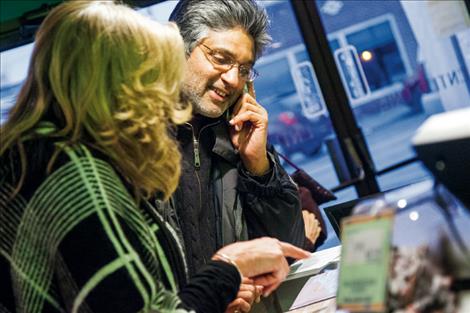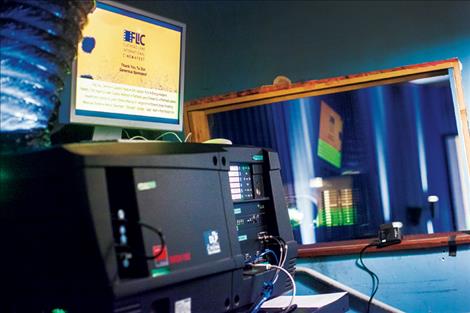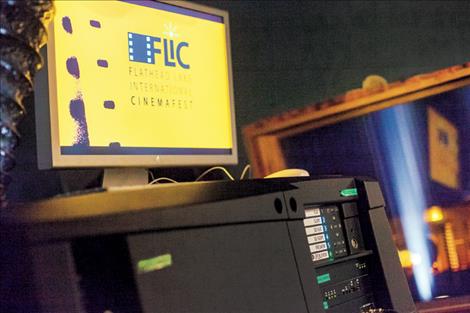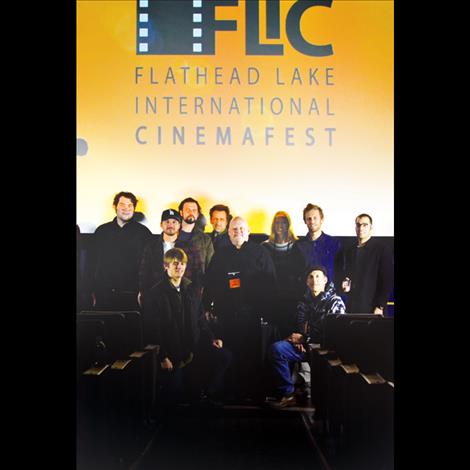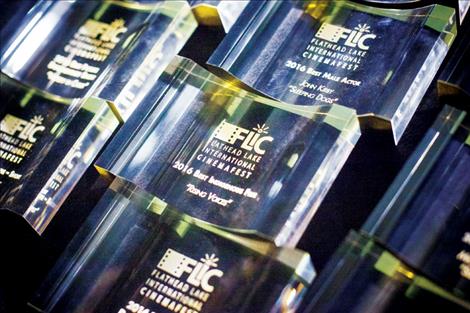 ‹
›
"And the award goes to …"
Dramatic pause. Before we get to that, lets look at the people that attended the three-day Flathead Lake International Cinemafest starting on Friday, Jan 22.
The crowds weren't quite as big as last year, some said, but they were from all over the world. Crispian Belfrage traveled from Los Angeles with the crew from "6 Bullets to Hell." Belfrage is originally from London.
"They accepted the movie for the festival, so we wanted to come to Montana to see the beautiful state," he said.
Filmmaker Elias Nawawieh is from Bethlehem, although he recently moved to Polson. His film "Victory in Christ" was one of the festival favorites. He was surprised to see the theater fill up when his film played.
"Lots of people wanted to know more about what is going on in the middle east," he said of the setting for his documentary about the persecutions of Middle Eastern Christians by ISIS.
Other people traveled from Milwaukee, Alaska, Philadelphia and Idaho to attend the festival, and many of those people were filmmakers.
"We had more filmmakers come this year than any other," said David King, FLIC co-chair, of the fourth year for the festival.
Dozens of locals participated in the event. Jim Ereaux volunteered his time to work in the projection studio so the films could be put on the big screens. He also entered his film in the festival and called it "13th and 9th." And when he says it's a short film, he isn't kidding.
"It was two minutes," he said.
Ereaux said his film is layered with complex dark issues. The film festival described his film's main character as a person battling psychotic madness in the urban jungle of Polson.
Chuck Jarecki's film was a bit longer at 33 minutes. It was titled "Investment in Grass on a Northwest Montana Cattle Ranch." He focused on the range improvements he did on his ranch in 1968, and the film was also made at that time. The film was restored it for the festival. He said films allow people to see the details.
"How do you describe a mountain sunset?" he asked, adding that he felt it was easier to show someone a film.
On Sunday, Jan. 24, the festival wrapped up with an awards ceremony. Best Junior Picture went to "Picking Up the Pieces." Best Animated Film was "Animal Landscape." Best Picture for short documentaries went to "Victory in Christ." Best Short Picture was "The Harpist."
Demet Akbag was given Best Female Actor for "The Galloping Vet". Best Male Actor went to John Kirby in "Sleeping Dogs." Best Indigenous Film went to "Rising Voices." Best Picture for a documentary feature went to "The Bus."
The People's Choice award was the final recognition of the night, and it went to Nawawieh for "Victory in Christ."
Encore performances of the best films will be shown at the theater through Thursday.
Wednesday, Jan. 27
1:30 p.m. Red Ribbon, Tea + Cake
4 p.m. The Boatman
7 p.m. Stretch, Animal Landscape, The Harpist, Jubu (the homemaker), The Suburbs Go On Forever, February, The Tutor, Tadareru/Becomes Sore, Night of the Slasher
9 p.m. Victory in Christ, The Things We Keep, Island of Magic, The Saddlemaker, Picking up the Pieces
Thursday, Jan. 28
4 p.m. Rising Voices, We Sing Where I'm From
7 p.m. People's Choice Encore
9 p.m. Sleeping Dogs