Contact the Valley Journal
The Valley Journal is a weekly newspaper published each Wednesday in Lake County, Montana, serving communities of the Mission, Jocko and lower Flathead Valleys.
Our main office is located in Ronan at 331 Main Street S.W. Office hours are 9 a.m. to 5 p.m., Monday through Friday.

Phone - (406) 676-8989.
Fax - (406) 676-8990.
Mail - PO Box 326, Ronan, MT 59864.
Deadline for display advertising is 2 p.m. Thursdays for the following week's newspaper. Deadline for news submissions, calendar items and classified advertising is 5 p.m. the Friday prior to publication. News, letters to the editor and calendar submissions may be sent by e-mail to vjeditor@valleyjournal.net
Valley Journal Staff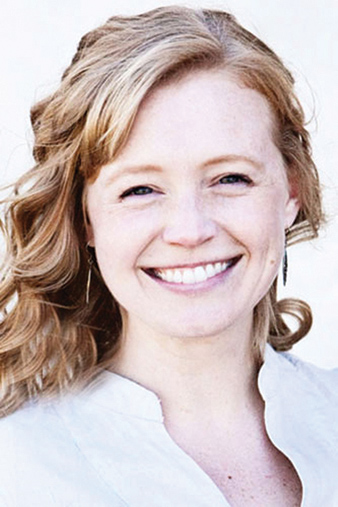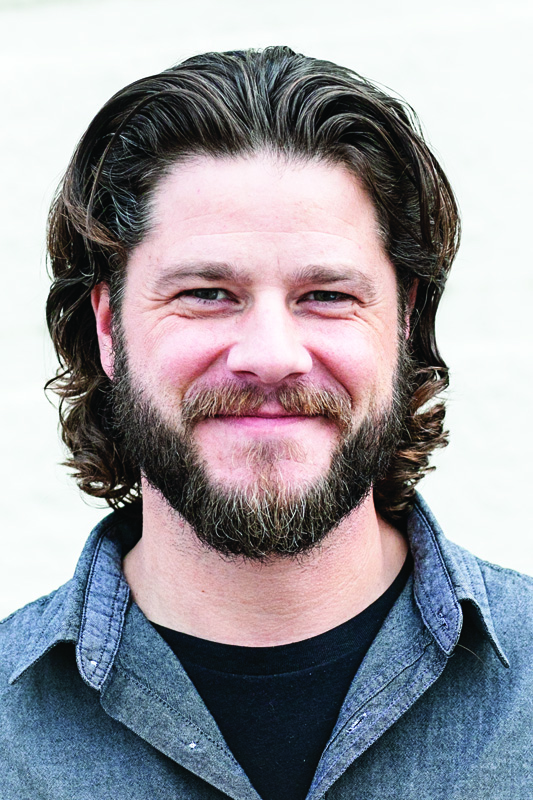 Boone Goddard
Advertising Manager, Owner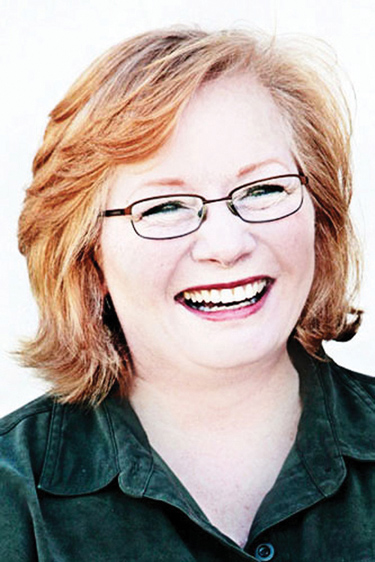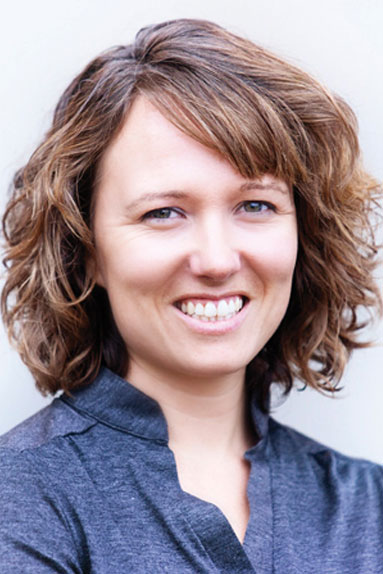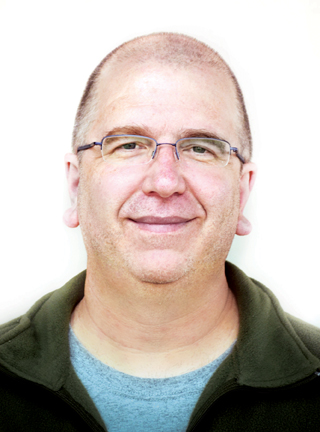 Rob Zolman
Sports Reporter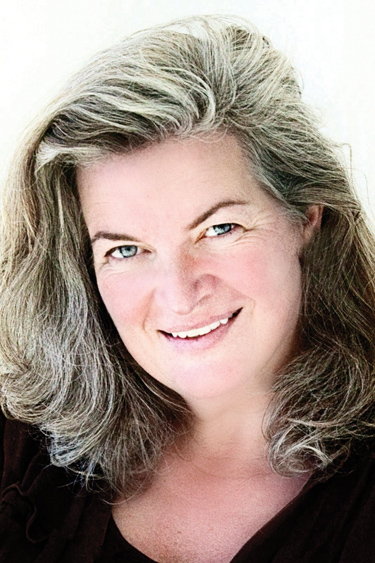 Nicole Tavenner
Photographer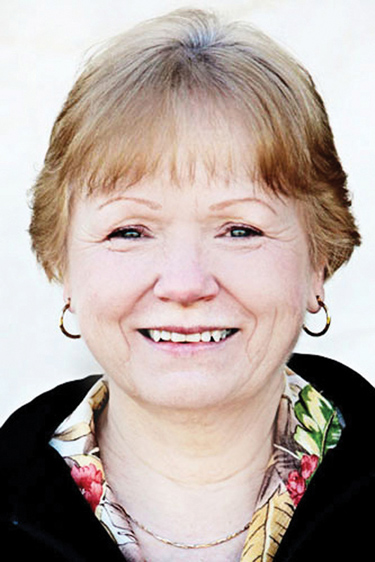 Leni Baker
Office Manager