Summer concert raises money for victims of bullying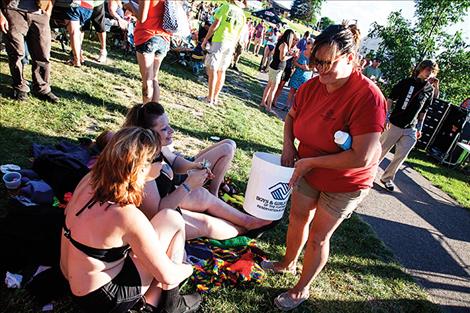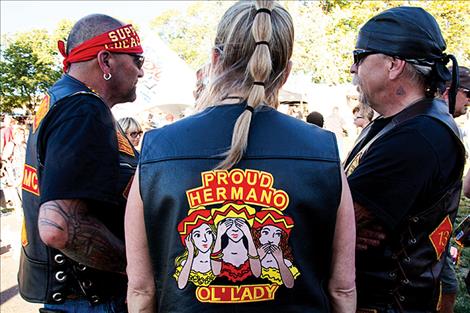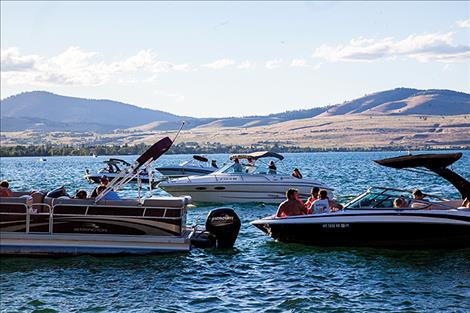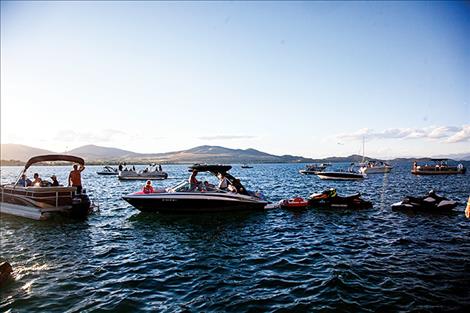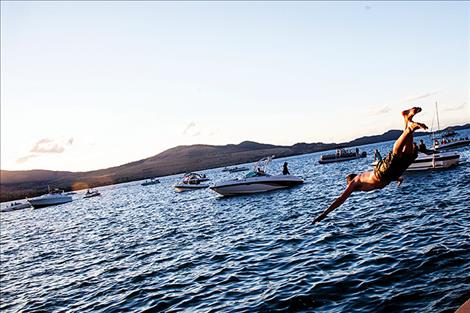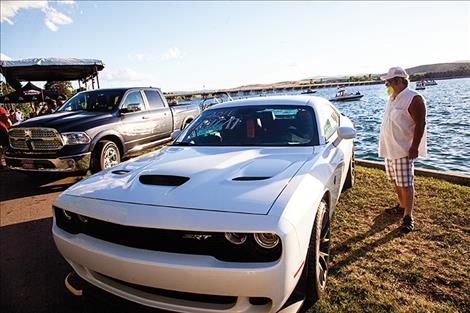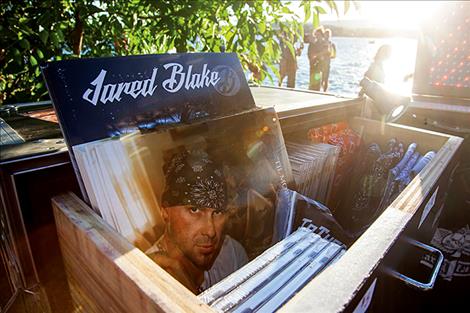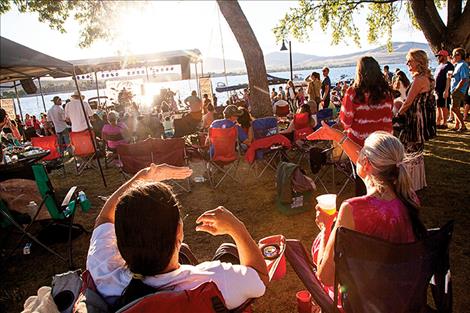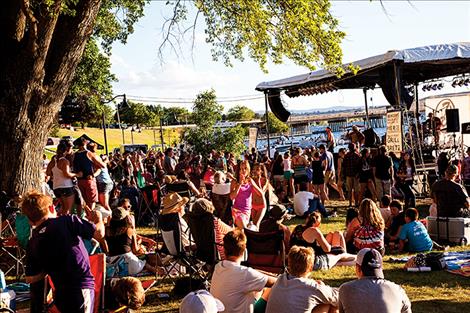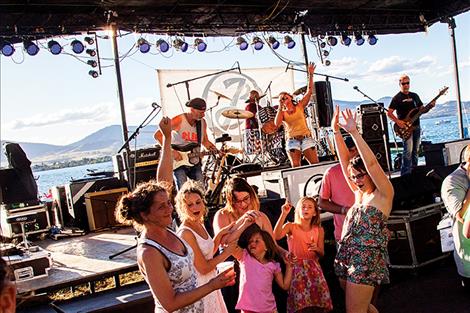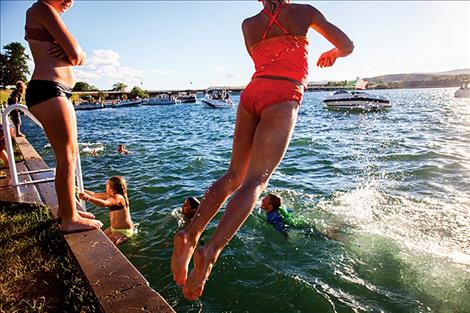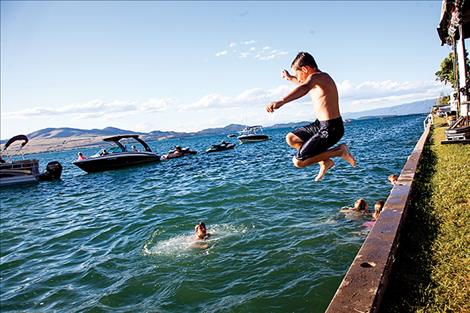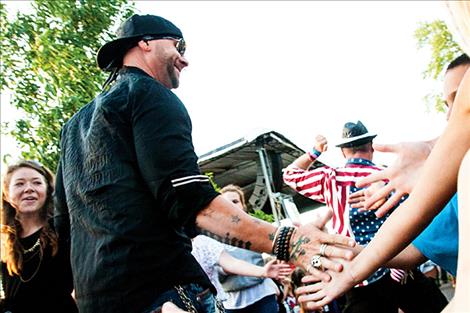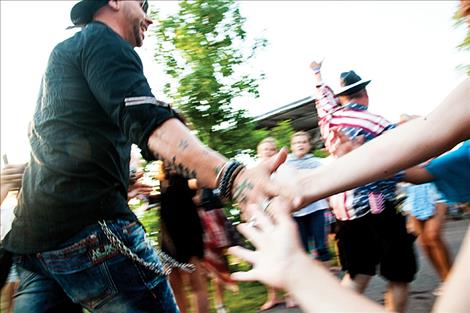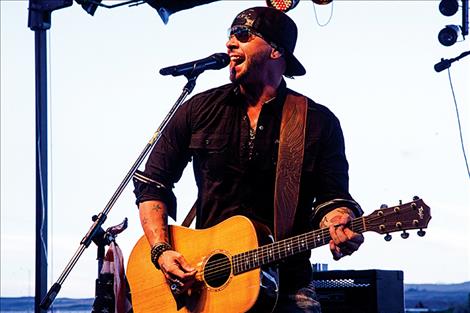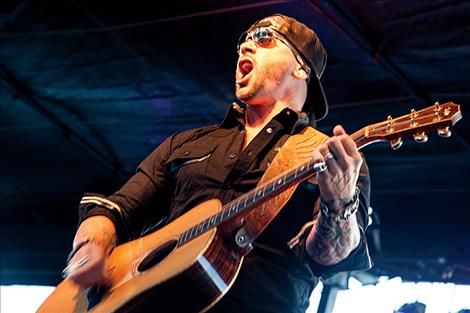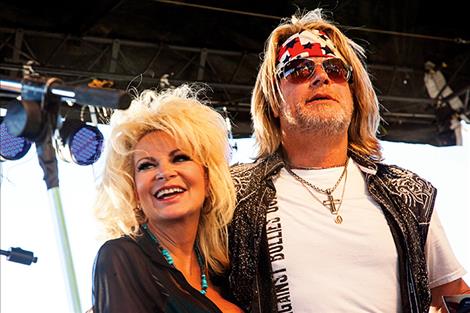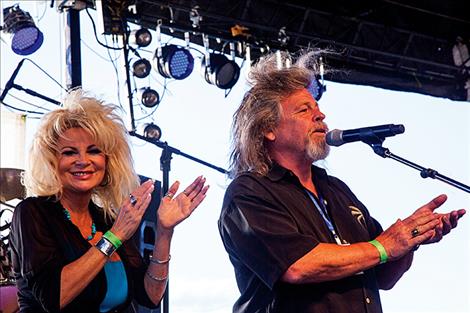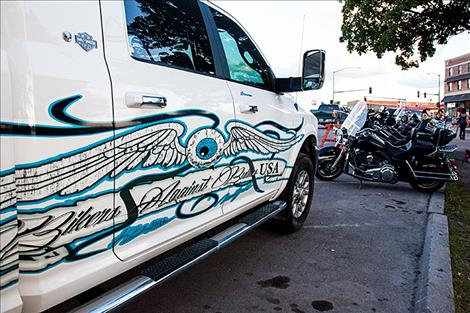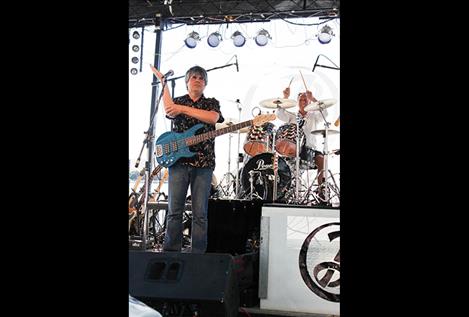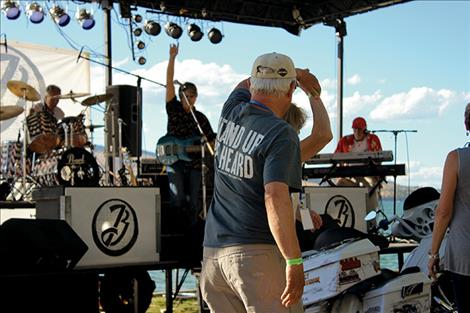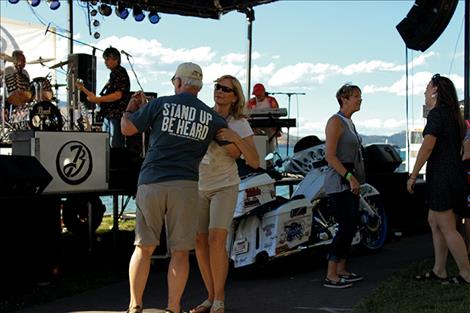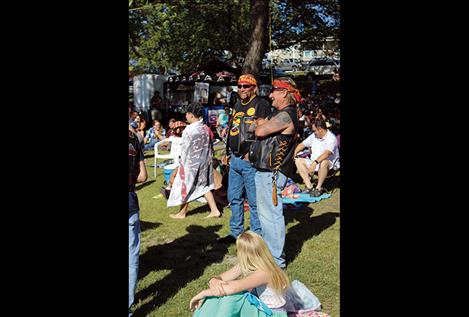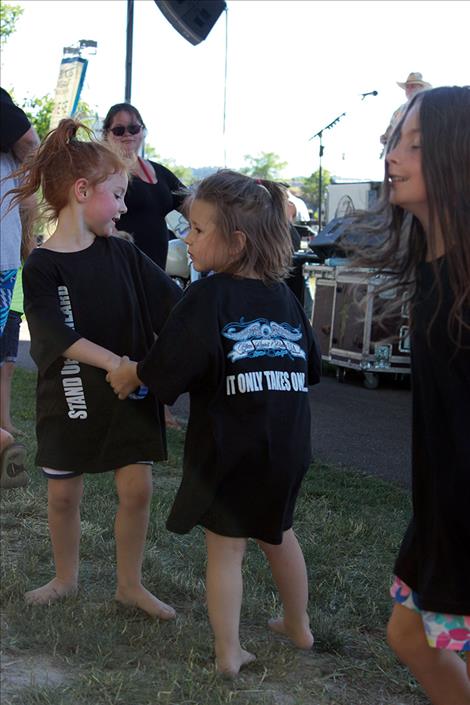 ‹
›
Notorious biker groups like Hell's Angels, Mongols, Outlaws and Pagans cast a shadow on society's view of motorcyclists, but Bikers Against Bullies is combating that stigma by bringing people together.
Community members and summer visitors gathered for a night of dancing, fireworks and raising money to help combat bullying during the July 3 Independence Weekend on Flathead Lake. Montana's Mabel Rage and Highway 93 opened for country star and NBC's "The Voice" finalist Jared Blake.
"A free show for the community, raising money for the Lake County and Flathead Reservation Boys and Girls Club and Mission Valley Christian Academy, and the Fourth of July weekend … that is a pretty good recipe right there," Anderson Broadcasting employee Steve Pickel said.
"The great part about this is that we are putting the money back into the community."
Bikers Against Bullies raised money through the following sponsors: Anderson Broadcasting, Pierce Auto, Finley Point Grill, Bretz RV and Marine, Tire Depot, Caselli's Therapeutic/Pilates Studio, Rocky Mountain Twist, Dale and Linda Stoverud, Summit Beverage, Glacier Bank, and Town Pump.
"Our goal this year is for anyone not from this community to walk away and say, 'Look at what Polson does for their kids. Why are we not doing the same kind of caliber of work for the kids in ourcommunity?' That is what I want people to walk away thinking," Pickel said.
Founder of Bikers Against Bullies, who goes by the name "Flash," explained that improved self-esteem is the best way a kid can overcome negative peer pressure.
"We have managed to create an environment where people are paying it forward to young people to empower themselves and make better decisions and also feel a lot better about themselves," Flash said.
"We believe a child that possesses confidence may be less likely to use drugs and alcohol. If they possess that confidence, they will be less likely to be bullied. If they possess that confidence, they are the cool kid."
Flash has had the opportunity to talk with thousands of youth and said there is no better gift than being able to help.
"What I enjoy most is when kids come to me first with their problems, such as bullying, cutting, or depression," Flash said.
"We have 15 kids a day committing suicide as a direct result of bullying. I look at them as my kids; we all should look at them as our kids. If I can make that number 14 … then it is all worth it."
Flash expected more than 5,000 people to attend the event and knows how generous his fellowship really is.