Anderson Broadcasting pulls off Polson's first Aber Day Reunion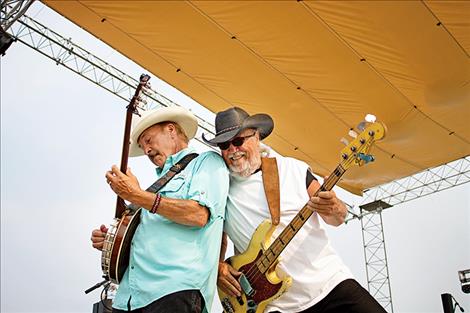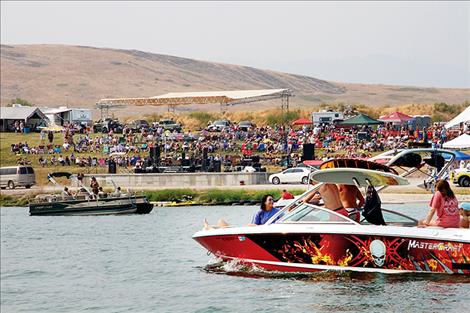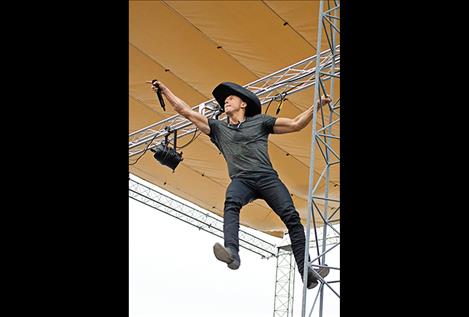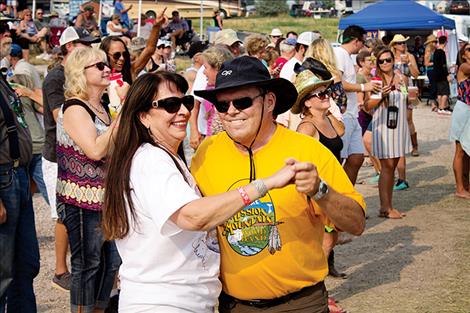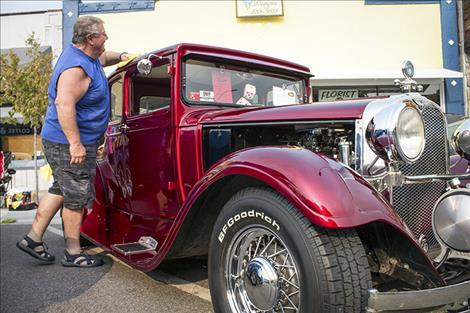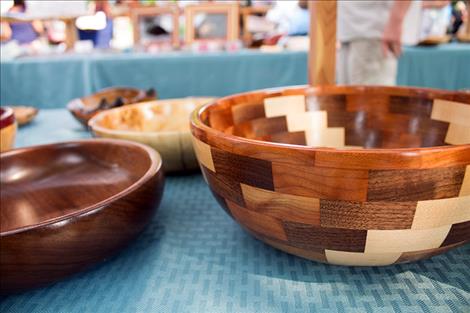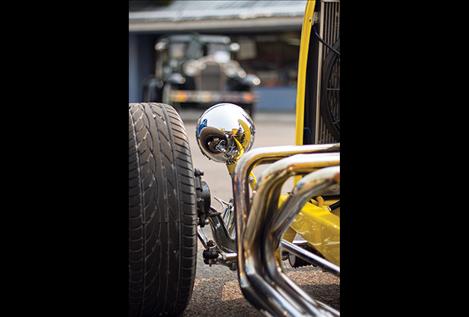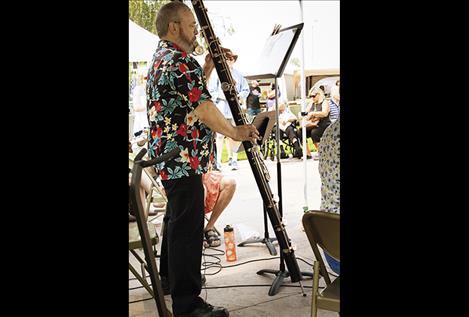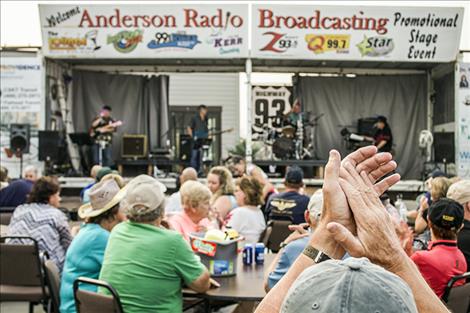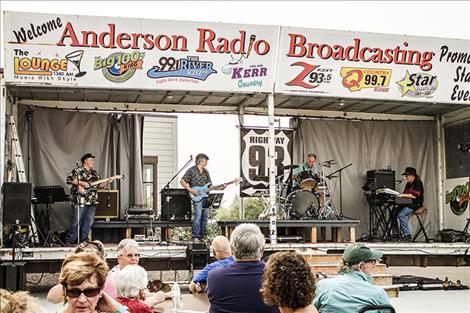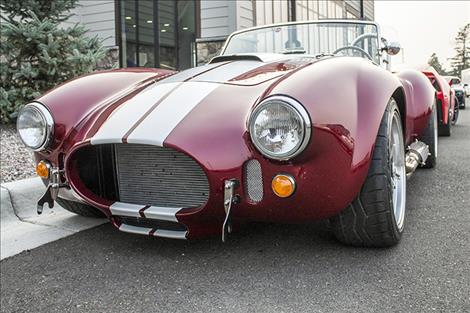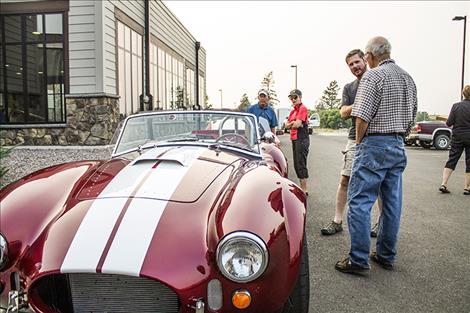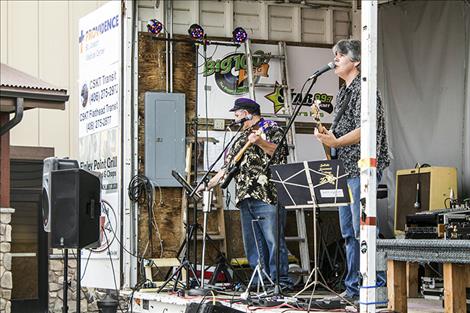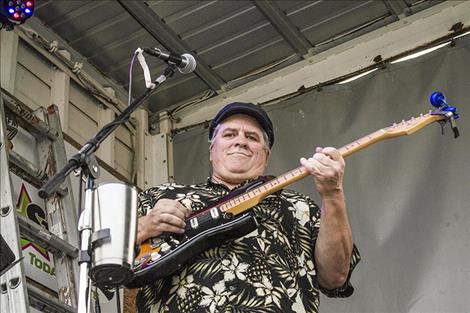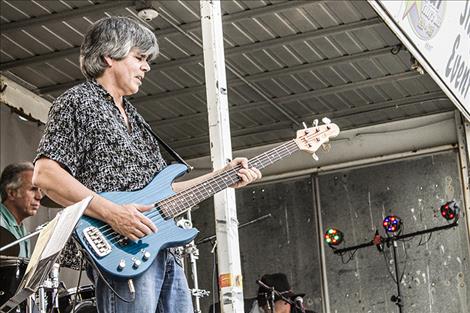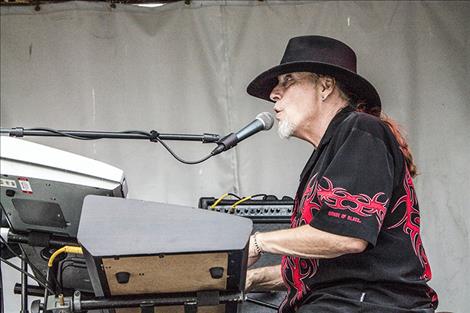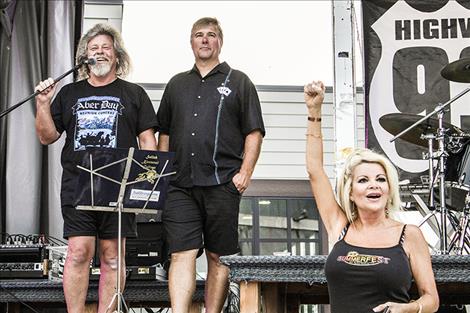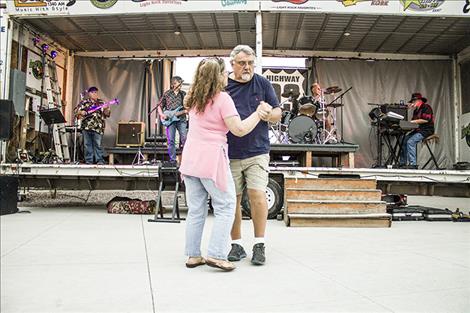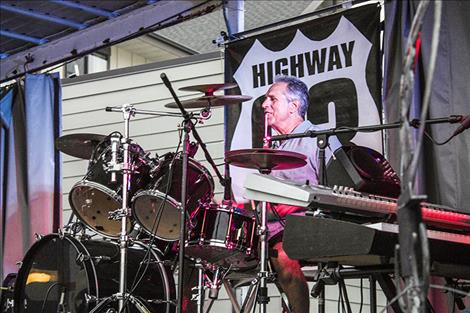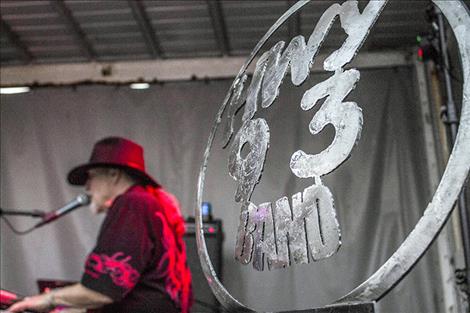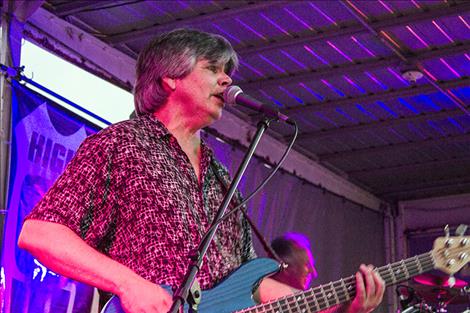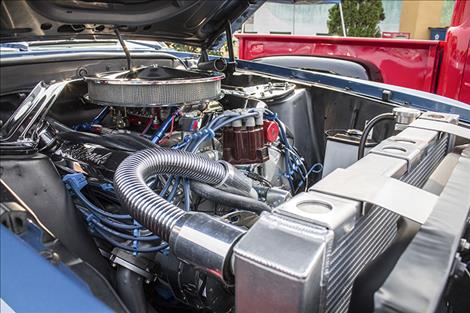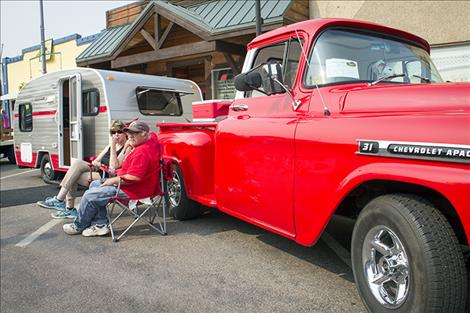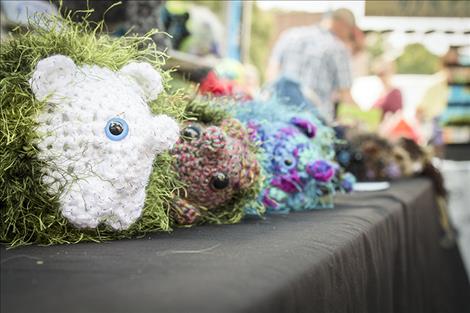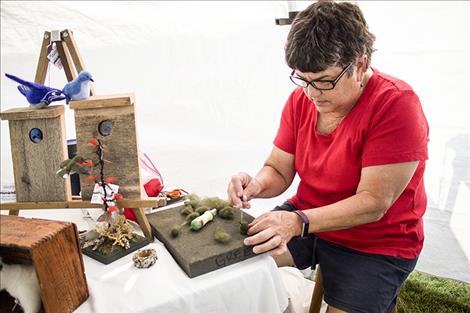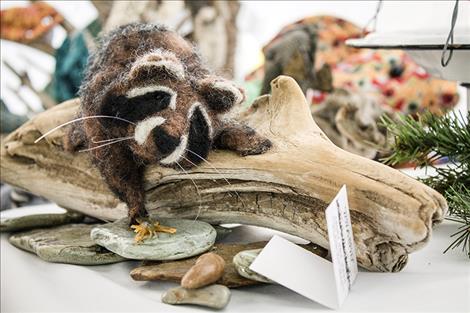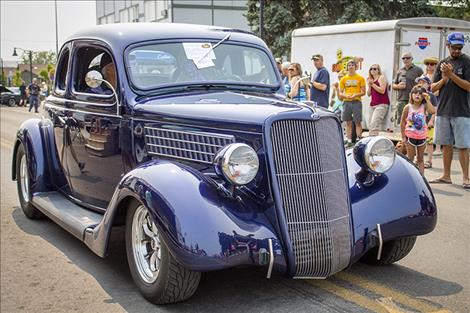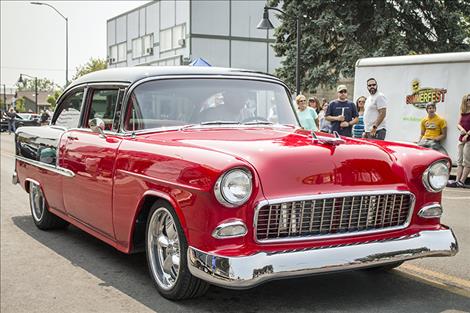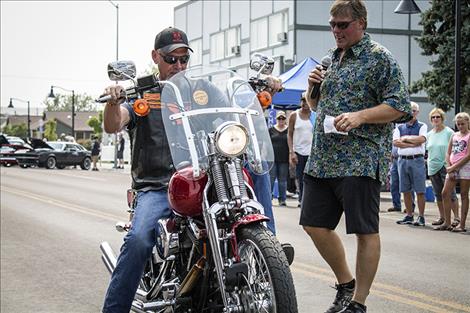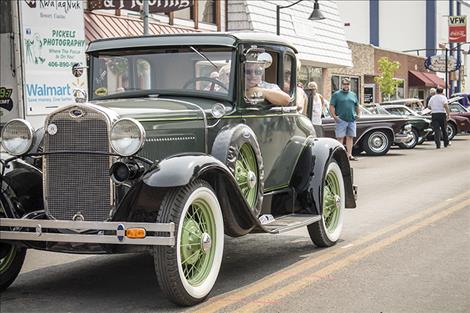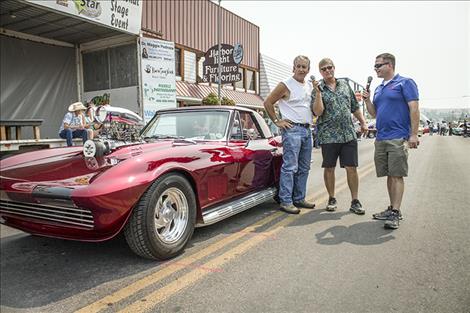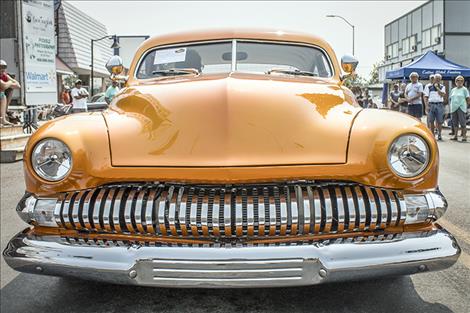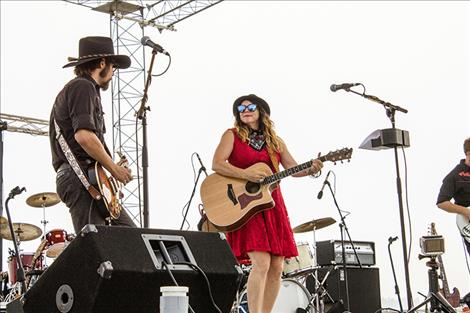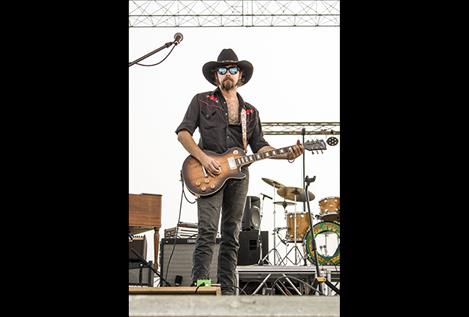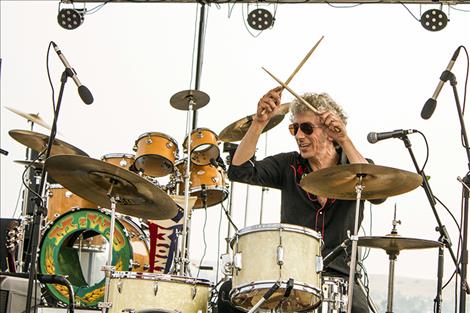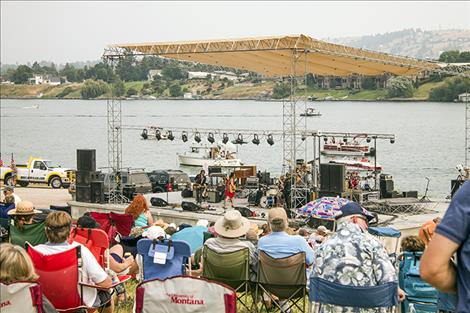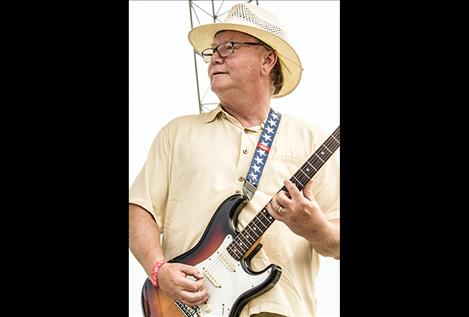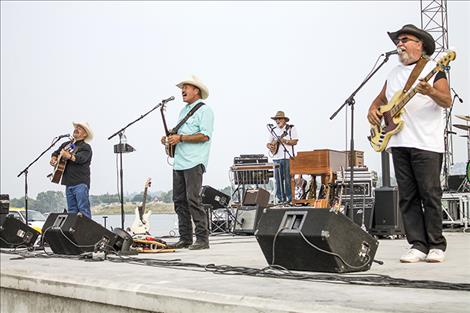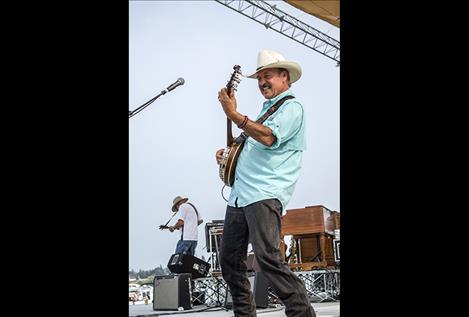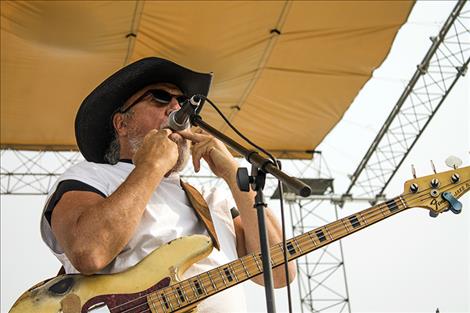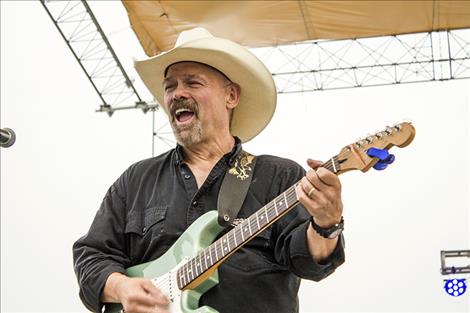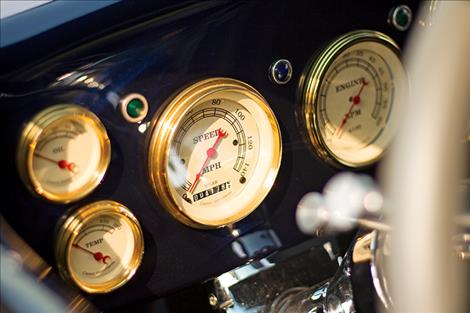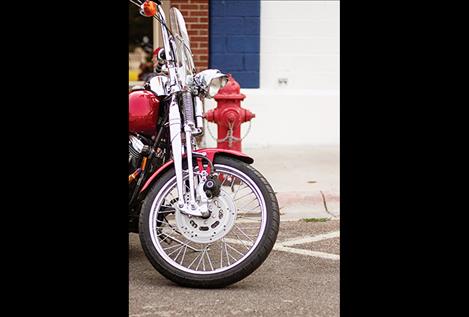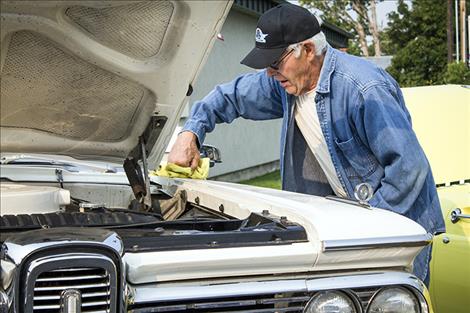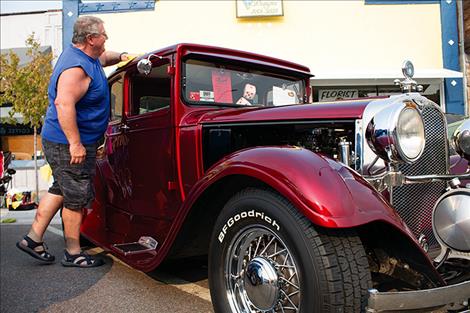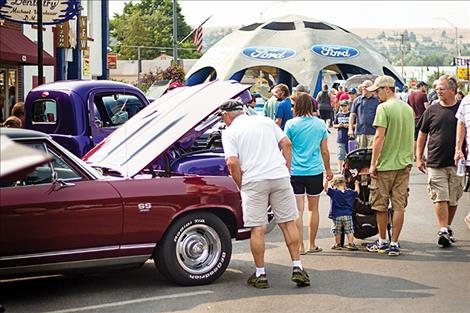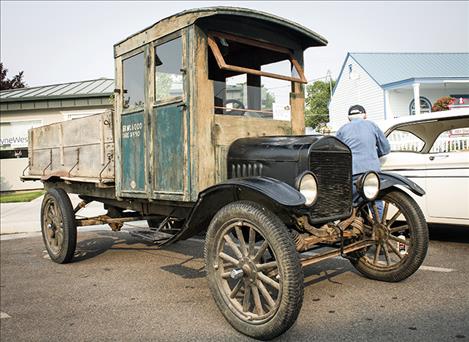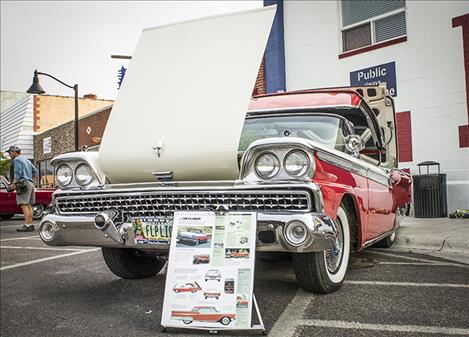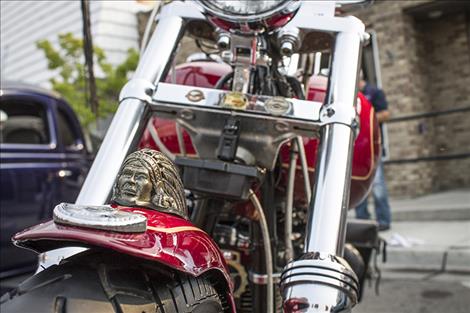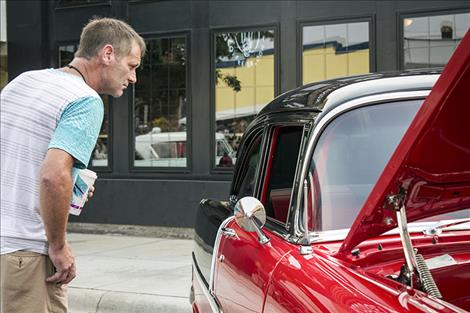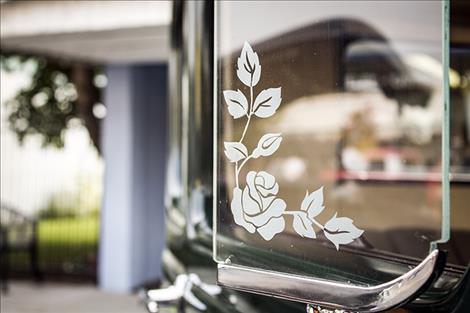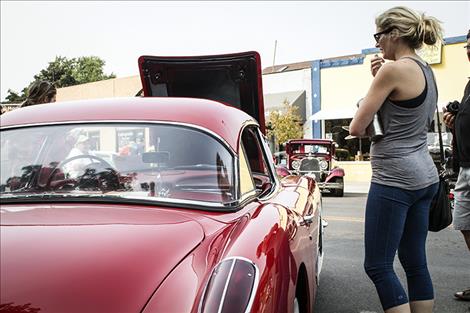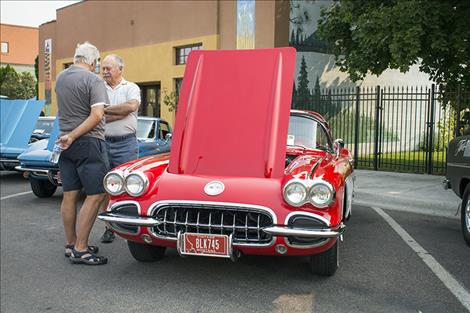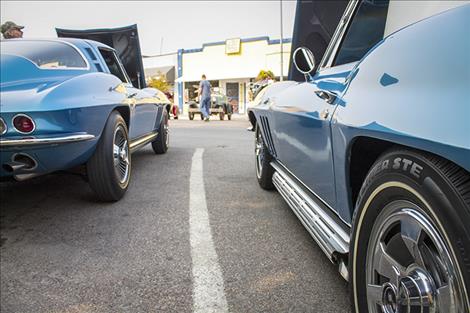 ‹
›
POLSON — Hundreds of screaming fans gathered around the stage with empty water bottles, plastic cups and beer cans gathered around their feet to listen to the Mission Mountain Wood Band play. Mick Holien, former voice of the Griz, even counted at one time 44 boats out in the water behind the stage.
After little more than three weeks of construction for the new amphitheater stage, everything came together. Dennis Anderson, owner of Anderson Broadcasting, said construction was wrapping up as they were loading equipment onto the stage for the show.
"This particular event shows how local businesses, individuals and city government can pull together to make things happen," Anderson said.
It's a wonderful piece of architecture that will serve the county for years to come, he said. The stage was debuted for this year's Aber Day Reunion concert, and will be used again for this weekend's Blues Festival.
Anderson said for a first-year event, he's proud of how attendance turned out. It's really hard to know how many people are going to show up to events like this one, but we had a great turnout this year, he said, adding that everyone he encountered told him they were really enjoying the weekend.
This year's Aber Day Reunion concert featured Andrea Harsell and Luna Roja, the Mission Mountain Wood Band, and Sam Riddle and his band. Holien said the event is somewhat of a passing of the torch. This year Sam Riddle, an area local and son of Mission Mountain Wood Band's bass player Steve Riddle, came up from Las Vegas to perform.
Anderson said he'd like to continue to hold Aber Day Reunions in Polson. He also said that with events like this, all the help they can get is appreciated. Anyone interested in helping with Aber Day, or other events associated with Anderson Broadcasting should reach out and ask how they can get involved.
While Aber Day may have been one of the bigger events of the weekend, it wasn't the only. The Highway 93 Band played before a small crowd on Friday, Aug. 11, behind the Red Lion Inn and MacKenzie River Pizza on Ridgewater Drive in Polson. The two businesses sponsored the event making it free for anyone to attend. MacKenzie River Pizza also served food and drinks.
On Saturday, Aug. 12, before Aber Day started, downtown Polson was lined with people walking up and down Main Street for the Summerfest car show, and just a block away on the courthouse lawn was the Sandpiper Art Festival. The car show featured more than 100 cars - some classics, others custom. The car show had 10 categories, including best in show, best of each car make, and best in car class.
Winner of Best 50's vehicle was John Williams with his 1959 Chevy Apache. Williams, from Clancy, Montana, said he got the truck when a friend of his brought it into his shop. Williams owns Auto Care Auto Repair in Helena. His friend brought the truck in for a checkup; he planned to sell it on EBay. In the end, Williams convinced his friend to sell him the truck, and he has had it ever since. The truck was originally a bright green forest service truck from Toston, Montana.
Around the corner and a block away the Art Festival had good numbers too, with people filtering in and out all day. The event brought artists from all over the area to the Lake County Courthouse lawn. Sherry Jones, co-organizer of the event, said more than 60 artists were involved this year. From animals woven of wool to glass decorations and beeswax candles, there was certainly something for everyone. Along with the art booths, a few musicians played throughout the day as well including the Flathead Flute Choir and the Great Scots.
Between two concerts, a car show, an art festival, and the annual Rotary chili cookoff and festival for youth (see related story on page 8) it was a busy weekend of fun for all ages in Polson.
Winners from the Summerfest Car show were as follows:
Best Ford:Chuck Covey, Best GM: Rob Crisler, Best Dodge: Paul Kruger, Best Motorcycle: Bill Koehler, Best Pickup: Dennis Black, Best 50's: John Williams, Best Antique: Dale, Best Classic: Ken Ramsey, Best Custom Muscle: Bryan Carr, Best of Show: Gene Rockman.